Websites are no longer confined to static pages offering a plethora of information. It has become a dynamic source of information with pictures and GIF files and stops motion animated videos all set to give you an experience. Users visit websites for the experience the joy it provides rather than for the static information they ought to read from. Developers are on a constant run for innovating and developing creative dopes to appease to a particular kind of audience. It is not necessary for your website to be an e-commerce portal which is in the boom the days. Social media portals, gaming portals and visual treats are also gaining popularity. People claim to enjoy for 'free' and sip the data the sites have to offer.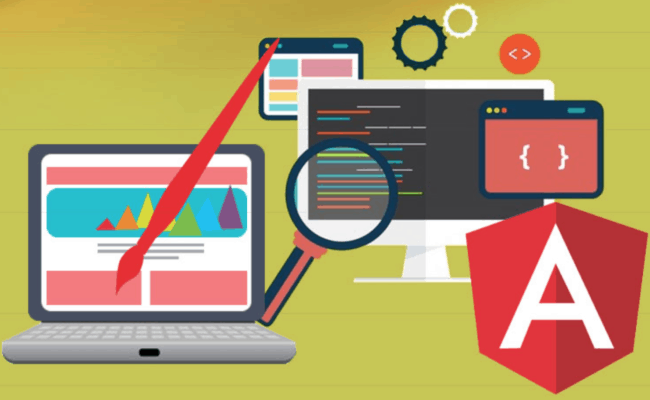 Marketing techniques involved
Marketers constantly developing and implementing strategies to make the consumer feel charmed by the site offerings. Marketing mostly consists of digital marketing techniques which tend to ambush the consumer in a friendly manner. Email marketing and direct marketing is common methods used online and targeted reach is also used widely. Many times, the customers are asked to enter their personal details and tight security is implemented to stop data poaching. At times the customer does feel hesitant to enter their personal details especially bank details or phone numbers. Credibility is built through words and actions and the customers feel confident to share the details. The company's policies need to be strong and there should not be an information leak. The marketing team needs to be in cahoots with the operation and development team about the same.
Also read: 10 Things Your Competitors Can Teach You about Web Design
Transaction portals used
A common marketing gimmick is to allure and charm the customers with amazing content and visuals. Upon reaching the threshold, the customers need to switch to a premium account mode. Smart wordplay will be used and the customers will feel happy using the same. There are a lot of options offered by these portals for payment methods. Some of the common methods include bitcoin, Paypal, Payment Service Provider (PSP) to name a few. Bitcoins are created by the anonymous group of programmers back in 2008 and marketed as a payment method in 2009. It involves peer-to-peer transaction and is extremely engaging. It is the largest method of decentralized currency and is accepted by web hosting servers as well as portals. Paypal falls under the widely used E-wallet and acts as a pay as you go wallet. You keep recharging the certain set of amounts to make transactions. Payment Service Provider (PSP) comprise Debit and Credit cards offered by the banks. This is the most conventional method of online transaction and is not safe. The reason being you cannot trust a portal with your card details. There is a risk of poaching and data duplication.
Building a credible portal
It is essential on the developers' part to have strong security measures which will keep the customers' data safely. This will yield a better deal for your user and he will soon become the messenger for your company. He will speak highly of your portal and recommend it to his friends and family.