Though making a user interface loved by every single user is a challenging task, it should be a must -have for every web and application designer to deliver the best, as only best has the capacity to walk along with the success of the same application. How the different types of user interface design tools any designer is using, affects the end users of that particular application. This makes every designer produce a very pleasuring, high quality and user-friendly UI that can grab the attention of the users towards his work.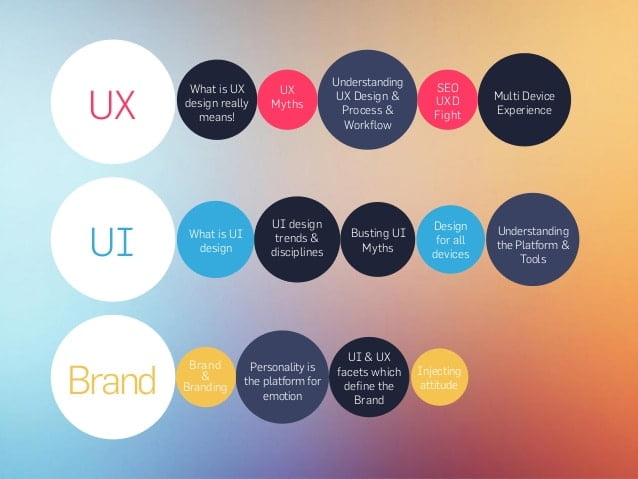 To make this happen, it is essential for every web designer to have some of the very powerful user interface design tools that can make his work achieve a huge success. There are numerous UI tools available providing the designer freshness, ease and amazing designing experience. Let's have a look at some of the user interface design tools that prove to be eye-catching for the web designers:
User Interface Design Tools
ForeUI:
Being the choice of most of the web designers ForeUI provides a very easy to use platform for software or website designing. ForeUI serves with a variety of themes to choose from within a click, downloadable elements and libraries, flowcharts, etc; It has designed the tool in such a way that it can work efficiently with Linux, Mac OS X and Windows.
DesignerVisa:
DesignerVisa is known for its professional quality designing environment supplying the designers with numerous clip arts, widgets, native controls, icons and a bundle more options. One can design a very-high quality website or software through the tools available right on the GUI screen with simplicity. This effortlessness makes DesignerVisa choice of many professional web designers designing heavy-duty websites.
LivePipe UI:
Build on the Prototype JavaScript Framework, LivePipe UI let the designer experience a premium quality controls and widgets for web 2.0 applications. Every single control and widgets used on LivePipe UI is highly tested, documented and made enormously extensible for the browsers using non-JavaScript.
Napkee:
Napkee is an open source and free platform, able to generate sets of CSS, JavaScript and HTML based on Twitter Bootstrap all set to for testing environment. Napkee even supports all the controls of the Balsamiq Mockups. Being the one providing Interactive Prototypes it gives the designers an ultimate level of designing satisfaction.
iPhone Mockup:
iPhone Mockup is another one belonging to the category of user interface design tools serving the application or the website designer with multiple mockup's and flowchart's diagramming options. With this, the designers can create a highly professional prototype that can become the choice of every user. It even provides the designers with high-level templates for the creation of tremendous apps.
Small GUI Pack:
Small GUI Pack is the one having the pack of small elements used in GUI. Carrying all the necessary components for website or application creation, Small GUI Pack holds a very vital position.
Flex 3 Stencil:
Flex 3 Stencil is the one counting many of the Flex components like data grid, fields, toggle, scrolls, tabs, data picker, errors, panels, buttons, links, menu, accordion, list, tool tip and many more.