Technology has become an integral aspect of life. Consumers rely on technology to pay their bills, communicate with friends and even purchase the goods they need. In some cases, the important of technology can go well beyond its ordinary uses. In fact, some technologies could actually prove to be lifesaving. Technological devices can offer better health monitoring, patient tracking and other benefits that can help the patient remain healthier for longer. Below, you will examine some of the best technologies that could prove to be lifesaving.
Smart Pills
Most people that are required to consume medications on a daily basis will pop their pills, without even thinking about it. While pills are primarily used to treat one condition or another, a new invention called the smart pill may aid doctors and medical professionals. In fact, smart pills are capable of passing vital information to the medical professional to give them a better idea of what is wrong. The SmartPill GI Monitoring System is designed to diagnose gastrointestinal problems. Instead of needing invasive surgery to find the source of the problem, the pill offers a safer and more convenient remedy.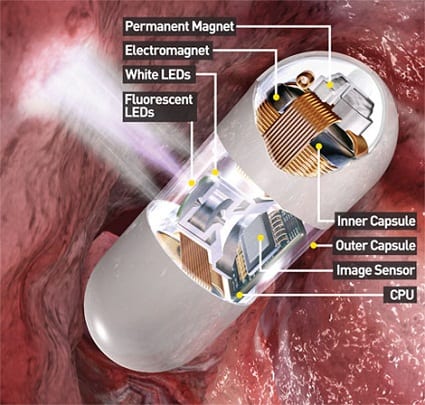 The pill is equipped with various sensors and a wireless transmitter. The information collected is sent to your doctor, who will analyse it and quickly know what is wrong.
The TOGA System
It should be no secret that obesity is a major problem all around the world. The TOGA System, which has not been approved for medical use in the United States, may be able to help combat obesity without needing to undergo surgery. This special device can enter the patient's body through the throat. Then, it will staple the stomach and leave behind a small food pouch. In return, this makes the patient feel full after consuming a smaller meal.
The TOGA System could prove to be a lifesaving, by helping fight diabetes and high blood pressure.
E-Cigarettes
Many people prefer e-cigarettes and ejuice because they're new and currently trendy. Of course, there is another major benefit of switching to electronic cigarettes. These alternatives are much healthier than traditional forms of smoking. E-cigs will provide the user with the nicotine the desire, without exposing them to the toxins associated with conventional tobacco products. And of course, some consumers have been able to quit smoking all together by first taking up e-cigs and then going cold turkey. If you smoke and are seriously concerned about your health, you should definitely consider making the transition to this technological alternative.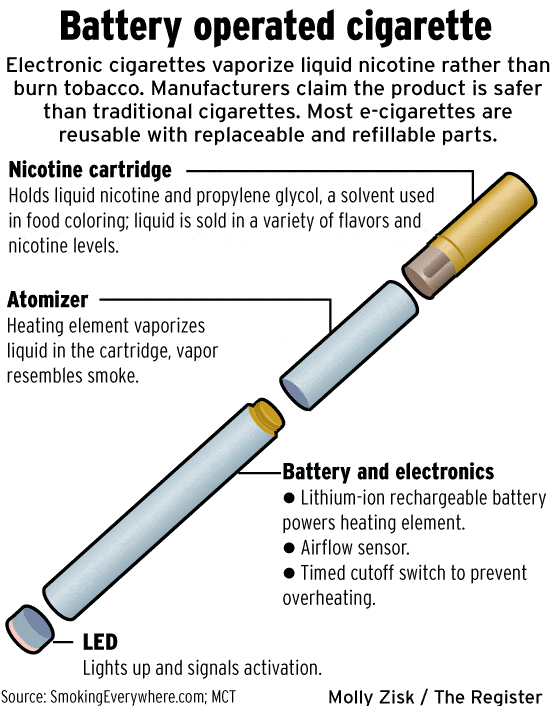 Global Positioning System (GPS)
Today, global positioning system software is embedded into a wide range of devices and products. At first, the software was only utilised in vehicles, but this has all changed. GPS units allow users to locate people, vehicles and a lot list of products. Believe it or not, you can now utilise this software to locate your smartphone, tablet or laptop. Many security companies are taking advantage of embedded GPS navigation maps to help track down stolen vehicles. This technology can reduce the cost of stolen vehicle claims and give the owner and insurer peace of mind.