With the emergence of many online platforms where people throughout the world interact, there is a need for business owners to uphold their reputation online as thousands of people are coming online to trade and labor. This helps first to create brand awareness of your business existence and also allows people to be able to understand your operations.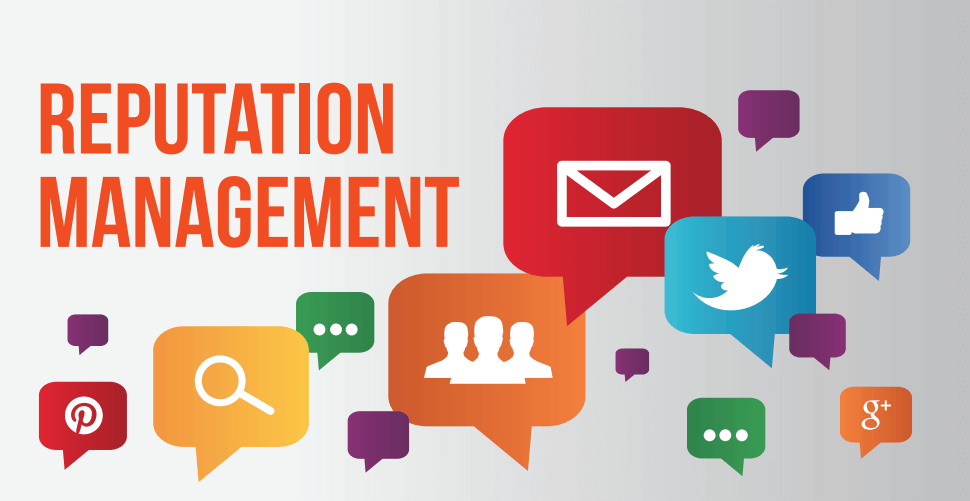 This, in turn, contributes to business effectiveness and growth. As a business owner, you should ensure your business maintains an excellent reputation online especially in this digital era where many people use online platforms to inquire about products and the kind of companies that provide them. A committed business person would not, therefore, afford the risk of losing many potential customers due to a bad business reputation online.
Here, we shall let you know some of the benefits of ensuring a well-maintained business reputation online, both independently and with help from a digital marketing service, such as the team at Power Digital Marketing.
Increases sales
Imagine how many people in the world today are searching for products that they need online today. Based on the online status, consumers will either choose or reject your product. A good reputation will attract more clients which in turn will lead to increased sales because potential buyers will go for the best products in the market.
Builds trust
Product reviews determine the effectiveness of your products and how you'd earn clients' trust. This is because many people tend to believe what other people are saying about certain products before making purchasing decisions. Positive feedback will go a long way to earn you customer loyalty to your brand, get returning customers, referrals, and more importantly establish a strong brand online. In this digital era, customer feedback will significantly affect the marketability of your business. You should always ensure you have a digital pr team to handle online reputation management.
Markets your business
This includes digital marketing where you can showcase your products in the online market. You can market your products on online social media platforms or create a website for your company. This calls for a more broad way on how to keep in touch with your clientele. Your digital pr group can also widen your online presence through engagement with bloggers and online journalists.
Controls online insights
Many great names and individuals have been cut off in the past as a result of gossip and unreliable information. This has led to either loss or even total shutdown of those companies or prominent individuals. Therefore, it is essential to establish a strong brand reputation as this will control what people should know or should not know about your company.
Helps hiring
Every company owner needs professional staff. These great professionals will take it upon themselves to thoroughly search your company's reputation before accepting a job from you. They cannot allow their longtime careers to get wasted by working with companies that have a poor reputation. A good reputation online will, therefore, attract the best workers in your premises, and this will in return lead to efficiency. This is no doubt an added advantage to your company.
Search engine optimization
Finally, you need to come with a good SEO for your company. If your company has a website, it is imperative that you ensure that you hire an expert to manage your SEO. Good SEO will enable your site to rank on top and driving more traffic to your website. Remember that, the more people visit your website, the more you increase the chances of marketing your goods or services. How people see your online appearance is essential as it gives them the first impression of who you are.