The TVCs plays a key role in introducing and connecting the customers with products in the market. In fact, creating a TVC which can deliver the right message is also a task which involves using one's imagination and thinking. Now a day's requirement for the right ad campaign does not end there. There are a lot more of complex analysis must be carried out to fine tune the ad for a better performance. I know most of you might be thinking how the companies can track the reach of their ad. Thanks to DCMN, one of the best marketing firms, which gives you, as an owner of the product, the detailed report on how the ad campaign is performing, how to improve the ad reach by carrying out optimization etc.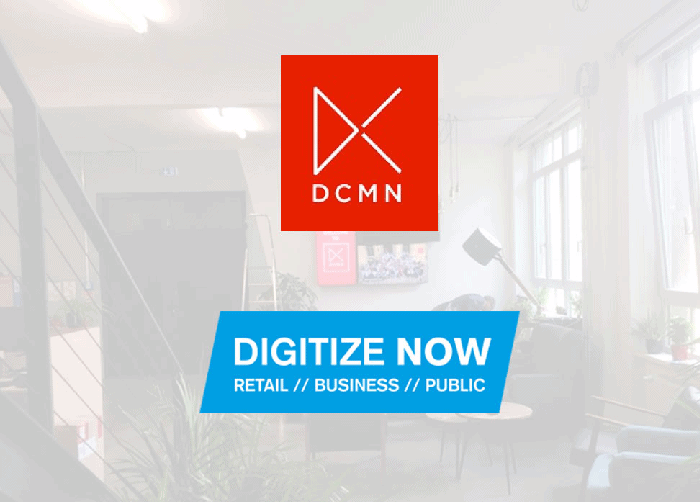 I love TVC's, thanks to YouTube ads which keeps us still in touch with some interesting ads. When the cable TV operators got replaced by Dish Set top boxes I thought there will be some form of data collection by the operators like, how long I am watching a channel, what is my TV watching patterns, how many and what types of ads I am interested in, etc. I always thought of it as a breach of privacy we knowingly signed up for but, I was wrong. Let's talk about DCMN, a marketing firm operating to serve the 21st century ad campaign requirements.
I was invited for a blogger meet in Bangalore with Bindu Balakrishnan, DCMN India head, where we had a chit chat about the company, its vision and how DCMN is helping companies around the world to reach the right audience. In a high level, the DCMN is a full-stack growth specialist that executes campaign across all media with services spanning right from creation and production, media planning and buying, to campaign optimization using their algorithms. Headquartered in Berlin, Germany, DCMN does campaign works across media channels like TV, Radio, out of home, online, mobile and print. The company has local offices in India, USA, UK, South Africa and France.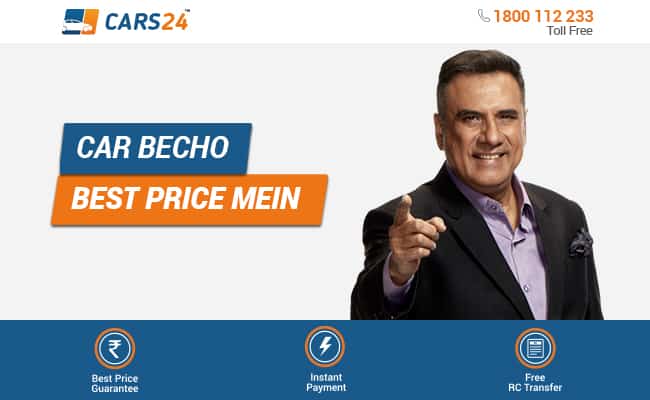 The company has tied up with CARS24, a platform to sell used cars, and is putting strategies as an international leader in performance driven TV marketing. The tracking and optimization is done using the data driven approach and that combined with the DCMN algorithms will give its clients the best analytics about how their ad is performing.
Here is a look at the CARS24 TVC
[youtube https://www.youtube.com/watch?v=qzJ8rDZbKys&w=560&h=315]
Bindu Balakrishnan, Country Head – DCMN India said," With this campaign, DCMN has given CARS24's new TV spot a performance focus. Using our in-house TV attribution technology, we can optimise the campaign from the moment it goes to air, allowing us to focus on the best-performing genres, channels, days, and dayparts – and to tweak the creative for optimal performance."
Vikram Chopra, CEO and Co-Founder, CARS24, said, "Following a successful first flight with our previous TVC, we've optimized the campaign for even better performance. Our continued partnership with DCMN allows us to take advantage of their performance-driven approach, which ensures we can measure the direct response of the spot as it goes to air".
The first batch of campaign ran for 6 weeks and DCMN has delivered an in-depth optimization and performance evaluation report to analyze how did it perform. The algorithm is designed in such a way that; the TVCs will be aired in different media channels at different time slots, by analyzing the traffic which comes on the CARS24 site, helpline numbers, social media accounts the DCMN will come up with an in-depth report. This report will have all the information like; which geographical area is receiving better response, what is the age group of people, sex and more.  Again, this is just a high-level understanding of what is going on and it is bit complex in nature.
According to DCMN, the strategies of marketing success are; how well the positioning of the brand is done, it should have a clear set of goals defined and there should be a unique and individual strategies for each campaign. The DCMN will help you come up with KPIs as per your business model and based on that they will create cross media campaigns strategies. This strategy will be implemented over different media channels in an intelligent fashion such that it will maximize your ad performance. I hope more and more companies will sign up with DCMN to create such brilliant ad campaign which is not only good for the companies but also for the customers. Because, sometimes a right ad at the right time can make both parties happy.