If you've been continuously tapping your toes to a song, then chances are you're addicted to the beat. It is part of the rhythm which repeats itself regularly or irregularly throughout the song. But behind every beat, there is a beat maker software which makes the beat possible the way it is. There is so many free beat making software out there which makes it overwhelming to settle on one.
If you're just starting out making your own beats or looking for the best free beat maker, then here we list top 10 free beat making software available for both Windows and Mac.
FL Studio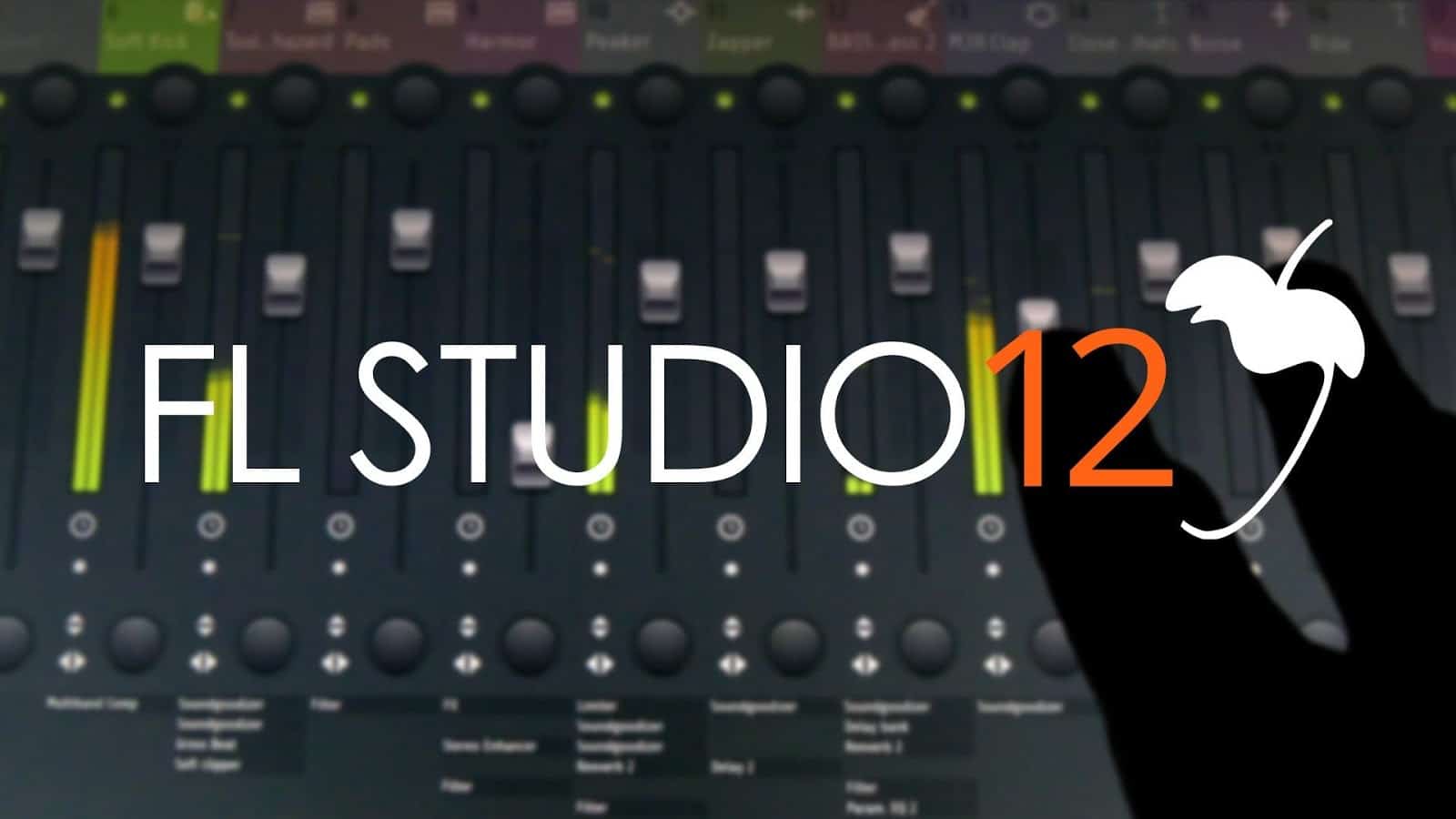 Until and unless you're not at all into music creation or editing, chances are you're, to some degree, familiar with FL Studio. It is a complete music production free beat making software suite used from beginners to pros. It is more than a beat maker and is actually a DAW (Digital Audio Workstation). Producing a beat in FL Studio is as simple as selecting an instrument, laying down the melody, creating patterns, and mixing. Contrary to the list, FL Studio is not totally free and follows a Freemium model. But the unlimited free trial version offers you enough flexibility to create catchy beats through this best free beat maker.

Magix Music Maker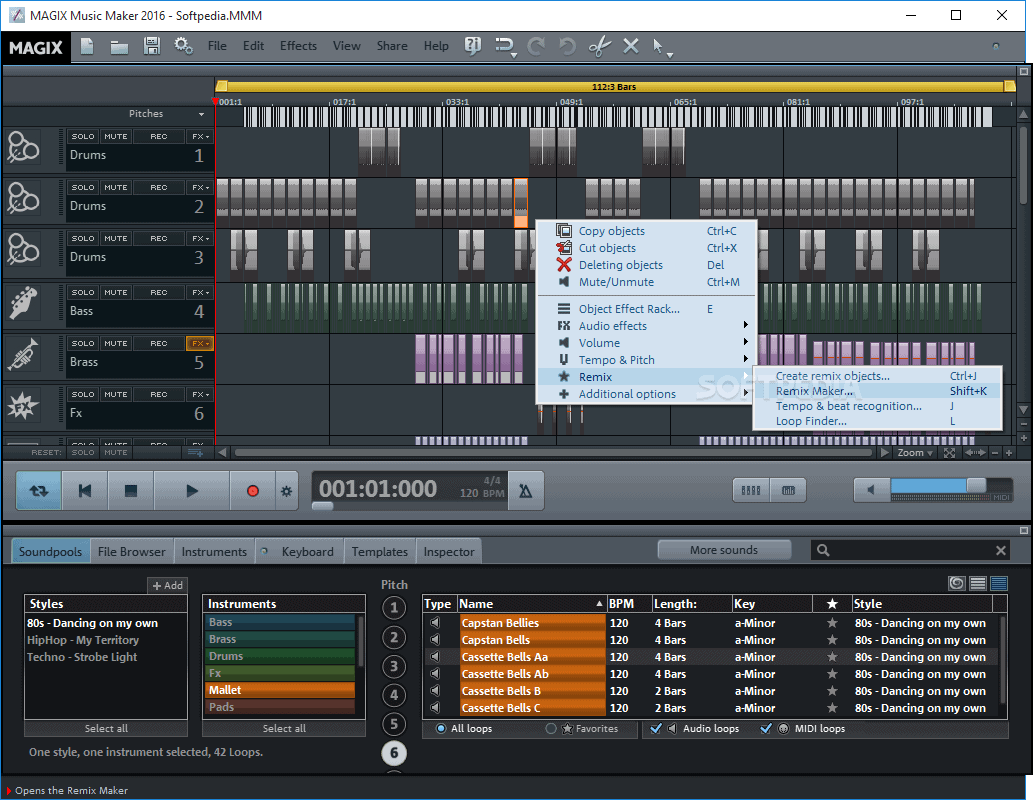 With a huge loop library, which is a small section of sound, you can find everything you need to make basic to advanced beats under one roof. This is a consumer version of another popular DAW, Samplitude, also made by the same company, Magix. The simple drag-and-drop interface makes it easy for you to arranged premade loops and produces a beat within minutes. This will make the process easier.  Magix Music Maker is a good starting point for newbies. There's a new premium version of this beat maker available in 2019. So you get the most updated beat maker software out there.

MuseScore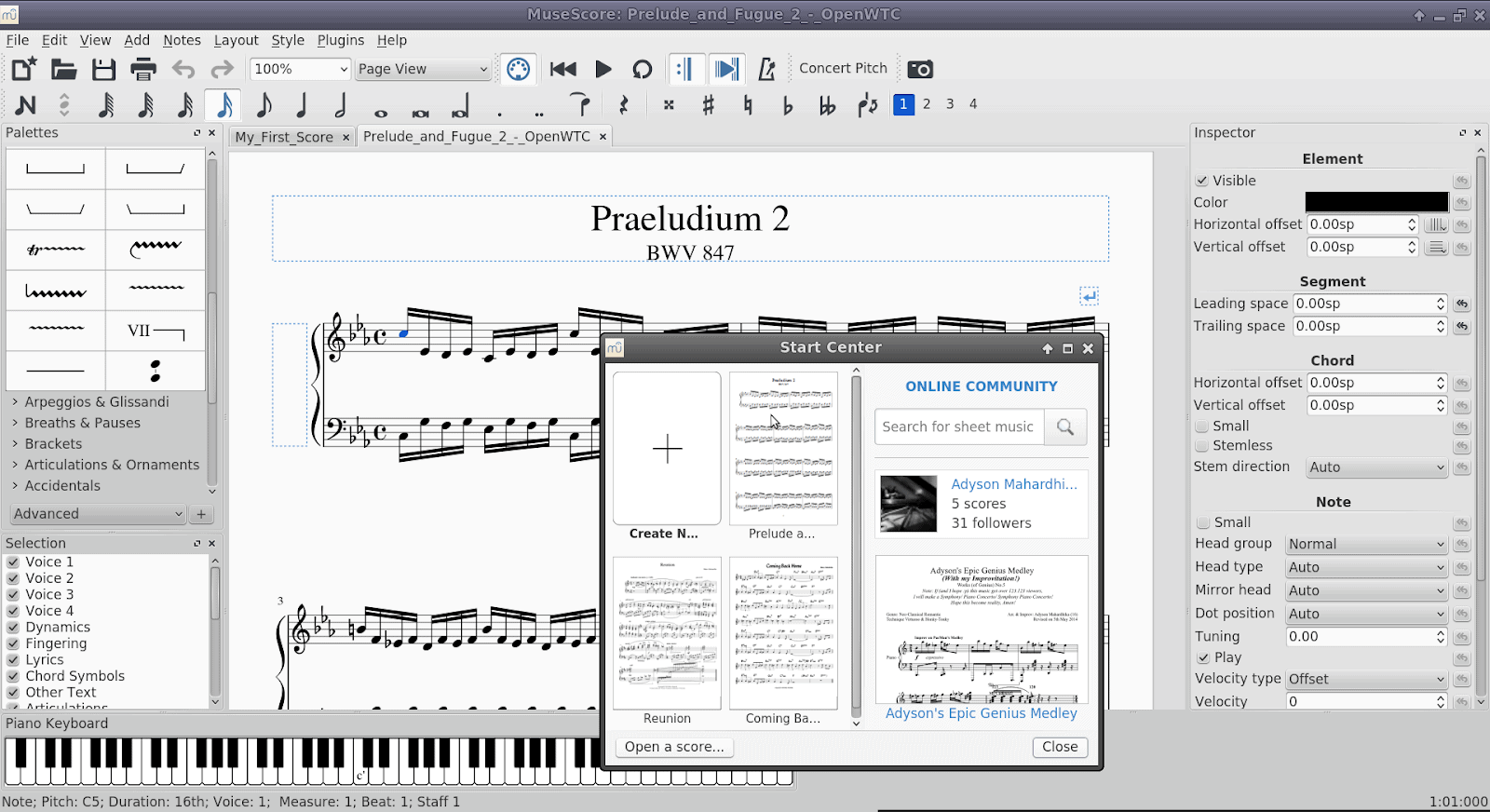 MuseScore is a completely free beat making software which is based on the sheet music template concept. You can compose, arrange, and listen to your work in this free beat making software. This is similar to Apple's Garageband. Using the beat maker software, you prepare sheets in a canvas. You take notes, construct harmonies, and build rhythm and structure. Once your sheet is completed, you can export it in PDF format and share with your colleagues or band members. But as a disadvantage, there's a learning curve which you need to fathom before you start using MuseScore. You need to have some basic music notation familiarity and be creative to work with a seemingly insurmountable number of options. 

Maschine MK3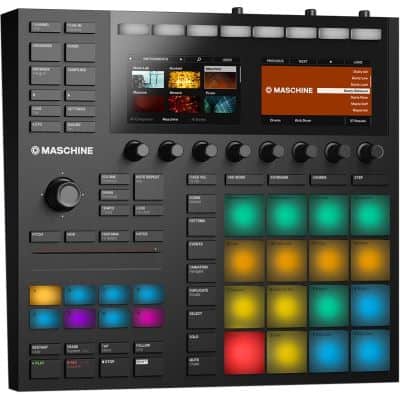 Maschine MK3 is actually a free beat making software-hardware combo where you get to play with a physical gear along with the beat maker software program. It enables you to create beats and loops by tapping on pads present on the device. They are touch-sensitive and the software records the touch and translates it into a beat rhythm. Introduced back in 2003, it was a first-of-its-kind hybrid machine which lets you create music in a different way. This is great for making Deep House drum beats. Reasonably priced at under $600, Maschine MK3 is worth giving a second thought if you're looking to purchase a beat making platform. But the software itself is free to use on both Mac and Windows.

Reason 10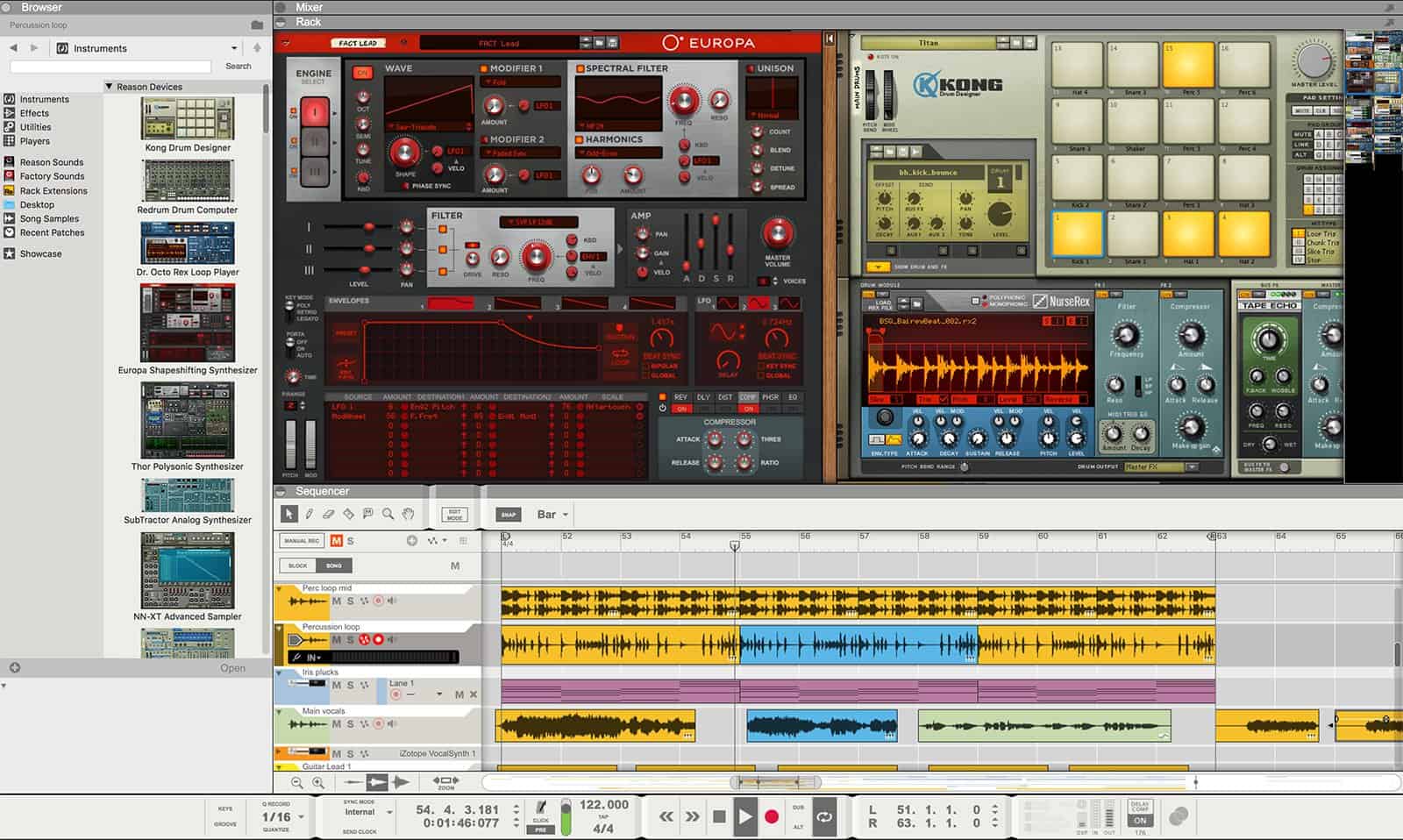 Reason 10 is the latest version of Reason DAWs which is packed with more instruments, more samples, and more controls. Targeting mainly the EDM community, you can create professional hip-hop beats in this free beat making software. The component in Reason to produce beats is Redrum. It is a step sequencing drum machine which is easy to experiment with and produce beats that can work with any music. Within a matter of minutes, you can go through the process of drum looping to bass tweaking to synth melodies.

Hydrogen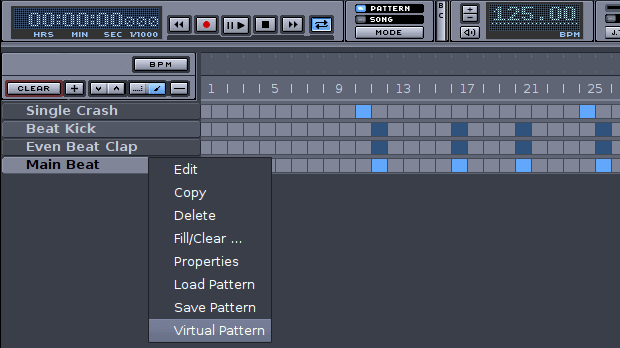 Hydrogen is a dedicated drum machine and free beat making software that's also available for Linux, besides Mac and Windows. This is open source and hence free to use and distribute. Even though it is open-source, it is advanced in its beat-making approach. There are a lot of features, options, and drum sets to play with. But mostly you'll be working on a pattern editor and sequencer. Once you install Hydrogen, you'll be provided with premade drum patterns which you can tweak in the sequencer, and produce a drumbeat pattern in a few minutes.

Ordrumbox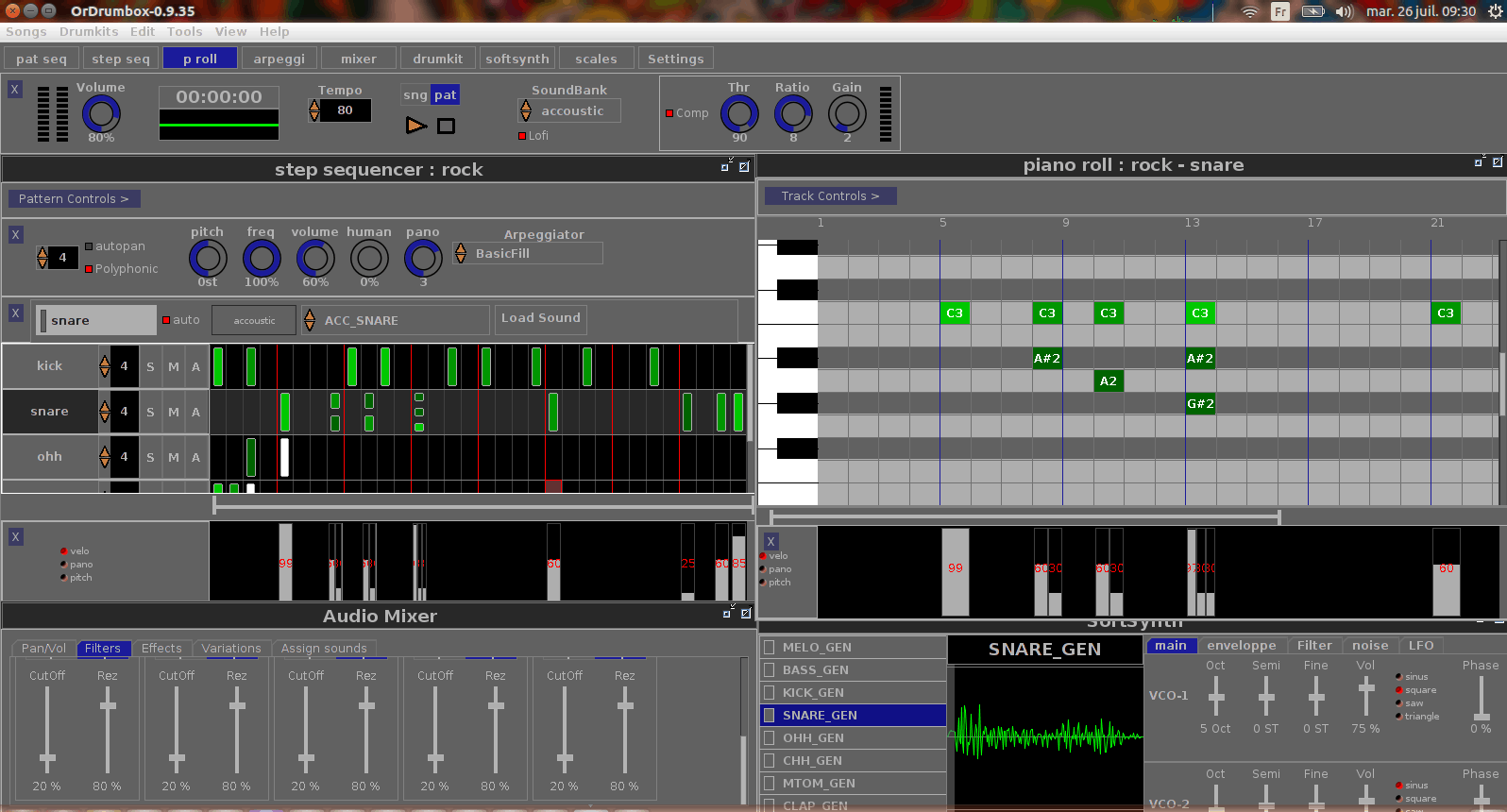 Ordrumbox is another pattern-oriented drum machine sequencer which is designed for creativity. With a new generation of the easy-to-use sound tracker, you can easily compose beats and music through this free beat making software. There's a dedicated collection of drum loops, some of which you can preview here. You need to install Drum Kit separately which will provide you with a collection of drums and other percussion music sets. Ordrumbox is available for Windows, OSX, and Linux as a best free beat maker.

Garageband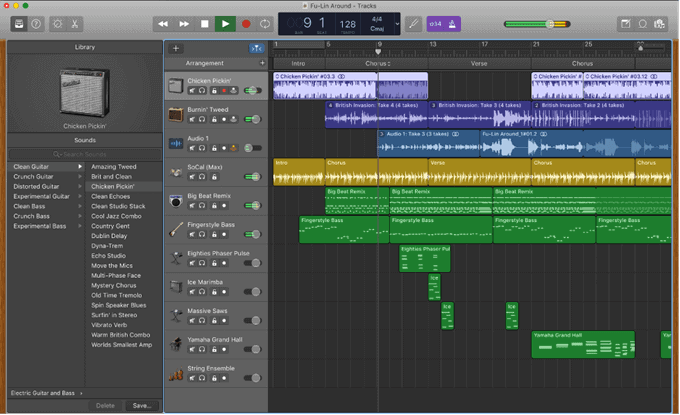 In Garageband, you can experience the user-friendly interface aesthetics that Apple is known for. Simply drag Apple Drummer loop from the browser into your project, edit them, and reproduce the drumbeat. As this is developed and maintained by Apple, this is only available for Mac and iOS devices. For trying it on Windows, you can try your luck at RareSoftware and check if they have a version for that.

Drumflow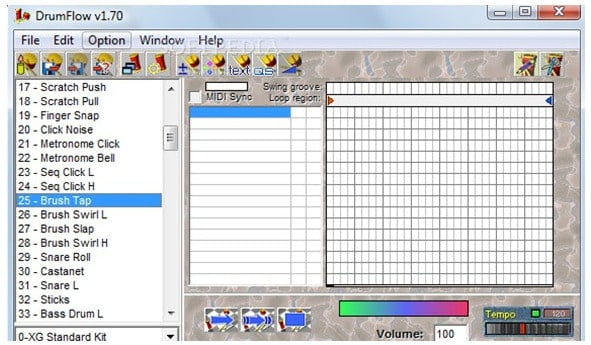 This is another powerful, yet underrated, drum sequencer. It comes with an in-built editor which enables you to produce customized percussion parts using adjustable drums. Once completed, you can then export them as MIDI. Even though the interface is comparatively less attractive, you're provided with tons of features to play with and make your own beat. You can also work on music prepared by other artists and recreate it using Drumflow solely.

Musink Lite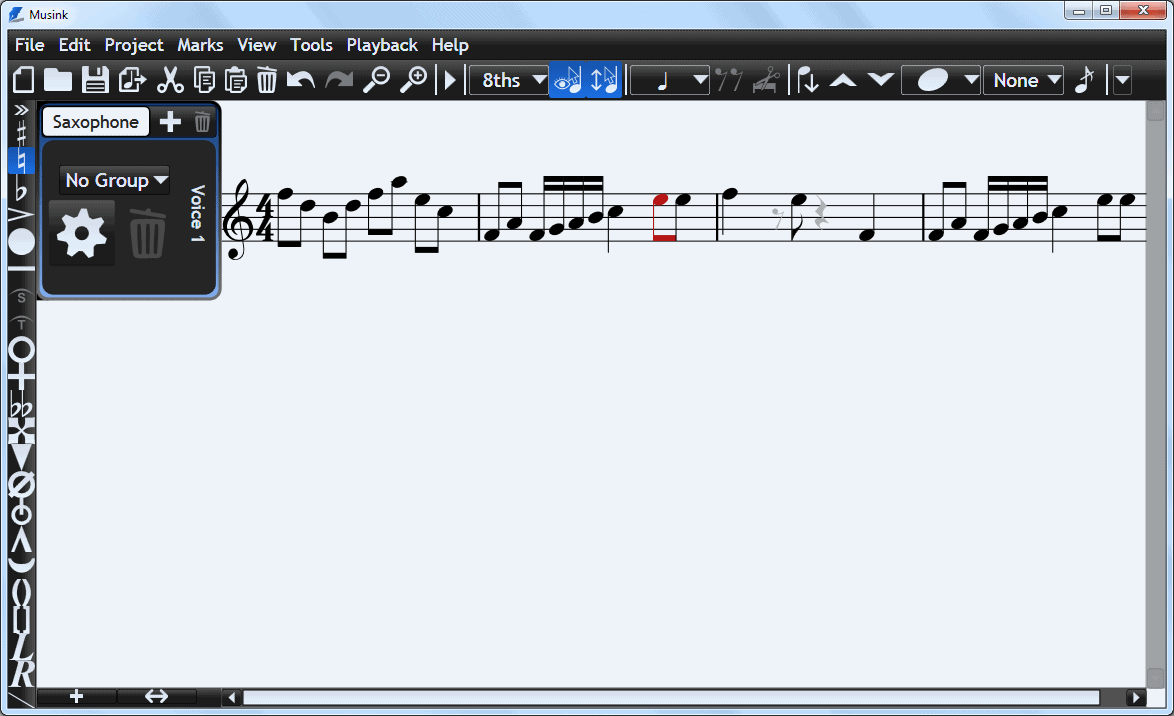 Musink Lite is a free beat making software version of Musink pro but is enough to produce professional beats. It employs a What-you-see-is-what-you-mean editor with automated music layout functionality. Most of the basic rules in music notation is taken care, and you, as a user, need to stem directions and mark positions. Limited compatibility and few bugs hitting the software are what makes this not too popular among musicians. However, if you're a newbie, it still makes up for a great starting point. 

Rhythms (read "beats") bring music to life. With some creativity and inspiration, you can too produce your own compelling and overpowering beats. The free beat making software mentioned above will help you get there faster. From creating simple beats to alluring music masterpieces, the possibility is nearly endless.