Huawei Honor 8 needs no introduction; the great design, dual camera, amazing processor and a good battery. Imagine Honor 8 has a baby brother and that is my friends, the Honor 8 Lite. The Honor 8 lite resembles everything that the big brother is but in a smaller way. The device is now fits inside a smaller chassis making it more comfortable to hold. The fancy dual camera is replaced with a 12MP shooter. The catch is, the processor is best in class, the battery back-up is good and the design! Oh, Boy! it's a head turner. I used Honor 8 lite as my primary device for more than 1 week and this is an in-depth review of the same.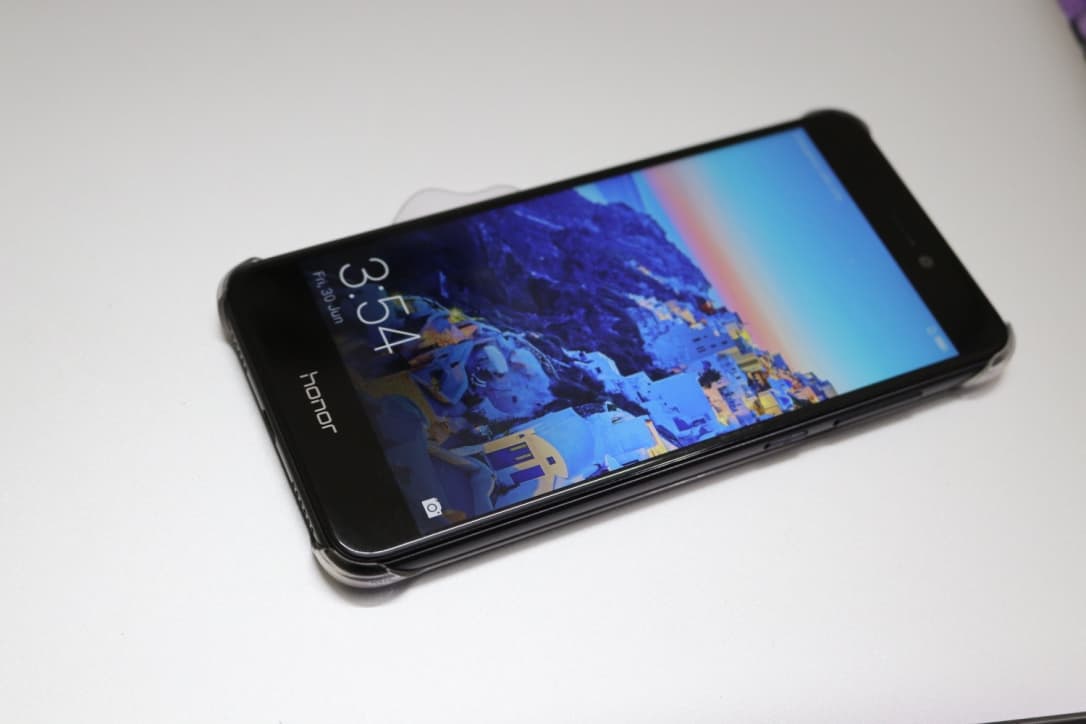 Honor 8 Lite Specs
2 inch FULL HD AMOLED display 2.5D glass on top
Kirin 655 Octa-core processor with i5 coprocessor
4GB RAM
64GB internal storage which is further expandable up to 128GB
12MP Rear camera and 8MP front camera with flash.
3000 mAh battery
Fingerprint sensor
Android 7.0 Nougat
6mm thick and weights 145g
What is in the Box
Honor 8 Lite, the device
Case for the device
Charger
USB cable
SIM card ejection tool
Paperwork
First Impressions
The Honor 8 Lite reminded me a lot of Google Pixel, the folks at Honor has worked assiduously to come up with this 'great design' and yet, purposely placed 'Honor' right in front of the device. As if they have patented it with their name. Sarcasm aside, I loved the device. In fact, I fell in love with the design and the way it fits snugly in my hands. I was very much reluctant to give back the device when I was done with the review.
First Boot
The first boot was like; connecting to the Wi-Fi, choosing between account restore or set up as a new device, signing up for Honor account (optional), adding fingerprint (only one, you can add more later from settings).
Did you know? The Honor 8 Lite comes with a 15 months service warranty.
Design and Build quality
Without any doubt, the Honor 8 Lite has a great design. The Water Droplet Design, that's what honor calls it, is stunning and an attention seeker. Though it resembles the Google Pixel but, the price difference give you a huge relief. This doesn't mean you must compromise on the fit and finish. The Honor 8 Lite comes with dual 2.5D glasses, 12 Layer glass back and the brushed aluminum finish chamfered edges. Hmm! I smell premium in there.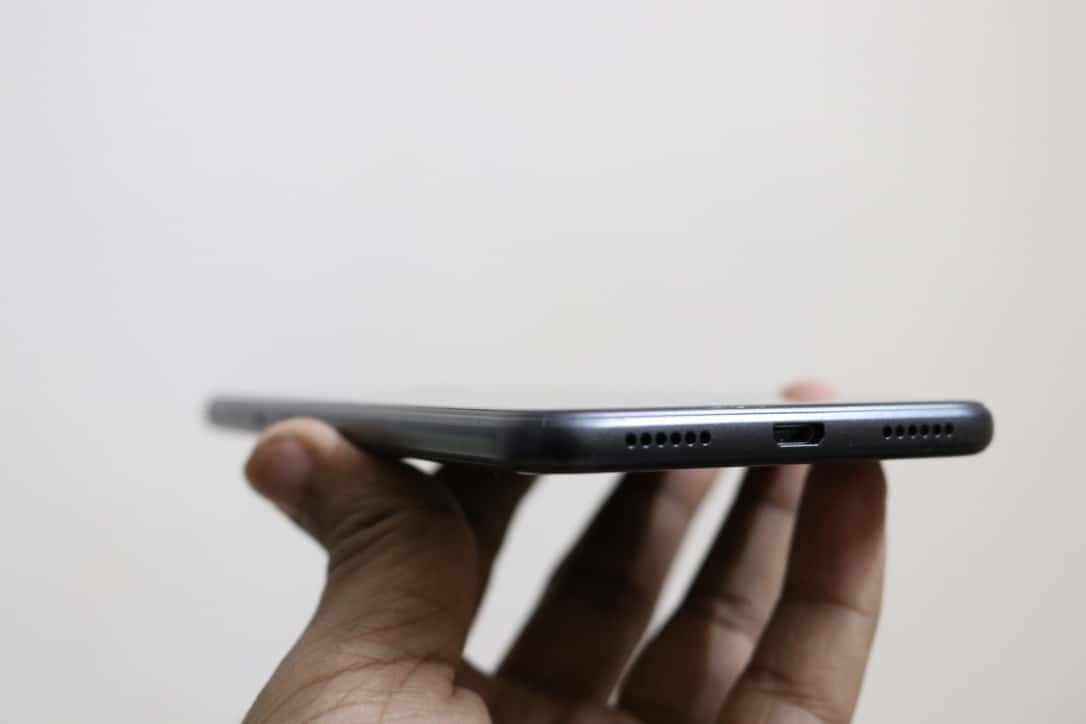 The unibody design feels solid and the back-glass panel adds a premium finish. This, at the same time, made me to snap on the back cover as soon as I took it out of the box. For those of you who doesn't like using phone cases, I must say, if you don't handle with proper care be prepared to end up having some scratch marks on that shiny back, or at the worst, a crack!
Dimensions
Honor 8 Lite dimensions are 147.2 x 72.9 x 7.6 mm, thin profile and comes in Black, White, Gold and Blue colors. The curved edges and fluidic design shares the same DNA that of iPhones.
Buttons
On the front, there are no buttons just ear piece grill and selfie camera. There are no capacitive buttons and of course, these are handled by on-screen navigation buttons.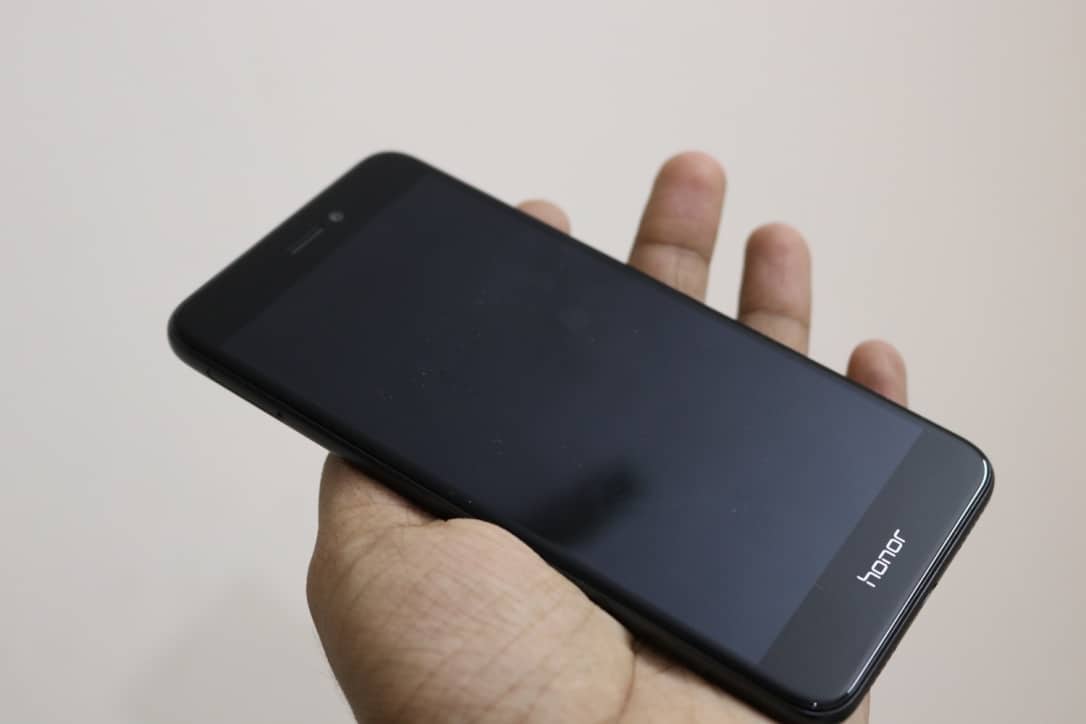 I wish there was no 'Honor' branding on the front of the device. This is quite disappointing and sad to witness.
On the left, SIM card slot which supports dual SIM or SIM and microSD card. On the right, volume and lock button. Up top, the 3.5mm headphone jack and bottom speaker grill, USB port.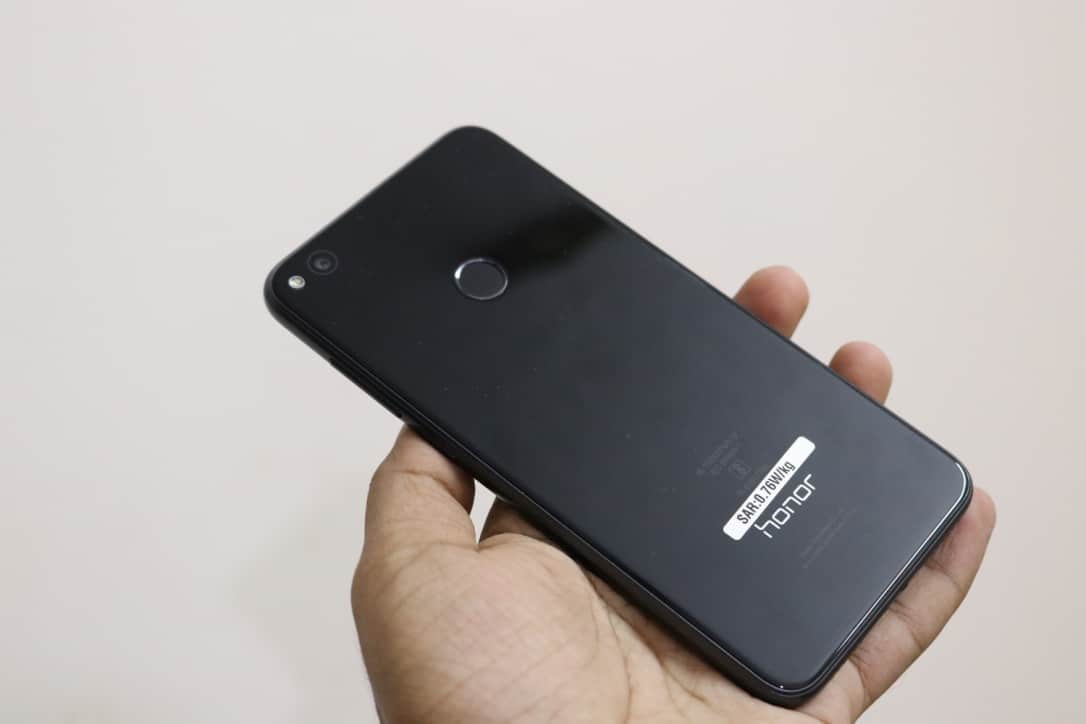 On the back, where the important thing is located, the fingerprint scanner. I got to be honest, this is the first device which I have used where the fingerprint scanner is on the back. Learning curve took few days and I am already reaching the back for unlocking. The finger print sensor is fast, I mean 0.3 seconds, super-fast and very accurate. And of course, one more Honor branding on the back side of the device. Why Honor? Why did you do this?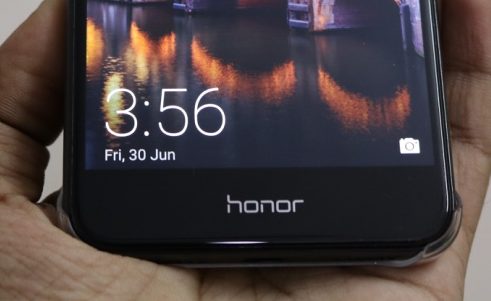 They could have incorporated invisible capacitive navigation buttons in the front panel instead of engraving 'Honor'.
Display
I don't see anything great about the display. It is not an AMOLED panel but a Full HD IPS display. There is a small LED notification light to alert you on unread notifications. The 5.2-inch display has color enhance technology and has an effective PPI of 423. Sunlight visibility is good and for avid readers, the eye comfort mode is a plus point.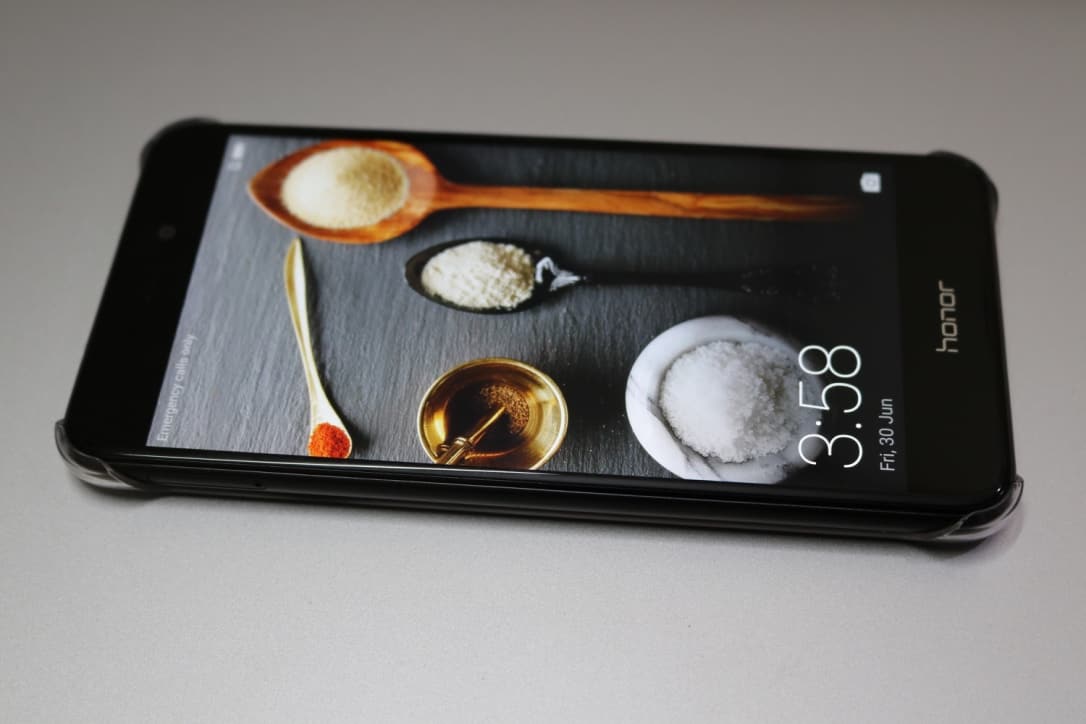 Though the 5.2-inch display seems big enough on paper but, the navigation bar kills the fun. The on-screen navigation bar looks not at all like Nougat. There are no additional options in settings to customize the look of the button.
Software – EMUI 5.0
The software in this device is EMUI 5.0, a Huawei version of Android 7.0 Nougat. The similarities with iPhone doesn't completely end in the design, you could feel it in the software as well. The style in which notification is displayed, the alert notification for eg: "You sure you want to delete this?" pops right up from the bottom of the screen.
There are couple of apps which comes pre-installed. Some of this bloatware are annoying but, you can always choose to uninstall it.
To start, the HiBoard is Honor version of Google now. It will intelligently show case information based on your interests. Like; flight timing, weather and news. You can choose to disable it and replace it with Google now if wanted.
There is a folder called Tools which has apps like; weather, sound recorder, FM Radio, Torch, Mirror, HiCare, Compass and Backup.
I like thing in screen to appear small thus, more screen area. I tried customizing the phone to fit this interest and I did manage to get everything perfect except for the home screen icons. The icons look big making the display feel like small and flooded. See for yourself. There is no option to customize this. You can customize how the home screen swipe animation works.
For those who are concerned about the Fingerprint information; Honor 8 Lite uses chip level security when it comes to fingerprint data. This ensures no one can retrieve or recover your fingerprint information out of the device.
Camera – On Paper
The Honor 8 Lite packs a 12MP sensor which has a higher light sensitivity, delivering perfect shots. The fast focus works great with a speed of 0.3 seconds; they call it the PDAF fast focus. There is inbuild video editing tools and multiple video recording capability. However, the maximum video resolution is limited to 1080p and hence no support for 4K recording.
There are lot of options in the camera app, depending upon the scene you can change it. There is a dedicated mode for shooting in low light conditions and the upgraded ArcSoft Mode gives you even better version of you in every selfie you take.
Front Camera – My Experience
The ArcSoft software has lot of beautify options including; cheek thinning, skin brightening, eye enlarging etc. The interface is not friendly and therefore I ended up messing up with the options and here are the same photos.
In this one, my cheeks look thin and eyes look big. And of course, the skin polishing works good but, bit too much for this photo.
Some pics looks good even with all this setting ON. But again, need to work on polishing.
The selfies look wash out and the color reproduction is average. Most of the images look artificial or as if it is run over by a bad processor.
Main Camera – My Experience
The main 12MP camera clicks great photos during day light and gives you average performance during low lit conditions.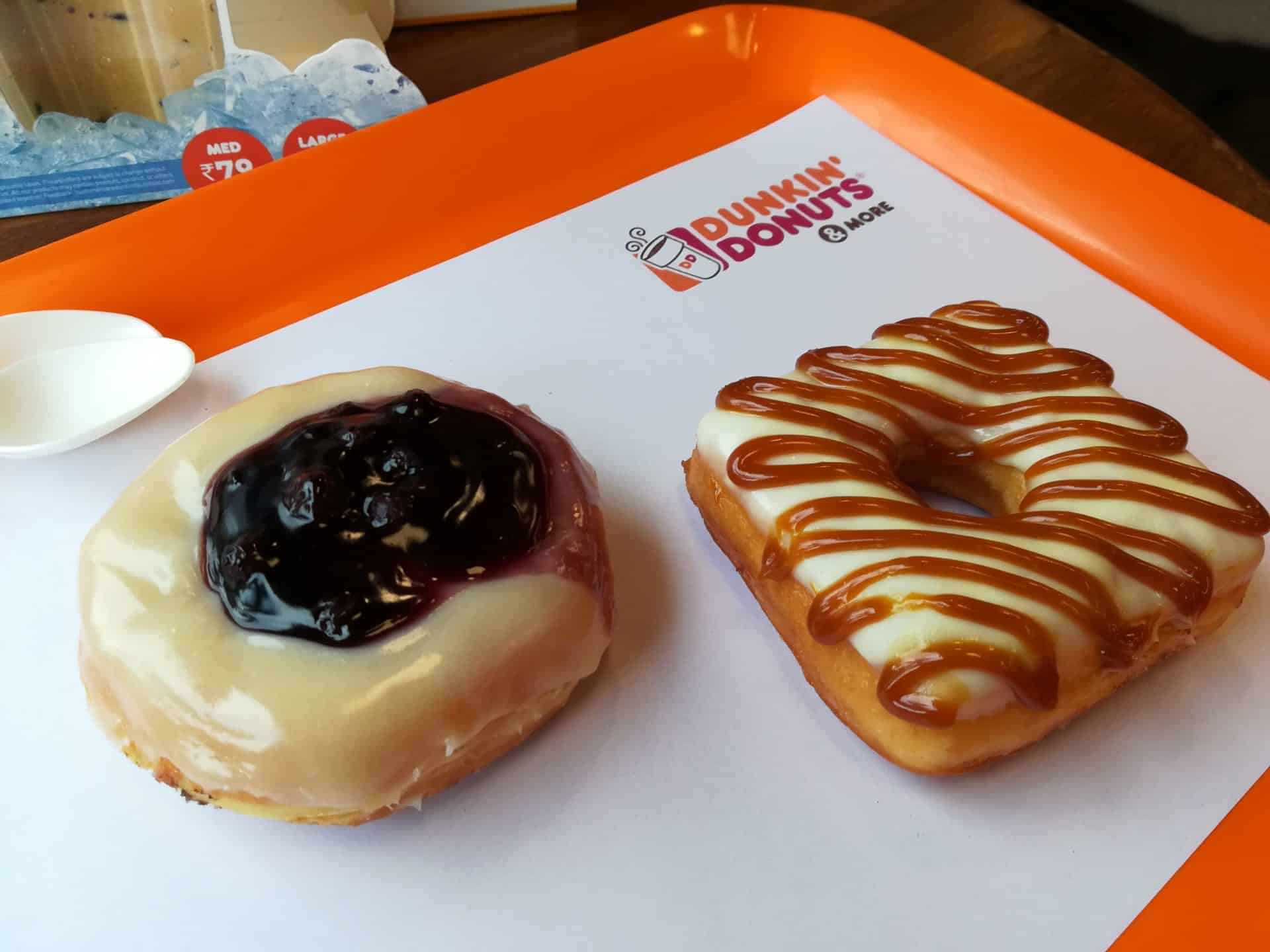 This image was taken at Dunkin Donuts, indoor photo with good lighting. The image look good even when zoomed in. I could clearly read the names of the Donuts.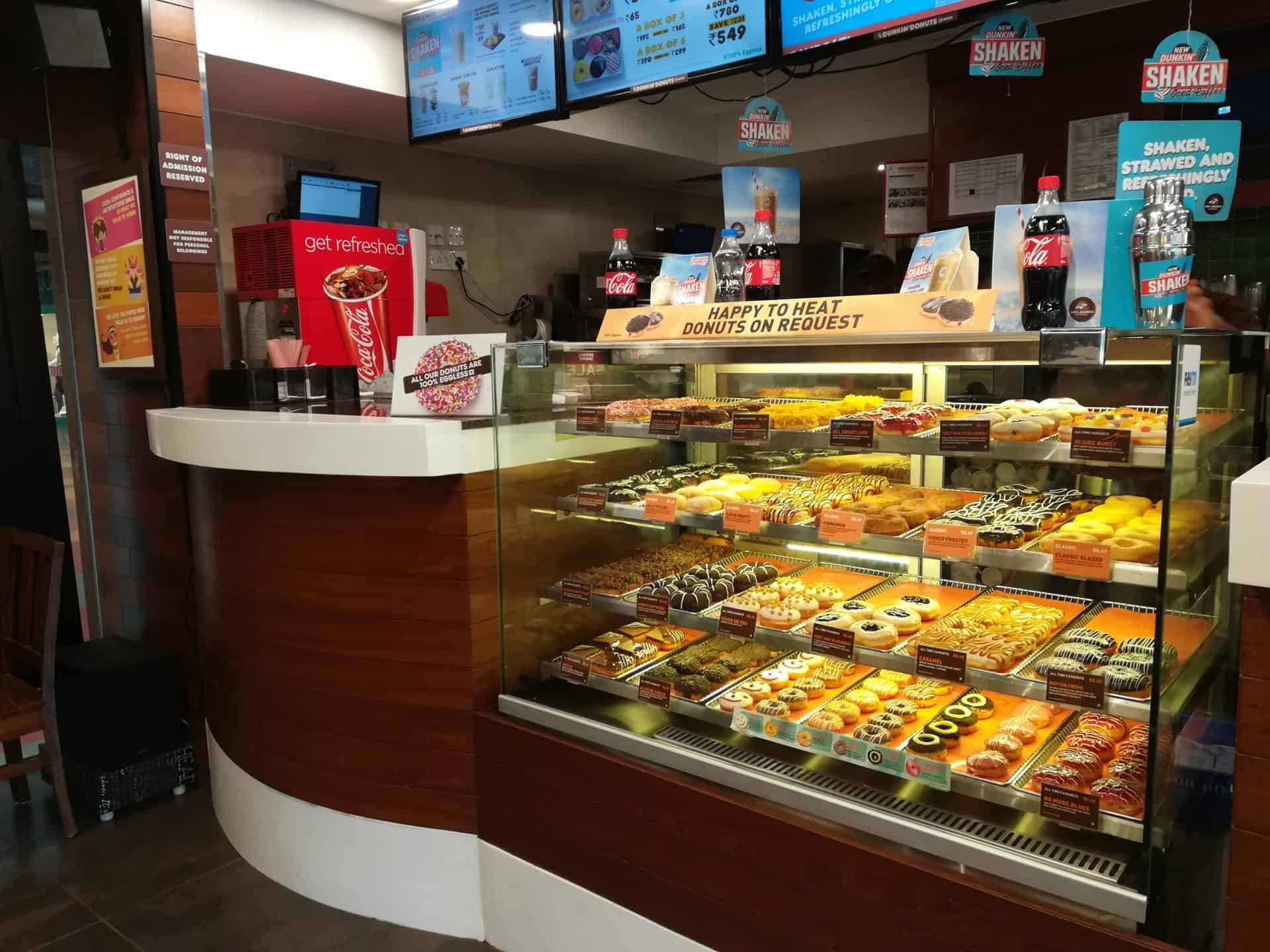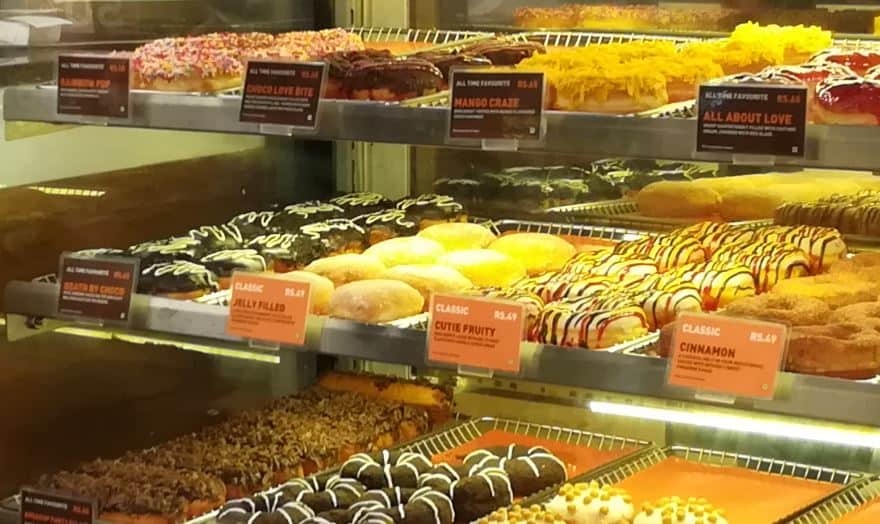 This was taken around 1 PM on a sunny day hence, looks stunning.
This is an image of me taken during my visit to a Rajasthani Restaurant. During low light the images looks dull and low on the sharpness.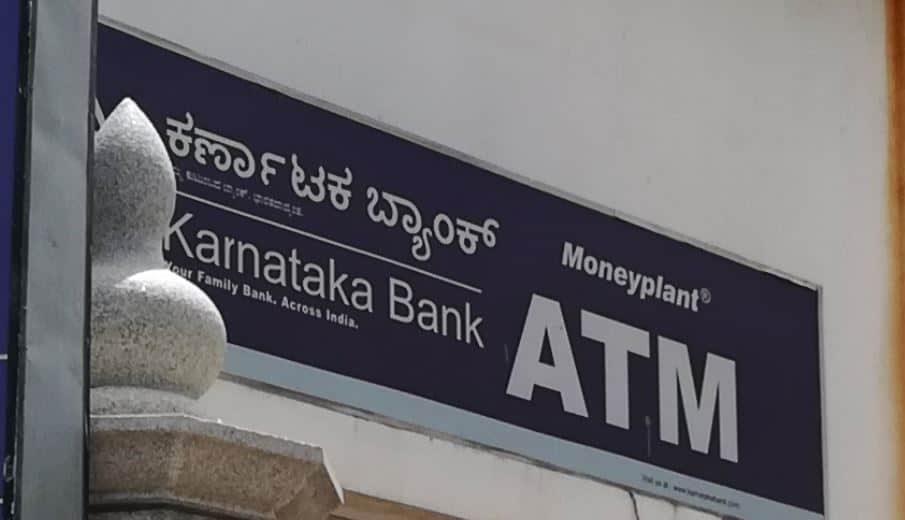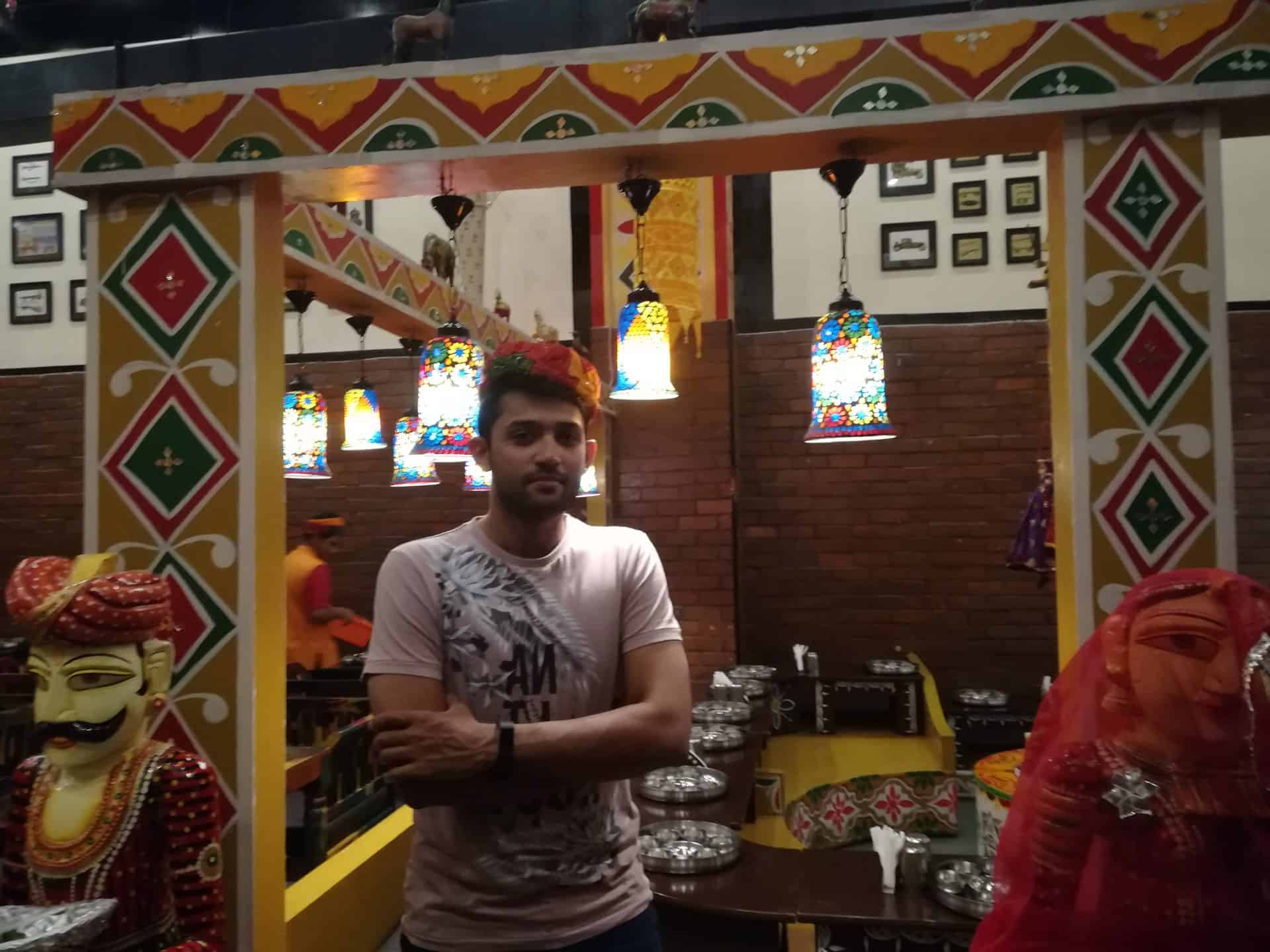 The phone take 1-2 sec to process the image and during that time you should keep the phone still. This I find it annoying.
Performance
Powered by Kirin 655 octa core processor, an i5 co-processor, 4 GB of RAM and 64GB of internal memory; the Honor 8 Lite delivers best in class performance. The processor resource management is just awesome. There was no noticeable lag especially while switching between apps, apps opens quick and the device alerts you if any apps drain power in the background.
The Honor 8 Lite is a pure performer and in my opinion, this device can outrun most of the Snapdragon 600 series powered devices easily.
Battery Performance
I have tested the 3000mAh battery of Honor 8 Lite myself. I have tested how it hold against heavy usage and light usage. But since there is no fast charging you may have to compromise on the charging time. Before I talk numbers,
Quote: Never underestimate the 3000 mAh battery on Honor 8 Lite. It can easily last whole day even if you are a heavy user.
The phone shuts down automatically, gives you a 30 second count down, when the battery reaches 2%.
Charging Time
Charging time from 2% to 100% Charge
12:15 PM – 2%
01:55 PM – 50%
1hr 40 minutes to charge from 2% to 50%
02:40 PM – 75%
03:00 PM – 85%
03:50 PM – 100% –
2% to 100% charging takes roughly 3:30 minutes. This is completely unacceptable for me.
Battery Usage
4G with screen on
8:35 AM – 100%
10:00 AM – 93%
The hourly discharge rate is almost 3.5-4%.
Navigation
At 10:18 AM – 89% Charge
11:05 AM – 80%
9% discharge in 45mins
At 1:52 PM – 52%
2: 36 PM – 43%
Again, 9% discharge in 45 mins of navigation.
While using Navigation over 4G and screen turned on; Honor 8 Lite consumes roughly 10-12% charge/hour.
Connectivity
The device supports all forms of connectivity options like;
TDD/FDD/WCDMA/GSM/VoLTE
Dual SIM dual standby ?Hybrid slot?
Wi-Fi 802.11 a/b/g/n?4G+5G?
Bluetooth 4.0
Micro USB (OTG support)
GPS
Conclusion
I used the device for more than a week. Though it gives brilliant photos during day time, the phone camera lacks performance during indoor/low light conditions. The selfie camera is just an average performer. I find the interface bit cluttered and confusing. The selfie with beauty mode ON looks pretty washed out and sometimes gives you alien look.
The Honor 8 Lite has killer looks which certainly attracts crowd. Wish there was no Honor branding in the front panel of the device. This is the only thing I am not happy about else, it is perfect to show off as an iPhone or a Google Pixel. Though the back side looks stunning with 12 layer of glass panel there is a chance you might break it if the device fall out of your hand. So, might need more care than the usual phone with normal back panel.
The fingerprint is accurate and super-fast. I loved it! The software requires few more tweaking, I need an option to reduce the icon size in the home screen. They could have added an invisible capacitive navigation button instead of on-screen button, which eats much of screen size.
The processor and battery are amazing in fact, best in class and can easily compete with the snapdragons out there. Apps runs smooth, multitasking was seamless and power management is excellent.