If you have been watching the news on MI 11 launch we have some important updates.
Highlights we know so far
Rumored to be one of the first phones to come with Snapdragon 875 
Geekbench leaks
Camera with 30x zoom
Display QHD+ 120Hz panels 
Xiaomi's Mi 11 and Mi 11 Pro are said to be among the first phones to be launched with the next-generation flagship Snapdragon SoC. Qualcomm's tech summit is just around the corner and Xiaomi is expected to recourse this opportunity to unveil the Mi 11 and Mi 11 Pro. It is been highlighted in Qualcomm's official Weibo handle wherein they have listed Xiaomi CEO Lei Jun as a speaker at the event. 
The Chinese Company, Xiaomi has not yet disclosed any launch plans, but it is likely to announce Mi11 as its next flagship smartphone at Qualcomm Snapdragon Tech Summit 2020, which is supposed to be held virtually between December 1 and 2.
Could the Xiaomi Mi 11 end up being one of the biggest smartphones of 2020?
As per Qualcomm, Xiaomi co-founder and CEO Lei Jun would be joining the annual conference to announce its next-generation product developments. Both Mi 11 and Mi 11 Pro are speculated to come with Snapdragon 875, which seems to be Qualcomm's latest flagship Snapdragon processor.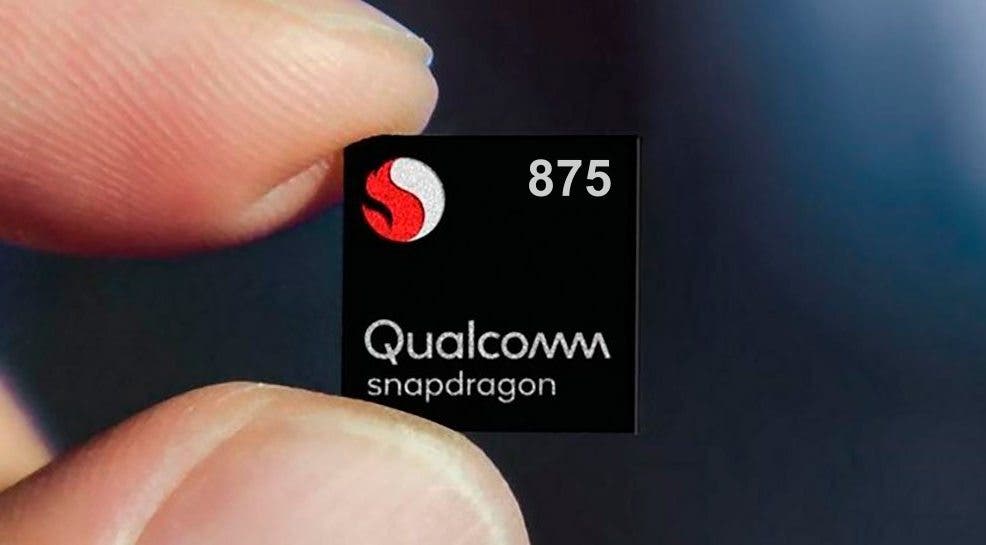 Although it's too early to state, Mi 11 is expected to be a better choice for all the people looking out for a great Android, rather the all-time Samsung die-hard fans can also opt to choose this new Xiaomi product. In fact, rumors claim that if the Xiaomi Mi 11 is launched around December, then it might steal the Galaxy S21's thunder in terms of early releases.
Let's dive into some specifications[leaked] that might build up your interest in the Xiaomi Mi 11 and Mi 11 Pro:
1. QHD+ Panel
While, Xiaomi's last flagship the Mi 10 Pro only had an FHD+ panel with a 90Hz refresh rate, the latest MIUI 12 is alleged to be based on the Android 11 release, which points towards the QHD+ resolution display. And if the Mi 11 Pro comes out with a QHD+ panel at 120Hz, it will definitely be a huge upgrade over its predecessor. That said, it still won't be the first phone of its kind as the OnePlus 8 Pro and OPPO Find X2 Pro were the first two devices to feature QHD+ 120Hz panels. Furthermore, both the above-mentioned devices also offered the QHD+ resolution display features that will also be seen in the Mi 11 Pro. A punch-hole display with curved edges further makes the display stand out more elegant.
2. Great-looking Display
The latest Mi 11 is expected to feature new AI tech that intelligently applies HDR, MEMC or enhancements depending on what's being shown to make it look better. This would enhance the overall look and feel of the device.
3. Camera
What the most exciting about the new Xiaomi Mi 11 is its coveted triple rear camera setup with a 48-megapixel ultra-wide camera. Bolstered with a 30X zoom, the rear camera boasts a 108MP main sensor. It further augments its camera features with an ultra-wide-angle lens and a macro lens.
Geekbench
As per the reports, Xiaomi Mi 11 with a Snapdragon 875 SoC, was recently spotted on Geekbench. Last week, a Xiaomi phone with model number M2012K11C was listed by the Geekbench, which presented hints at some of the specifications that can be anticipated from the upcoming model of Xiaomi.
The presence of Snapdragon 875 SoC, though not already announced was coiled up from the Geekbench listing. The listing also mentioned the presence of 6GB of RAM and Android 11, along with a single core-score of 1,105 and a multi-core score of 3,512. Adreno 660′ GPU is also supposedly present in the Snapdragon 875 SoC as per a report by DealandTech.
Wrapping Up
Although not much is out in regards to the Mi11 series yet, the facts state that the Xiaomi Mi10 series was among the first to debut the Snapdragon 865 SoC to market. Accordingly, Mi 11 is expected to be one of the first phones to bring in the Snapdragon 875. With all the cutting-edge technology imbibed, Xiaomi's new Mi 11 is expected to make a big place in the industry. Let's wait till the Company comes up with any further announcements.