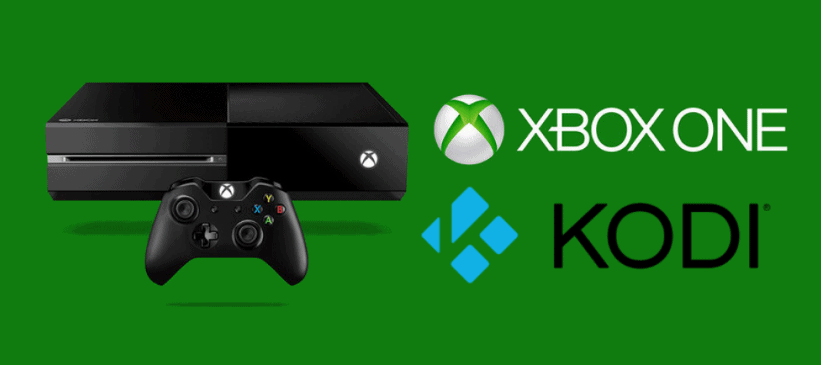 If you are searching for ways on how to install Kodi on Xbox one, then you have come to the right place. Finally, after a long wait, Kodi developers announced in December 2017 that it would be available for the Xbox one with a lot of add-ons. Kodi first started as an app which was designed to work with the original Xbox in 2002, when it was referred to as XBMC or Xbox Media Centre. For those who haven't used Kodi until now, it is an open-source audio and video media player which allows you to play locally stored files.
Kodi on Xbox one is not only an awesome gaming system but also a great device to stream videos. Now as kodi is officially a Universal Windows App, it is easily available through the Microsoft Store.
Here in this post will let you know about a simple tutorial on how to install Kodi on Xbox one with easy steps.
How to install Kodi on Xbox One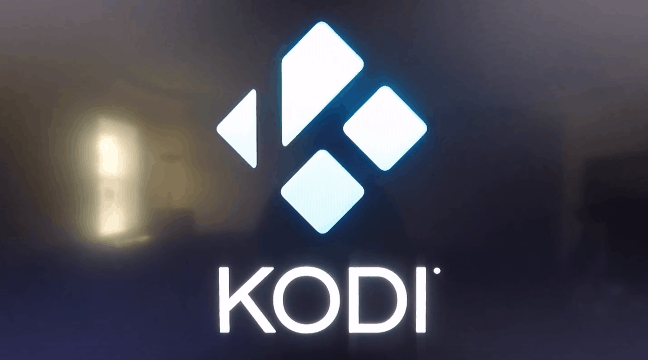 The download procedure for how to install Kodi on Xbox one is pretty simple as compared to the complicated process of installing in on Firestick. Follow these steps to get it installed on your Kodi on Xbox one.
Switch on your Xbox one and connect it to the internet.
Sign in to your Xbox live account.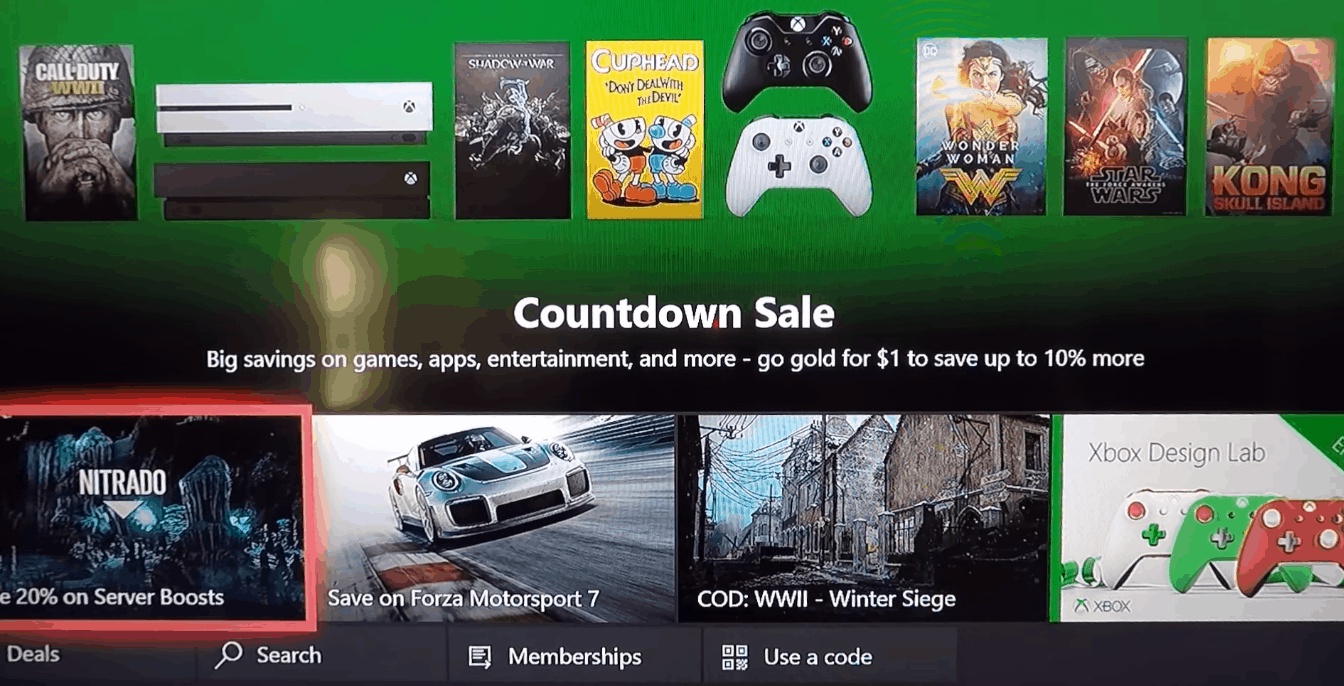 In the Xbox store, click on the 'search' button at the bottom of the page.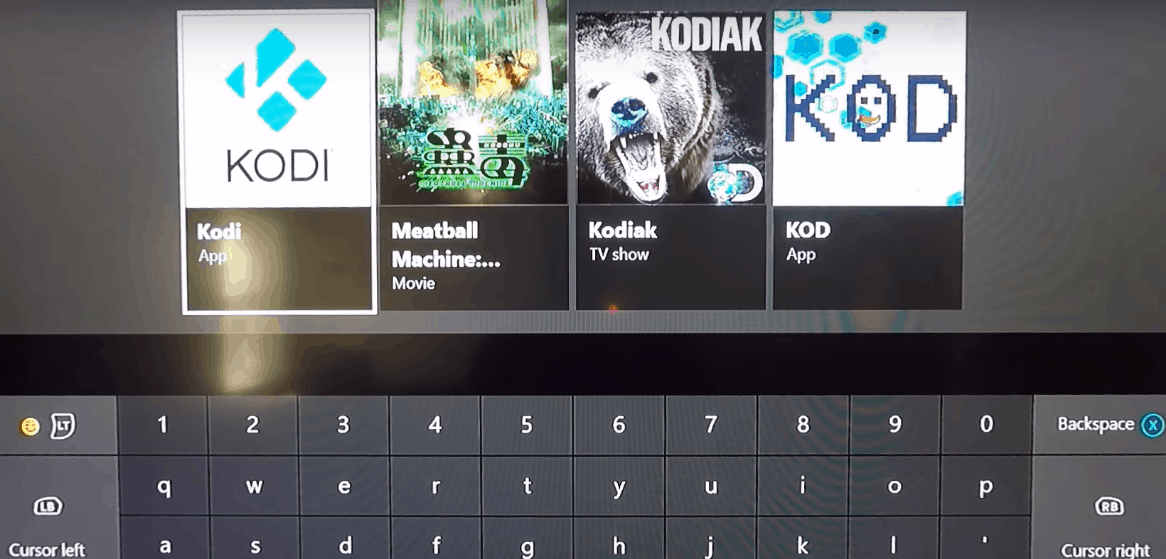 Type in 'Kodi' in the search menu and select the Kodi icon.
Click on the 'Install' option.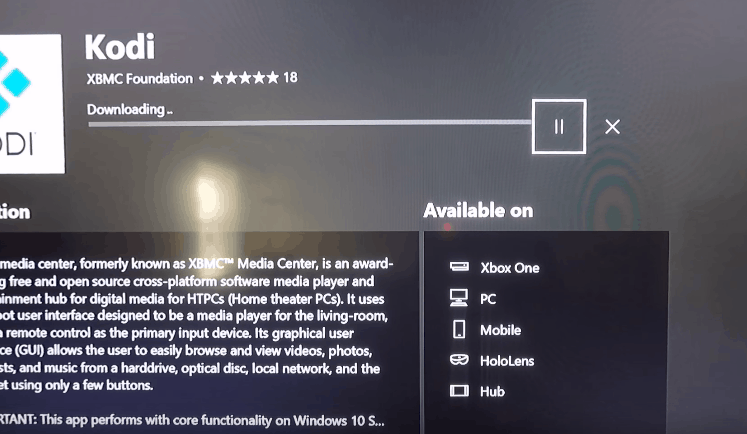 Now, Kodi will be downloaded
Once Kodi is downloaded and installed, , click on 'Launch'

Kodi will now open on Xbox one.
You will be able to access Kodi on Xbox one in the Games and Apps menu. Pretty simple, isn't it!
Limitations of Kodi on Xbox one
It is important for you to know that Kodi doesn't work exactly in the same manner as it does in other devices. Even though Kodi is a Universal Windows App, it still has few restrictions on how it can be used on Microsoft's console. There are a lot of bugs and some of the features do not operate properly.
The app does not have any access to Blu-ray drive. It doesn't support USB sticks or external hard drives. This however, is not a huge issue as Kodi is mostly used to stream TV shows and movies. Also, developers are constantly working on these problems.
Most of the local network streaming methods do not work. As the file transfer protocol varies for Kodi and Windows/Mac, it gets difficult to transfer files between local networks. You cannot stream local media content with Kodi app.
Many of the popular Kodi add-ons do not function in Xbox one as they do in other devices.
Even though at times, these restrictions of using Kodi on Xbox can be inconvenient but are expected to be fixed with the newer updates.
Best Add-ons for Kodi on Xbox One
Once you have installed Kodi on Xbox one, it may appear quite empty. You will need to download add-ons to get the full experience, However, before you get any add-on for Kodi on Xbox one, you should know that the use of unofficial Kodi add-ons is illegal as they are developed by third-party developers. The unofficial add-ons do not possess the authority to republish the content.
If you use an illegal Kodi add-on to access the latest TV series, movies, music, and more content for free then your system activities will be monitored by your Internet Service Provider, which can make you fall in trouble. In order to avoid this trouble, you can have to use a VPN which rotates your IP address while you are streaming content on Kodi.
Alternatively, you can get official add-ons with paid subscriptions. Here, is a list of the most popular official and unofficial add-ons for kodi on Xbox one.
Cerebro ShowBox
For those who are the fans of live sports events, Cerebro is the perfect add-on. It works on the Mobdro servers and there is a variety of different sections that you can explore. Apart from the live TV content, the add-on also offers a section for movies.
Exodus Kodi Add-on
Exodus is considered one of the best add-ons for kodi on Xbox one, people who like watching anime, TV series, movies, sports, and Documentaries. Users can also filter the content based on various genres. The only issue with Exodus is that it doesn't have any developer support and hence it never gets updated.
Genesis Reborn
With access to popular TV shows and movies, Genesis Reborn add-on will let you stream high-quality content and even supports 4k streams. The user interface is directory based with a lot of specific information about shows and movies. Users get ten categories to select content from and all the TV shows get updated as they are added while being organized in order from the latest addition.
Placenta
One of the newer add-ons that kodi on Xbox one have is Placenta not only offers to stream all the free content but also has a dedicated category for kids, an all-inclusive fitness guide, and more which is not available with other similar add-ons.
Castaway
Castaway is a brilliant Kodi add-on for users who love sports and assortment of games. The add-on kodi on Xbox one pulls live content from various popular gaming sites and even supports acestream. Users can watch the latest sports action, TV shows, and other content. Also, castaway add-on features the Video on Demand feature which is worth giving a shot to.
Wrapping up:
That is it! We have shared the simplest method to how to install kodi on xbox one. The list of the popular Kodi Add-ons doesn't end here, there are many other add-ons that you can explore.