This article Solely based on How to play PlayStation games on PC. We will provide complete information about setting it and configuration in the simplest way possible.
Right now, the PS4 is indeed one of the most popular gaming platforms available in the market. When it was announced that Xbox One games can be played via PC in Windows 10, Sony also introduced PS4 Remote Play and PlayStation Now.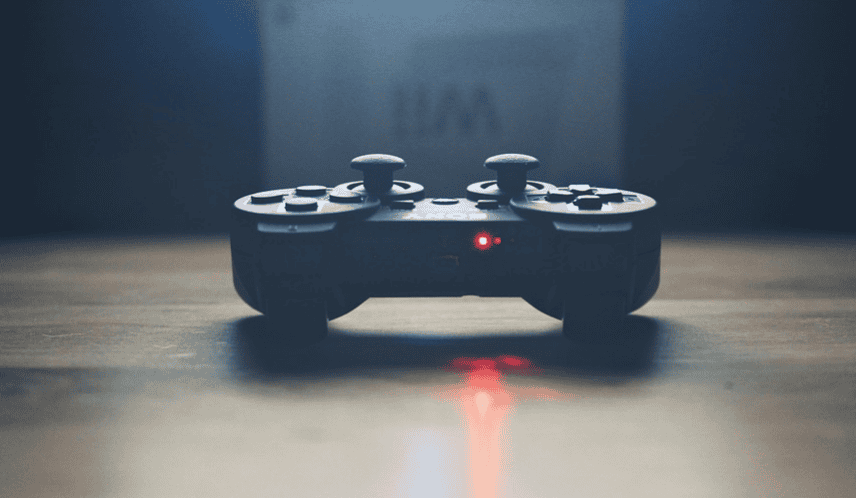 In this guide, we will explain in detail how you can install PS4 Remote Play in your PC and even can play PS4 games without having a PlayStation with PS Now.
Setting up PlayStation 4 Remote Play on your PC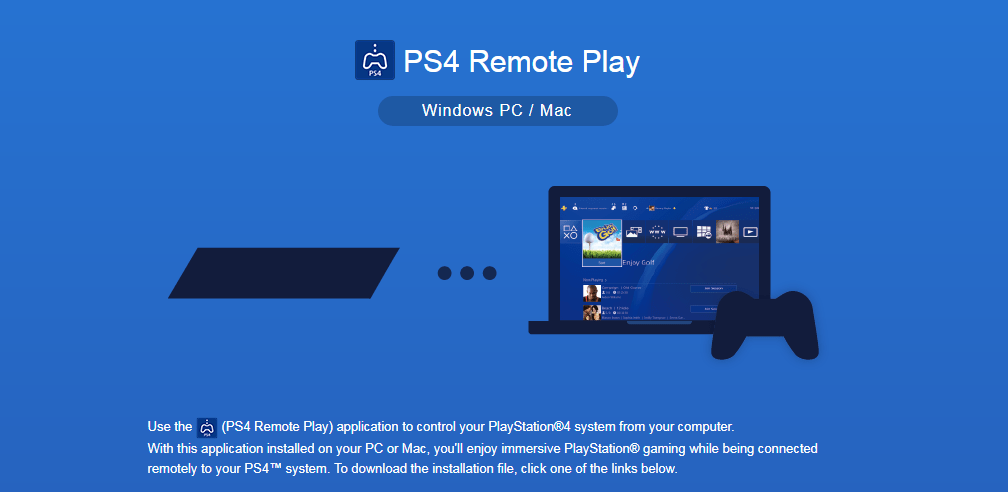 Follow the on-screen instructions to install Remote Play app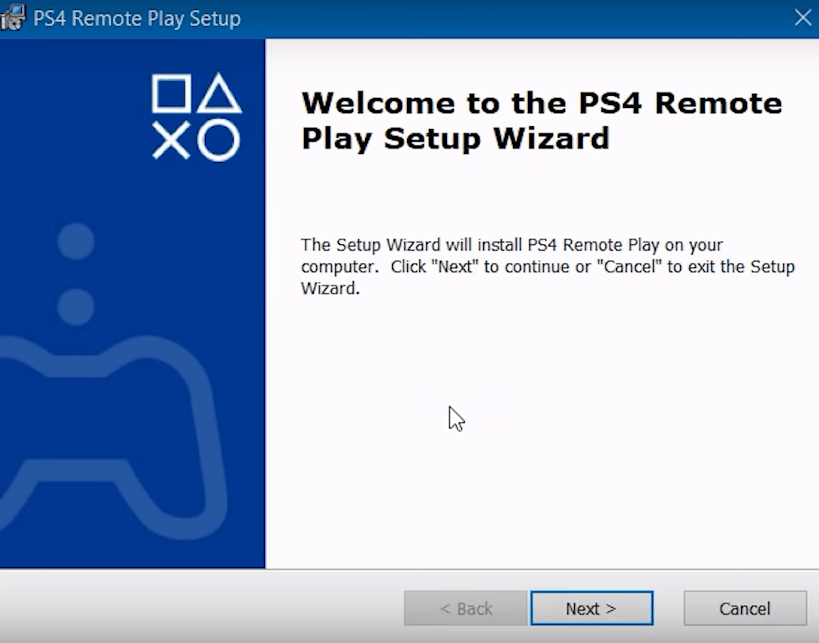 Update your PS4 by going to "Settings"—-"System Software Update"
The Remote Play application can only work with wired connections which means that you will need to plug your a PlayStaion 4 controller into your PC using a USB cable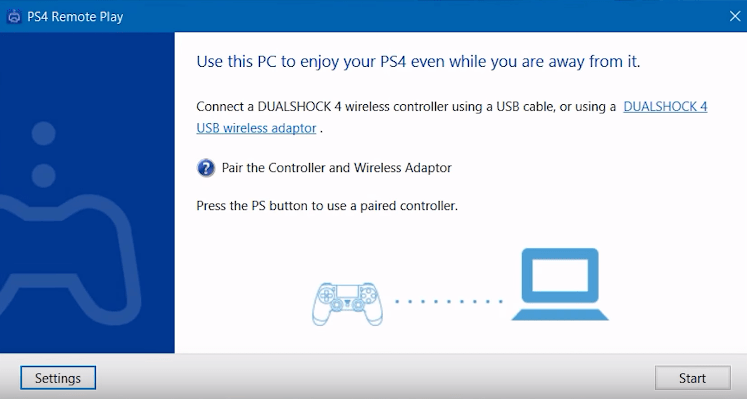 Once done, click "Start"
Now, log in to your PSN account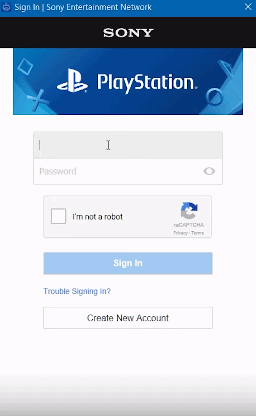 The Remote Play app will search for PS4 automatically. However, if it doesn't happen after some time, then you have to do it manually.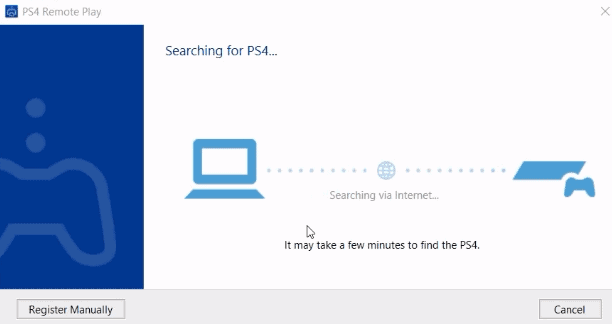 To connect PS4 to your PC manually, go to "Settings"—- "Remote Play Connection Settings"—- "Add device". Enter the number given on the application
You can now connect your PS4 with your PC.
How to Play PlayStation Games on PC with PS Now: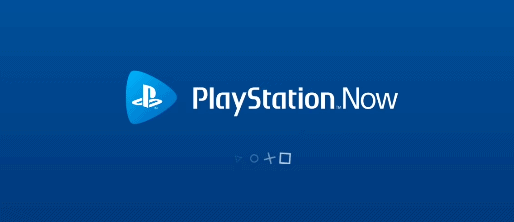 You have a chance to play your favourite PlayStation game on your PC even if you don't have a PlayStation. When Sony introduced PlayStation Now to PC, users can play more than five hundred PS3 and PS4 games on their computers with new games being added almost every month so the collection never gets exhaustive. These games include classic like Uncharted series, The Last of Us, God of War III, and more.
There is a 7-day free trial for new gamers and the subscriptions costs $19.99 per month for unlimited access to all those amazing games.
Here is how to play playstation games on pc with PS Now:
Get a DualShock 4 controller and either a Mini-USB or USB Wireless Adapter to connect the DualShock 4 controller to your PC.
Sign-up for PSN account on Sony's official PSN website.
To subscribe to PS Now, go to the PlayStation Now Website (https://www.playstation.com/en-gb/) and click on "Start your trial" for a 7-day free usage. The free trial can automatically turn into a subscription and if you want to stop it then go Account Settings—-Media—-  PS Now subscription—- Cancel automatic renewal

Download and install the PS Now application (https://www.playstation.com/en-gb/explore/playstation-now/ps-now-on-pc/)
Post installation, log in to your PSN account and select your subscription.
Connect your DualShock 4 controller to your PC
You can select your game from the PS3 games in Netflix-style layout that you would like to stream and click "Start" to play.
While streaming PS games from Sony's servers, it is imperative that you have a fast enough internet connection to have smooth gaming experience. Sony itself recommends a broadband connection of a minimum 5Mbps and more to play the games without any hindrance. You can sync most of the PlayStation games between different Play stations and computers so that you can continue from wherever you had left them off without the need to transfer any saved data.

Conclusion:
With Playstation 5 is coming up as the successor to the PlayStation 4 in 2020 with New features and better configuration it will provide its user with a penultimate experience. Hope this crisp information is helpful in how to play PlayStation games on PC with a piece of information related to setting up and playing PlayStation. If you suffer any difficulty please lets us know.