There are a number of sure fire ways in which you can seriously increase the numbers of followers that you have on your Instagram account. One of these is using a specialist company or piece of software that has experience of doing this for various other brands on the social media platform. One example of a company that can do this for you is Social Meep. They use their automation tool and organic growth service to build up your audience to the level that you want.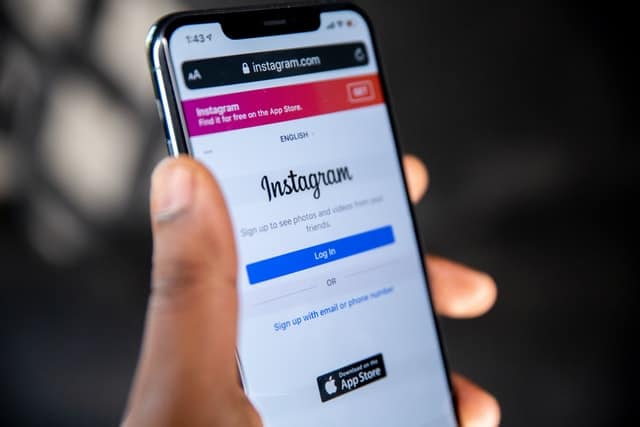 Use Brand Advocate And Partners
The more Instagram users that you can get yourself and / or your products and services in front of, the more likely that your account will grow. By using brand advocates and partners, you have the chance to get your brand in front of a whole host of new potential followers. Find influencers of all sizes to promote your brand through either paid posts or through direct reviews of your products / services.
Schedule Posts In Advance
By posting at the right time of the day, you can seriously increase the reach of the content that you post, regardless of how good it is. However, ensuring that you post at the same time is not necessarily as easy as you may think it is, as things can easily come up to distract you from the task. This is where a third party scheduling tool can help you. Not only will it ensure that all of your posts go out at the right time, but it also takes the stress out of posting every day and having to think of a caption to go with it.
Do Not Buy Followers
Although very tempting, purchasing fake Instagram followers is something that anyone wanting to increase the number of followers that they have should avoid, as it will make other users seriously question the legitimacy of your account. Instead, you should get new followers in a natural and organic way by posting good quality content. These are the ones that are likely to heed any future call to actions to purchase your goods that you may make. They will also like your posts and engage with them by leaving comments. Fake purchased followers will do none of these things.
Promote Your Account
If you do not promote your Instagram account then how can you ever expect anyone to find it and follow it. This is why you need to ensure that your account is promoted on your website or any other social media platforms that you may have. Rather than simply promoting your account and asking users to follow it, you should give them an incentive to do so by promising unique content that is not seen anywhere else. There are now a number of features on the platform, such as Reels and IGTV, that allow you to do this in a quick and simple way.