When you're building a home security system, at its core is a surveillance camera. That's what lets you see what's happening in your home at any time, and what has happened in the past if there's any kind of issue.
Therefore, choosing the right surveillance camera for your home security system is crucial. But with so many options on the market, how do you pick which one is right? How do you know what info from the spec sheet is important, and what's basically a marketing ploy to get you to spend more money than you'd like to?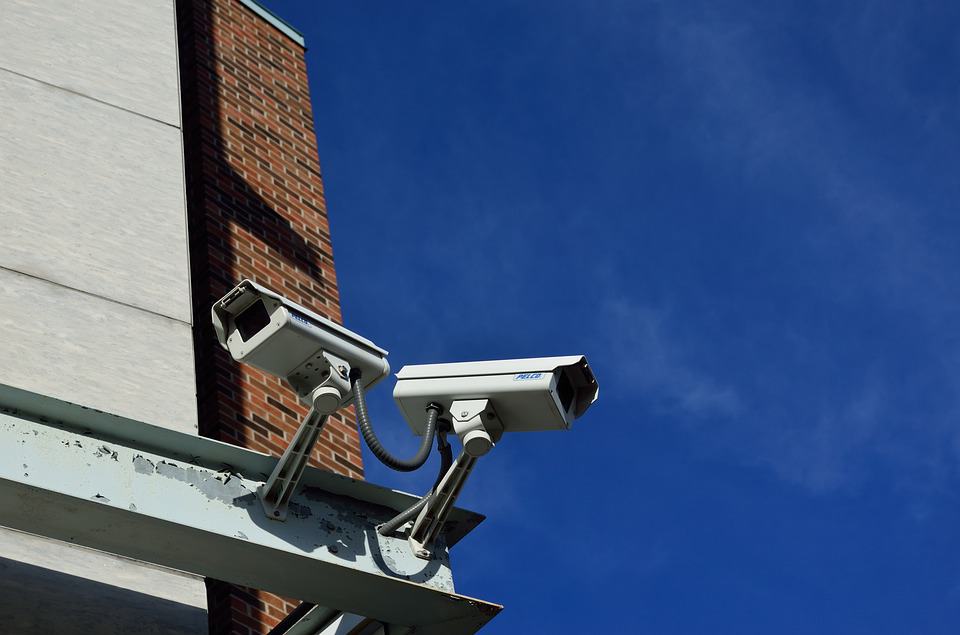 Copyright: Pexels | CC0 Public Domain
Well, it's not that easy. Therefore, below you will find some of the most important aspects of choosing a surveillance camera, and you'll know where your money should be going.
First things first note the resolution
The most important aspect of a surveillance camera is the resolution. The resolution is the number of pixels (both horizontally and vertically) that the camera can record, and more pixels usually equals more details.
With today's cameras, the absolute bare minimum you should accept is 720p. This is a resolution of 1280×720, and it's the minimum resolution that will let you distinguish faces and other significant details. However, this only applies when you're looking for a camera to put in a room that's always well lit. For everything else, 1080p (1920×1080) should be your go-to. That's a lot more pixels than 720p, and it will capture a lot more detail, especially in tricky and dim situations.
While we're at the resolution, we believe the frame rate should also be mentioned. The frame rate indicates how many frames per second the camera captures. More frames per second equal a smoother video. There are some cheap cameras that only do 10 to 15 fps, but try to avoid them and get something that has at least 30 frames per second.
What's the field of view?
With a home security system, you'll want to cover as much of your home as you can. A solution is to place more cameras, but that's costly. On the other hand, getting fewer cameras but with a wider field of view will get you the same thing.
Most modern variants come with at least 130 to 150 degrees, which is excellent. This means that placing the camera in a corner captures the entire room, as opposed to a small angle, one at which it is pointing. You can also get some more premium models that have 180 degrees field of view, which is impressive.
What kind of storage does it use?
Conventional cameras a few years ago used to have a cable running to a centralized DVR, which was a recording device that stored all the footage. However, today things are a bit different.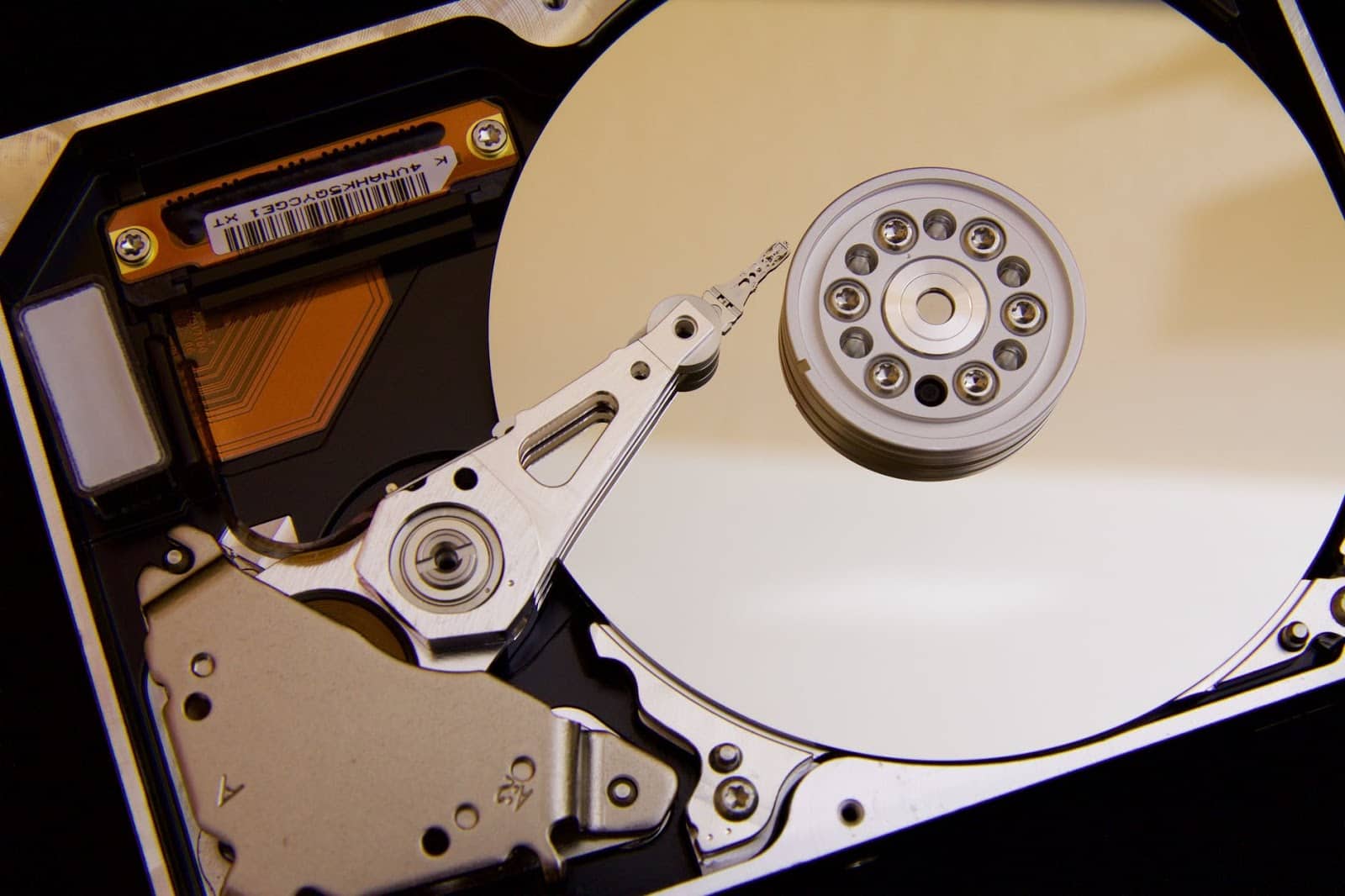 Copyright: Pexels | CC0 Public Domain
The best option is to have a camera that stores everything on the cloud. You can access that footage from anywhere, and you can't have a dead hard drive deleting it. There's also the option for local storage, but make sure to back that up every once in a while.
Does it have a dedicated night recording solution?
Most of the surveillance cameras you'll find boast that they've got excellent night time recording capabilities. However, in order for them to see and record anything at night, there needs to be some kind of light that illuminates the scene. Without it, the camera is blind and you won't get usable footage.
Therefore, try to get a camera that has IR LEDs. Infrared LEDs emit a beam that illuminates the scene even when it's pitch black, and it's a beam that's invisible to the human eye. While a potential burglar might think that they're safe, they're actually being recorded, and usually with pretty good quality.
Is it connected?
Connected devices are basically always online. They use your home network to give you access to them from pretty much anywhere. And don't worry, the data is encrypted, so nobody else has access. A connected camera not only records, but also lets you control it, and view it live, from more or less wherever you are.
All you need to do is have an internet connection and a simple app on your smartphone, and you're seeing what your camera sees as well. Some more advanced models even have things such as rotation, so you can control it from outside your home as well.
How inconspicuous is it?
While some consider that a visible camera is better since it deters thieves, it's actually the opposite – a visible camera might make the thief think it's fake. Therefore, you'll want to have a camera that's out of sight. A small camera is more difficult to spot, you don't have to have a massive camera that's an eyesore for anyone approaching the house.
Wrapping things up
As you can see, choosing the right surveillance camera for your home doesn't have to be that much of a chore. Just make sure to pay attention to the things above, and you should be good to go.