If you're trying to make money from your blog, one of the most important steps is to inspire trust and loyalty in your readers. High traffic alone won't help you earn money. It's the repeat visits from readers who are willing to share your work with their own networks who will help you build revenue from advertising and other avenues. But how do you win over readers who have millions of other blogs to browse instead?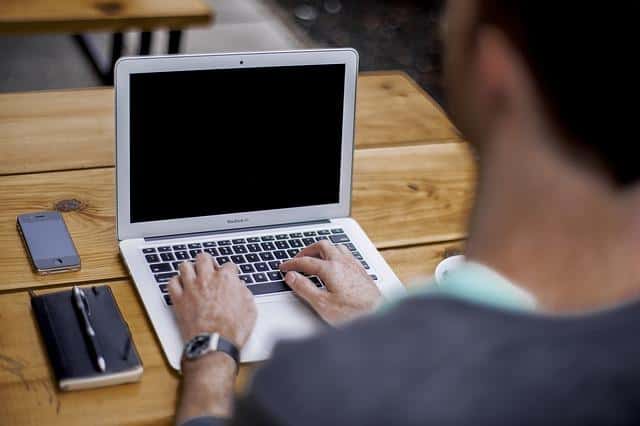 Image Source: Pixabay
Choose a niche that you're passionate about.
There are lots of ways to make money online, but one of the biggest mistakes you can make as a blogger is trying to crack a niche solely for the cash. What are you interested in? What would you like to read about? If you provide information that you want to read, chances are that someone else is interested too. Effective blogs provide information that someone wants to know, whether it's technical or entertaining in nature. When you're interested in what you're writing about, that interest will attract readers.
Use your real voice.
It's not just about the information you provide – it's how you say it. If you write in a dry, technical style that would be better suited for a lecture, your audience will be limited to say the least. Write clean, error-free copy, but don't be afraid to put your personality into it. If readers feel like you're genuine and "real," they'll be more likely to stick around to find out more. They'll also trust you more if you try to recommend or sell products, which is useful when it comes to monetising your blog.
Update your blog frequently.
Have you ever started a blog with loads of enthusiasm? You may have posted updates once a day or even more frequently. Yet many beginning bloggers drop off the frequency of their posts over time, finally tapering out completely and losing the audience they worked so hard to gain. If you want your audience to visit your website on a repeat basis, you need to give them a reason to do so. Create an editorial schedule if you need to, and treat these deadlines seriously. Bring on other guest posters if you're finding it hard to keep up.
Respond to comments.
An online audience will be more likely to feel loyal if they feel like their needs and thoughts are being listened to. If someone comments on your blog or writes an email asking about your ecommerce products, answer it as soon as possible. Good blogs spark conversations.
Use social media to your advantage.
Linking your website to social media accounts is another way to make it more interactive. Posting personal anecdotes, links to stories you find interesting, and photos helps your audience feel more connected to you. The basic tenets of customer experience management that are used by major corporations also apply to small blogs. You ideally want your "customers" or readers to feel satisfied with every step of their interaction with your online brand, and social media is a big part of this.
Finally, watch your analytics and find out who's visiting your website and why. Pay attention to search terms they look for, the regions they visit from, and what they're looking for. This can help you tailor your content to better suit your audience's needs. By telling a story that people want to hear, sharing your genuine opinions, and taking feedback on board you can inspire loyalty and build your online brand more effectively.