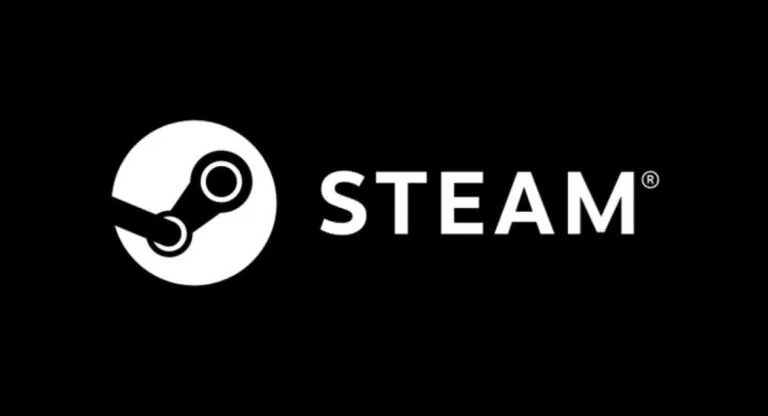 If you are new to Steam or don't know much about it then before starting on how to appear offline on steam, let's give you a brief description of Steam and it's developers and then a detail analysis of how to appear offline on steam.
Steam, a video game digital distribution service, is used for playing, discussing, and creating games. It is used by both gamers and game developers. Developed by Valve in 2003, it is now available in over 28 languages. Steam has many other features also like you can review games, chat and play with friends, avail discounts on original games, get refunds for games you didn't like, and many more. Hence, it is one of the biggest video game distribution services available that is used by gamers all over the world.
What Are The Reasons To Appear Offline On Steam?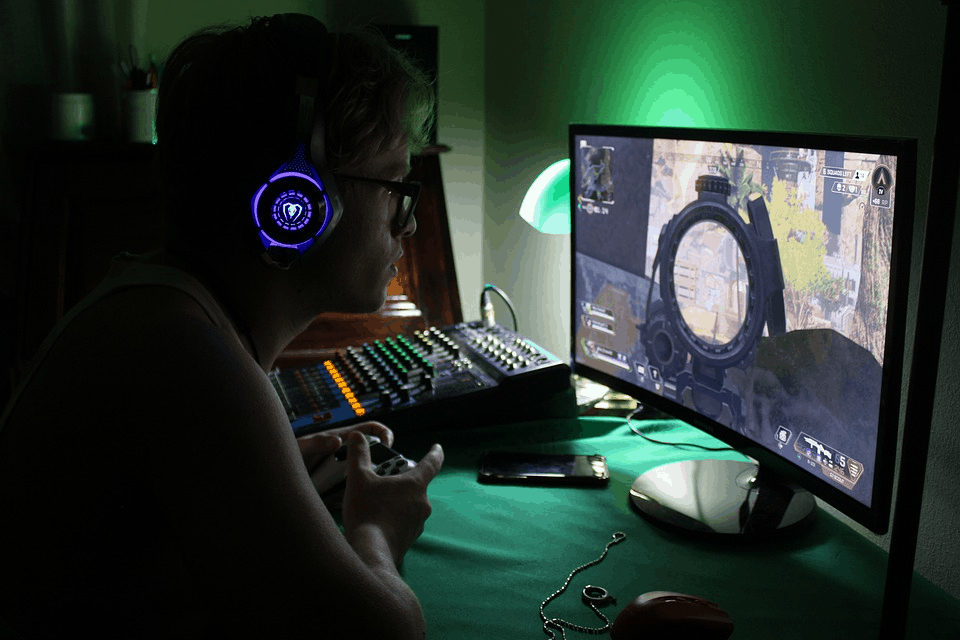 We have all been there when we do not want any interference from other people and just want to relax and have some 'Me' time. Sometimes, this happens because we had a long day or a busy day and that's why we want to play alone and enjoy it. Thanks to the 'Offline' feature on Steam that you can play without being noticed by your friends. In this way, you won't be getting any annoying invites or chats and you can enjoy your privacy.
This option can be activated by just following some simple steps given in this article. So, if you are also struggling with how to appear offline on steam while playing, this is all you need!
How to Appear Offline on Steam While Playing?
You can choose any of these methods and have fun on your own. While you are offline, you can still chat with your friends as only your appearance changes and you can do all the things you do while you are online. The two easy solutions which will help you to appear offline on steam are as follows –
1. How To Appear Offline On Steam While Playing – Using Friends and Chat Tab
Step 1 – Open Steam and then click on 'Friends & Chat Tab'.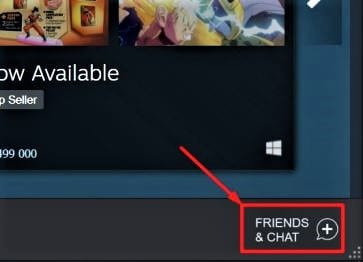 Step 2 – Your friend list will appear and you have to click on your Profile icon and Name. A drop-down menu will be shown which consists of various options like – Online, away, invisible, offline, and do not disturb. These are the appearance options that steam provides and by default, the selected option remains 'Online' unless you change it.
Step 3 – After you click on 'Offline' and change your appearance status, the changes will be applied. In this way, you can appear offline on steam while playing.
2. How To Appear Offline On Steam While Playing – Using Friends Tab
Step 1 – Open Steam and from the Menu, click on the 'Friends' option.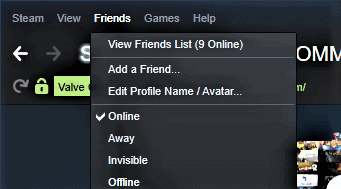 Step 2 – Here, you will find the options for an appearance on your Steam account. Choose 'Offline' and your changes will be saved. This is the easiest method on how to appear offline on steam while playing! Now, you can play games without being annoyed by your friends or other gamers.
Tips And Tricks For Getting The Most Out Of Steam
Use Beta Program – By doing so, you can avail features that are still in the testing phase. Go to 'Steam > Settings > Account' and click on the drop-down menu in the 'Beta Participation Status'. You can now use all the new features that have not been released yet.
Shelf – Go to 'Add Shelf > Choose a Shelf' and you can view your library in a different way. This looks like a horizontally scrolling shelf. and it has various other options, like Recent Friend Activity, too.
Add Non-Steam Game To Library – It is not necessary that the games you like are always from Steam. So, you can add non-steam games to your library also. Click on 'Add A Game' then select 'Add a Non-Steam Game' to add the game of your choice.
Use Steam Cloud To Continue Game Anywhere – By doing this, you can synchronize the progress of your game across several devices. Go to 'Steam > Settings > Cloud > Enable Steam Could Synchronization' and by enabling this, your games will be saved on Valve's servers and you can continue it anywhere.
Hide Games – Sometimes, you don't want to show your friends which game you are playing so, Steam provides this feature of hiding games. Right-click on the title of the game and go to 'Manage > Hide This Game' to hide the game. You can remove it from the hidden games by searching it in the search bar and then again clicking right on it. Select 'Manage > Remove From Hidden' and your game will show up again.
Conclusion
By following these simple methods and using these tips and tricks, you can get the most out of Steam. You can now play and have fun without being bothered, have the latest test versions, hidden games, use the steam cloud to continue your game anywhere, add a non-steam game to your library, and many more options.