We earlier wrote about how Internet of things will change the way we live in future.  TheInformation reports that Google is working on new Brillo operating system which will be able to control low power devices connected to internet. Google will reveal more about the Brillo platform in the upcoming Google I/O conference on May 28th.
Google I/O is a software developer conference held every year in San Francisco, California. Google may also announce the successor to the Android Lollip, which will be called Android M.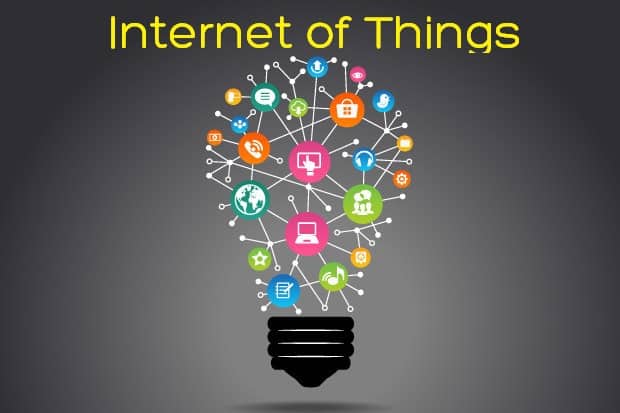 Brillo will be able work with devices that have as little as 64 to 32MB of RAM. This will be aimed at Internet of Things devices which include home automation, smart streets, smart shopping malls and LED bulbs are connected with the internet. The new OS might be linked with Android brand.
Google is aiming to expand it's software platform to a wider range of products with google's brillo os. And it could be a backbone of the technology that powers tomorrow's Smart homes and possibly change the way we use smart technology. Soon after the launch, may see a sharp rise in smart home devices and home appliances such as  fridges, Led bulbs and home electronics that can be controlled from the internet. Possibly the smart home market will see a lot more affordable and wide range of products once manufactures jump-in to cease the opportunity.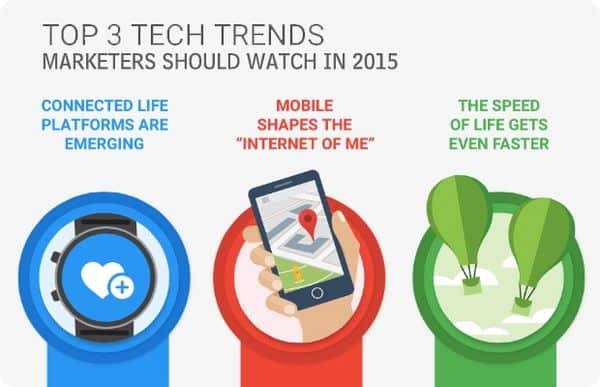 In 2014, the Internet giant made a $3.2 Billion acquisition of NestLabs, a company which makes smart thermostats and security cameras for home. And the same year NestLab made an acquisition of DropCam for $555 million. Dropcam is a company which makes Wifi-Webcams, Trackers and Cloud storage. So this doesn't come as a surprise. If this OS succeeds in capturing the  market share in the "Internet of Things" industry, it could give Google, access to a large data of people's everyday routine. According to the industry, by 2020, there could be 30 billion sensor enabled devices connected to the Internet.
Below is a video concept of the smart living with connected devices of the future.
Corning is also keenly interested on the Internet of things market. Below is a video presentation by Corning on the glass age.