This festive season, we have a range of products that will prove to be the best gift items to surprise your friends and family. Light up their world with these unique Diwali presents and make them wonder at the things technology can do!
The Raspberry Pi Kit is an assembled and ready-to-use computer. It allows your loved ones to create their very own personal computer that functions as a torrent machine, an IoT hub or anything else they can think of. Gift this to your friends or family and encourage their innovative minds to perform efficiently!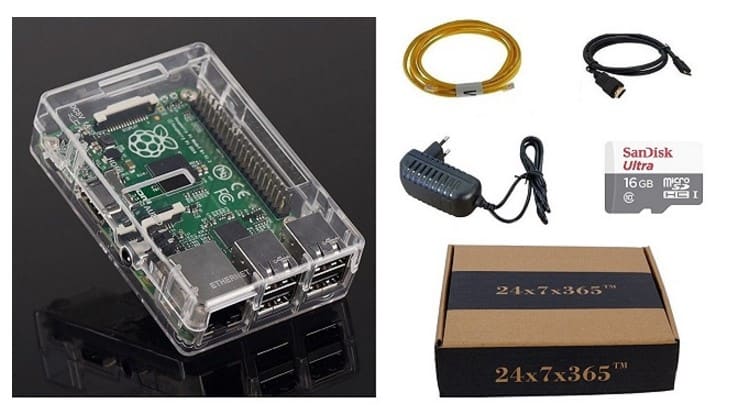 Gift your girlfriend a pair of wireless headphones that will enhance her music-listening experience & all together take it to a different level. These might look a little bulky but they are super comfortable.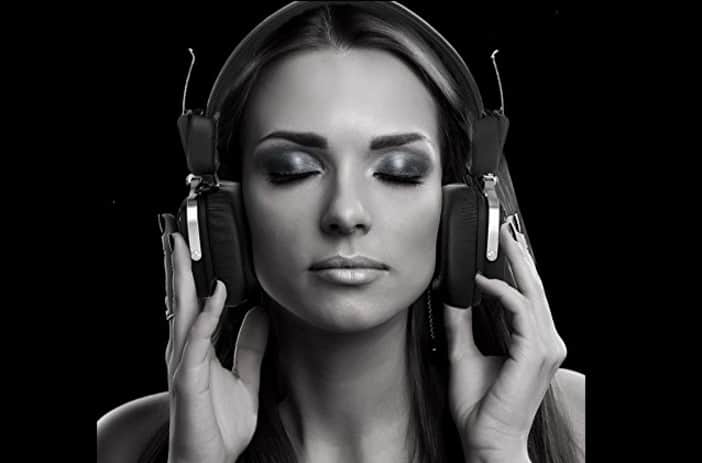 She can also fold the headphones and make them compact. This feature makes the headphones a perfect travel companion. Also, these headphones give out HD sound quality and support a 300mAh battery.
This is a super stylish pendant that also works as a tracker and allows the wearer to keep in touch with their family at all the times. Gift this one to your sister to ensure her safety.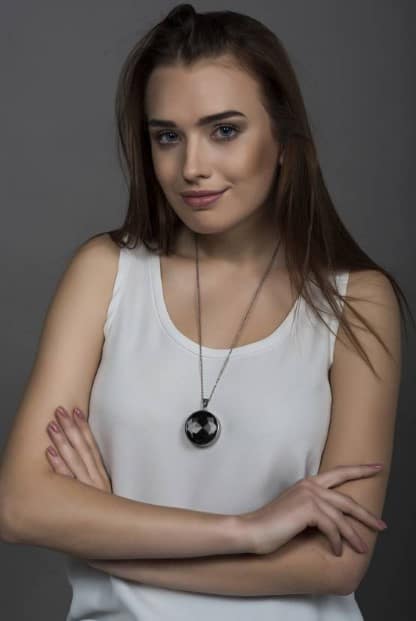 But be careful as this device isn't GPS enables but runs on Bluetooth connection to send out the alert updates through the mobile phone. The pendant also has a provision for taking selfies!
This analogous smart band is a fitness tracker and also your personal coach. The band supports more than twelve scientifically guided workouts. This Bluetooth enabled device allows you to connect to & compete with your friends.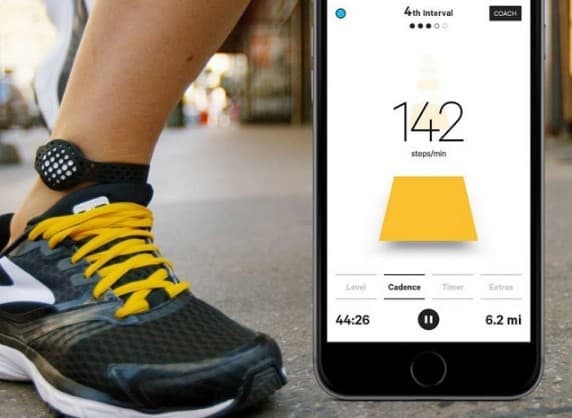 The band is made up of Silicone and is also water resistant. This activity tracker has sport specific metrics and comes in two different sizes.
This is a projector that turns any room into the beautiful galaxy by projecting stars on the room walls and ceiling. It has a colourful mode enabled for when you are in a party mode. And the other is just a white light mode to transform your room into the perfect stargazing place. This projector also works as a rotational night lamp and is 100% kids friendly.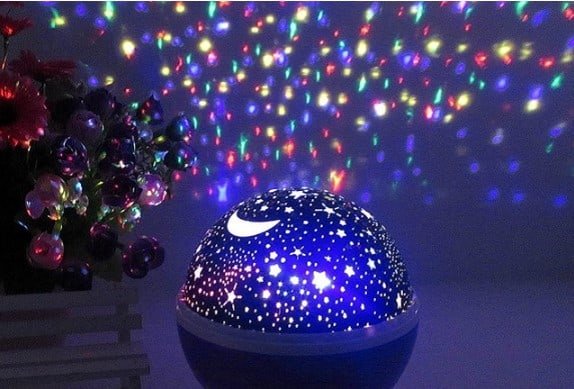 Gift your man some reliable Seagate storage for his favourite Game Of Throne series, e-book or for his high-end games collection. Gift him this 1-TB hard drive that even comes with a 200 GB of cloud storage & mobile device backup. How cool!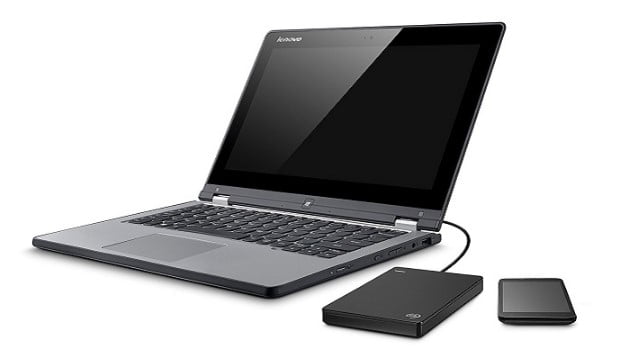 With this hard drive, all his photographs, movies and games will remain properly organised. And the companion desktop application will allow him to backup even the ones shared on social media networks. The 200 GB of free OneDrive space is available for two years included with the Backup Plus device.