From the latest high-end gaming apps to the potentially useful tools, we utilize it all. But eventually, these applications just keep piling up on our smartphones. They start cluttering the storage and fill the system with data that we wouldn't even touch after some time. But even the removal process (uninstall, wait, repeat) requires a repetitive and tedious effort. Fortunately, we have faster ways to initiate this process and uninstall multiple apps at once. Therefore, we have listed for you the best five free tools which dramatically speed up your app-uninstall process and work for both rooted and un-rooted devices.
1. Easy Uninstaller App Uninstall – (Free App)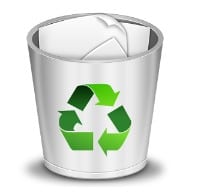 This application lets you Batch uninstall and enable faster uninstall in just one click. It also has an inbuilt AntiVirus Scan supported by Trustlook. The Easy Uninstaller clearly lists down the installed apps and shows their names, versions, update time and size. It lets you search apps by name and view it in various sort modes available. Easy Uninstaller displays a cached app list as well. The app facilitates the tracking of battery and application usage. And, it operates on Android version 1.6 – 4.
Easy Uninstaller can't uninstall the pre-loaded or pre-installed applications on your system as it's limited by the system mechanism.
2. System app remover (ROOT) – (Free App)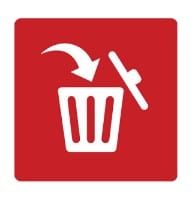 System app remover is not only a system application remover but also a user application uninstaller. It easily lets you move your app to the SD card, move the app to your phone storage and it also provides you with the rooting guidelines. With this uninstaller, you can  scan/ install/ search/ rename/ delete the APKs on your SD card.
But this uninstallation system app needs root permission as there's no separate root method provided by the app.
3. Simple Uninstaller – (Free App)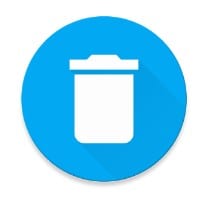 This is the fastest Batch Uninstaller tool on the android store (as claimed by the developers). It works for both Rooted and Non-Rooted devices!
The uninstaller lets you know how much space you are freeing during the process. You can easily display and sort the names of applications along with their installation date and size. It has a very fresh and clean materialistic design.
It enables filtering out the system apps which can't be uninstalled but the root users can uninstall system apps too that too with a single click. This application is highly effective in the case of non-rooted phones too but such users can not uninstall the system apps.
4. Uninstall Expert – (Free App)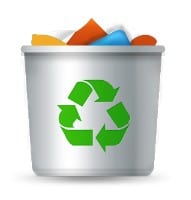 This is an easy-to-use uninstall tool which is convenient, versatile and works really fast. This too is a batch uninstall user app that requires rooting privileges. You can silently uninstall multiple apps without the annoying prompt box. This uninstallation tool prevents accidental deletion of the apps with the Recycle Bin function.
It supports four kinds of sorting – By name, By size, By installation date and By memory occupied by running in the background. You can also freeze and unfreeze applications and check for the memory backend.
5. Quick Uninstaller – (Free App)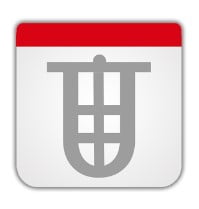 With clean looks and friendly user interface, Quick uninstaller displays all the installed apps as an organized list. You can sort these by name, date or size and then easily uninstall as a batch. Remove multiple unwanted apps in just one click with a shortcut in the notification panel enabling you with a quicker access.
It removes all the unwanted cache files & frees up the system memory as the apps are removed from both the internal memory as well as from the SD card. This tool makes your phone clean and faster.