USB OTG cable opens up a world of opportunities for Android users. You might have probably used the OTG (On-The-Go) cable yourself or may have seen someone else doing that. And you would surely agree that it is such a useful tool that enables the communication between two devices. The OTG cable is one of the best inventions that's generally used to extend your device's functionality. However, there are many other amazing features that you might still not know about this little wire in addition to viewing your files on your USB stick.
So, here I list "Eight cool ways in which you can use the OTG cable on your Android Device."
CHARGE YOUR ANDROID SMARTPHONE WITH ANOTHER VIA OTG CABLE
I guess for the smartphone users this would be one of the most preferred applications of the OTG cable. It's helpful in the case of emergencies. All you have to do is connect both the smartphones and the host device starts charging your other device.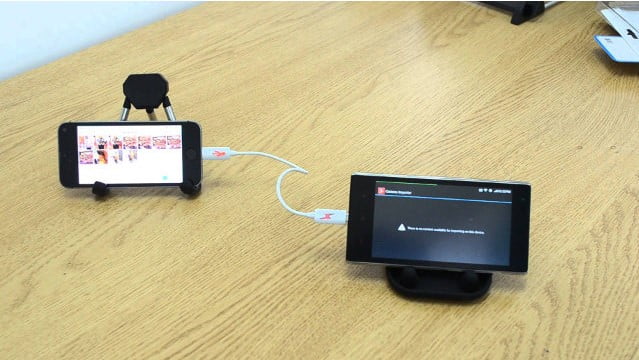 This way you can charge both your android and non-android devices. Just remember that for efficient working, the host device needs to have a higher battery capacity as compared to the smartphone that requires charging. Check some cool futuristic Masks 11 Unique Futuristic Face Masks, 6th Is Awesome
CONTROL YOUR ANDROID DEVICE WITH A KEYBOARD OR MOUSE
It is android's open nature to make connections easy. You can effortlessly use your tablet as a laptop connected with a keyboard & a mouse. You'll be happy to know that Android works well with most wireless and wired keyboards and mice.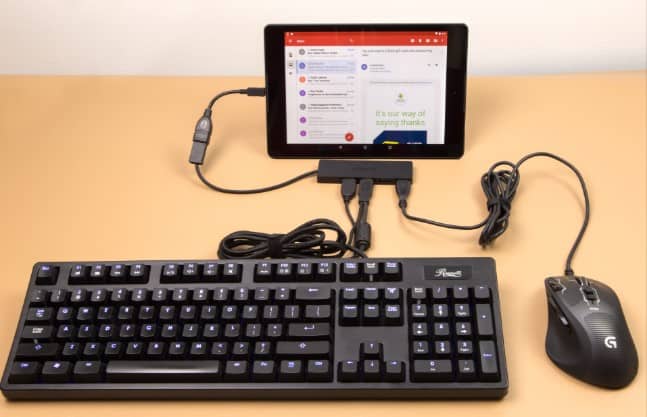 Sometimes, typing and finger touching or sliding on the smartphone screen appears to be tedious as well as a boring task. Therefore, USB OTG cable provides you with the freedom to connect a keyboard or a mouse to your android device & configure it using the built-in settings (for external controllers).
You may also like: Free up your smartphone storage with these five bulk uninstall tools
PRINT DIRECTLY FROM YOUR PRINTER
This application works much like the keyboard connection with an android device.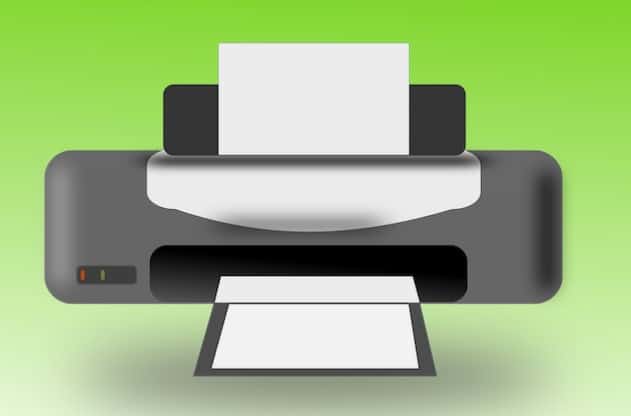 A printer supported with the standard plug-and-play USB works really well with an android device, so you can right way start printing without needing a wireless connection. You also won't require transferring anything to your PC.
CONNECT FOR PLAYING GAMES AS A GAME CONTROLLER
With the help of an OTG cable, you can effortlessly connect a Game Controller though it may not be as useful for playing games.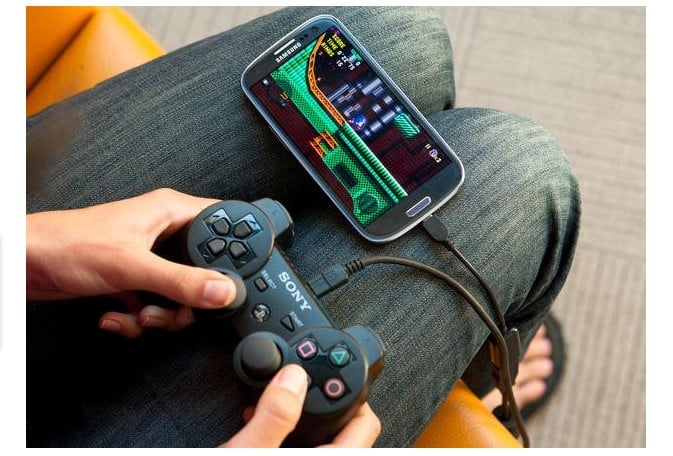 But, nowadays more and more mobile games support the usage of an external gamepad which makes this application of the cable a must-try!
CONNECT THE SMARTPHONE TO YOUR DSLR
This is yet another application of the OTG cable to connect your smartphone and a DSLR camera (you would also be needing to install a mobile app that makes the process go inflow). Surely a "photographer's paradise" kind of usage.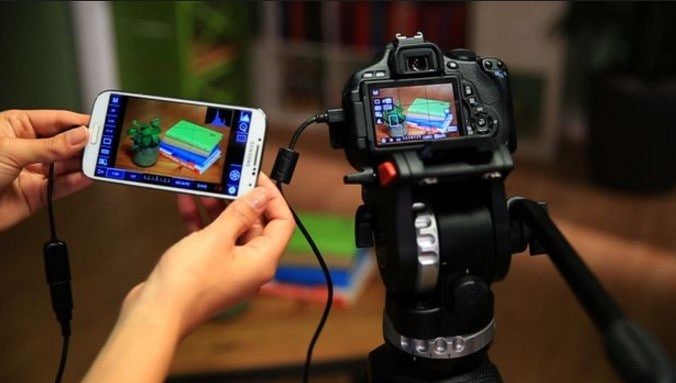 This helps to access/ transfer the images or videos stored – quite helpful for travel photographers who are most in need of storage.
CONNECT YOUR SMARTPHONE TO AN EXTERNAL HARD DRIVE
Using an OTG cable you can also connect a USB flash drive to your smartphone.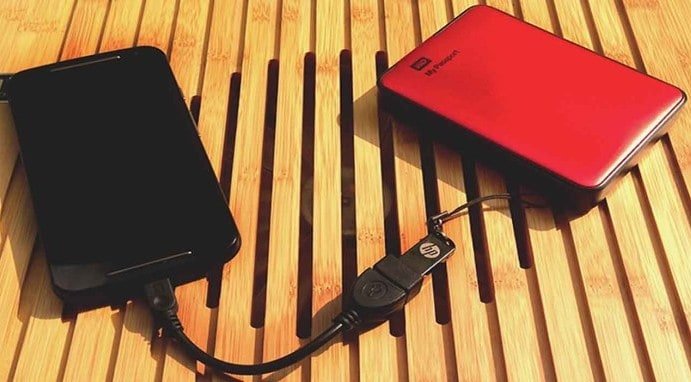 All you need to do is just plug in the flash drive to the secondary port of the cable! That's it!
ACCESS INTERNET ON YOUR SMARTPHONE BY CONNECTING LAN CABLE
Probably you didn't know about the fact that the OTG cable can be used to connect your device to a LAN cable. This comes handy when you do have a broadband connection but not the Wi-Fi router.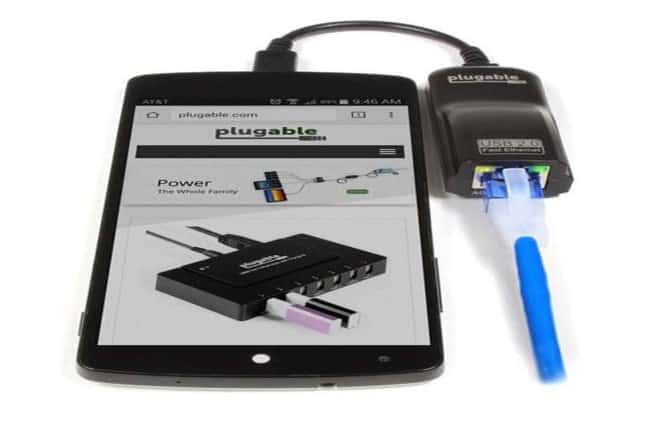 Just purchase a LAN to USB controller & connect it as shown in the image. This is how you can directly use the broadband internet on your mobile.
CONNECT A MICROPHONE / SOUND CARD TO YOUR SMARTPHONE
If your smartphone's inbuilt mic quality isn't clear enough, you can easily connect a professional microphone to deliver a high-quality via an OTG cable.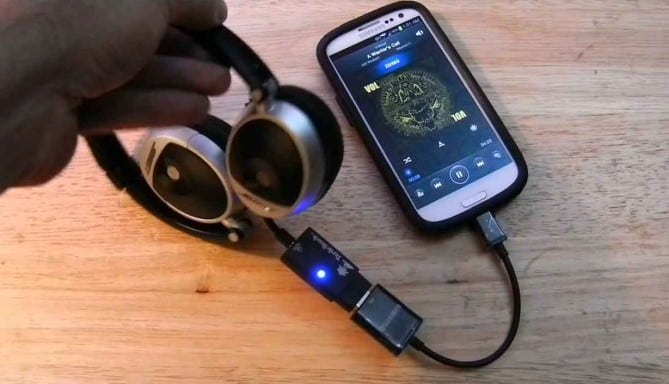 Additionally, you can connect a sound card to your smartphone with the help of the OTG cable.