Technology has had a drastic impact on virtually every aspect of modern life. The financial sector is no different. FinTech, or Financial Technology, is changing the way people spend, borrow, and save money.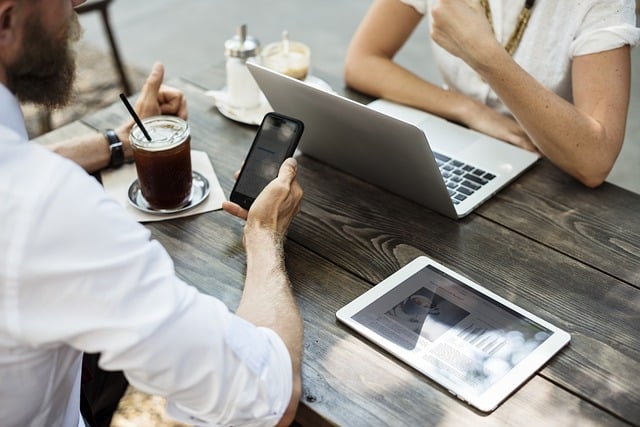 In the US, FinTech adoption has doubled since 2015—that includes financial planning tools, borrowing platforms, investment and savings, and of course spending.
Here, we'll examine how evolutions in FinTech are driving consumer spending.
Technological Advancements
Cloud-based computing provides scalable, cost-effective, data-driven solutions for the modern financial landscape. Advances in managed IT services, data processing, and analytics are enabling financial institutions the ability to offer personalized financing, loans, and credit to worthwhile customers.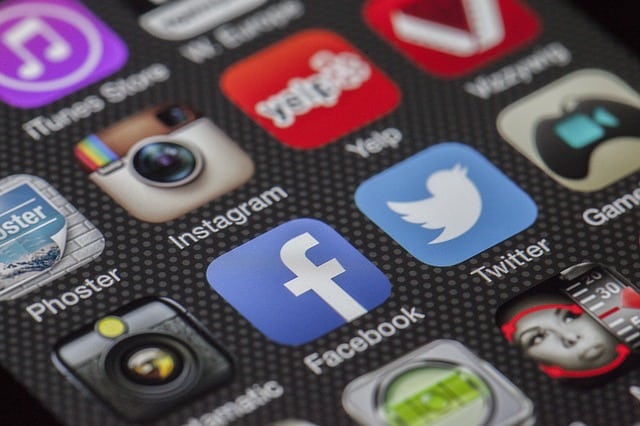 Data modeling creates deeply succinct advertising opportunities, putting desirable products in front of customers most likely to be interested. Stronger security measures, like biometric security protocols, keep consumer dollars safe and secure in the digital purchasing environment.
Mobile Spending
Mobile spending is the most visible example of FinTech driving consumer habits. Every day, it's more and more common to see people using mobile devices and wearable tech to make purchases. And that's not surprising—in-store mobile payments are expected to reach $503 billion by 2020.
Mobile spending is also changing the way consumers spend money online. Mobile payment apps allow shoppers to make online purchases without entering sensitive credit or debit card information onto websites. It makes purchasing quicker, easier, and more secure. In other words, it gives consumers the peace of mind they need to make purchases online.
Automated Subscription Services
Modern consumers are eschewing traditional brick and mortar shopping in lieu of automated subscription services and FinTech is driving this trend. Everyday purchases like clothing, beauty products, groceries, and even shaving supplies are shipped directly to the consumer's door at regular intervals and they are automatically charged for the service.
It provides incredible convenience for consumers—eliminates shopping for everyday items, saves money, and is driven by technology. It's becoming so popular that around 5.7 million Americans are already subscription box shoppers, and this trend shows no sign of slowing.
Technology allows consumers to pre-load preferences, arrange delivery intervals, and set up automated billing. It's truly changing how people shop because it encourages purchasing while minimizing shopping decisions.
Social Media Marketing
Advertising and marketing on television and in magazines have long been key drivers of consumer spending. Social media is disrupting this model.
Facebook, Instagram, Twitter, Pinterest, and other social media sites allow business owners to directly interact with their customer base.
What's more, they can target specific demographics through their marketing campaigns with much greater detail. In fact, according to research conducted by Forbes, 78% of people claim that a company's' social media post influenced their buying decision.
Utilizing easy to follow eCommerce links, mobile payment options, and a seamless shopping experience, social media marketing is changing the way consumers spend and the way business owners advertise.
Payment Sharing
Mobile to mobile payment sharing is another FinTech evolution that is driving and changing consumer spending. Person-to-person (P2P) mobile payments enable individuals to transfer funds via mobile device.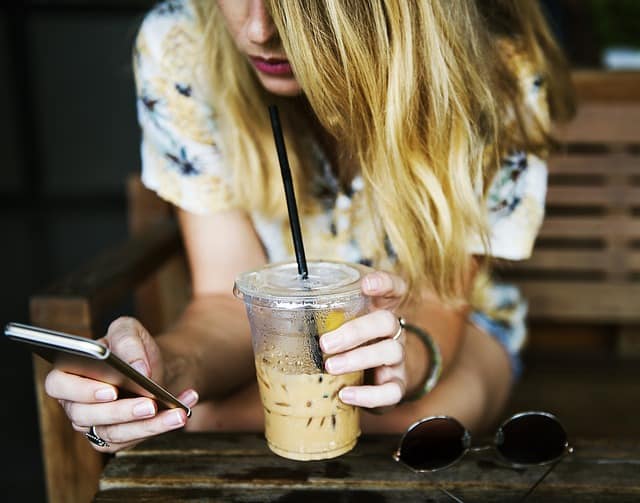 This is incredibly useful for splitting checks, making purchases in non-traditional locations like open air markets or yard sales, paying help, and much more. It allows for easy, instantaneous transfer of funds. It also takes the hassle out of many payment situations, creating a conducive environment for spending.
Only The Beginning
FinTech is on the rise, and it's just getting started—88% of consumers either use or anticipate using the technology in the future. Mobile devices, wearables, and consumer spending are becoming intrinsically linked.
About the Guest author:
Stephanie Rowan is interested in understanding how mobile computing technology is changing our world. When not considering the impacts of AI, cloud computing, or wearable tech Stephanie enjoys running, poetry, and reading classic literature.