In this innovative era of increasing digitisation and entrepreneurship, startups operate with real and career defining goals towards finding better solutions. These come to the rescue of each of your hunger requirements. The needs can range from food, clothing, housing, crime, education, sanitation, technology and finance etc. Startups come up with original and innovative ideas, provide incomparable solutions, never hesitate to cross risky situations and always keep making the most of what they have. Every successful startup (or even unsuccessful one) has that true innovator who keeps the potential to take the circumstances from the grass root levels to the higher skies. India is rapidly growing and becoming a startup hub. Though we are not definite about how much do they contribute towards the Finance sector development but there still is a lot of room. Hence, to promote and engage more and more worthy startups in this industry Axis bank has come up with a startup accelerator called the 'Thought Factory' in the Diamond District of Bengaluru.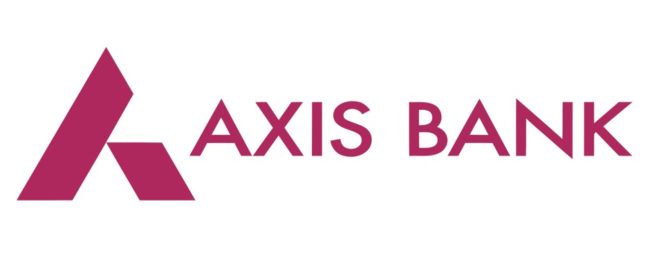 Thought factory by Axis Bank Accelerating Startups
Axis bank is the India's third leading private sector bank and on 27th August it became India's first to launch a dedicated innovation lab called the 'Thought Factory'. With this step, Axis Bank has paved way for resolving various pain points which are usually not addressed by the startup culture but will be a huge delight in the FinTech space. Thought Factory will be working closely with innovative, talented and diversity embedded start-ups.  In return, Axis Bank's Thought Factory will be providing them with the desirable guidance, infrastructure, funding, exposure and access to a wide variety of data required for their Research and Development.

The nurtured startups would be focusing on the emerging technologies like the Big data analytics, AI, Block Chain, Robotics and much more for coming up with out-of-the-box solutions. These concepts would take the consumer banking experience to a whole new level.
The first batch of startups is already live in Mumbai. And the second batch will begin this month and they might be based out of Bengaluru.
Thought Factory Associations
The bank has partnered with the Amazon Internet Services, an Indian affiliate of the Seattle – headquartered Amazon Web Services. It has also associated with Visa and Oversea – Chinese Banking Corporation (OCBC) bank. This has been done to establish a startup accelerator develop innovative technological solutions in the FinTech sector.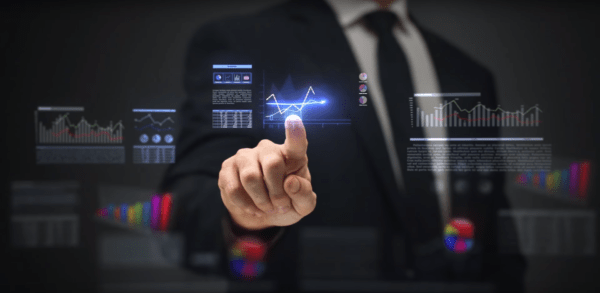 Other than this, the Bank has associated with the Zone Startups to run its 3 months long Accelerator Program. Towards the end of this program along with Zone startups, an Investor Day would be organised. This would facilitate funding for the shortlisted startups.
The Bank is also working with NASSCOM 10k, global banks, tech partners and various other VC partners. It's aiming to create an effervescent FinTech eco-system that may rise above the global standards.
Expert Says
Commenting on the launch, Rajiv Anand, Executive Director (Retail Banking), Axis Bank said,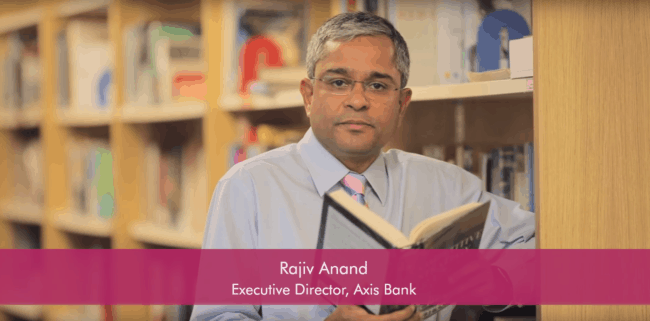 "We are excited about the way financial industry is evolving and how millennial are re-imagining the industry. 'Thought Factory', our innovation lab is an endeavour to build on the ideas of innovators that can radically change consumers' life in Banking and beyond. With this initiative, we are creating a vibrant ecosystem of Global Banks, startups & tech innovators."
Additional Launches & Highlights
Axis Bank has further launched "Hack for Hire" program for recognising the talent from across the country through Hackathons and bringing them on board as the in-house & full-time innovation team at Thought Factory.
The launch of the Axis Bank wearable has also been announced at the event. This has been developed through collaboration between the Axis Bank and GOQii. Now you can even earn reward points for burning calories with this heath-tech innovation.
Tenith Adithyaa who is just 18 already has 17 inventions under his name and was the keynote speaker there. He is India's youngest innovator has bagged much recognition globally. He also attempted the Guinness Record at a very young age.
More Details
No better place could have been chosen than Bengaluru to start redefining the banking and FinTech space. To know more about the Thought Factory Program, it's structure etc., you can choose either of the options. Drop a mail to [email protected] or visit  at bit.ly/thoughtfactoryapply.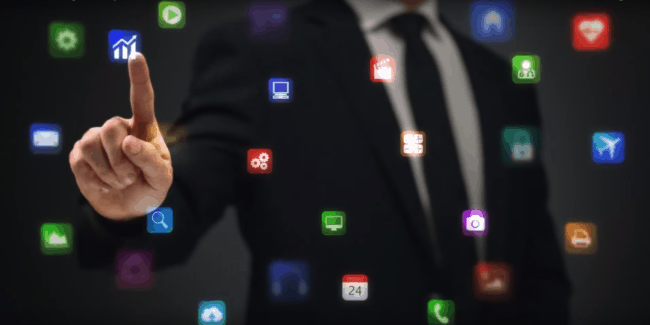 Axis Bank is making all the focused efforts to give a boost to the potential startups. In return providing them with the required mentoring and support. Startups contribute to the upliftment of FinTech space and Axis Bank paves way for simpler, efficient and long-term startup strategies.
Log on to  axisbank.com/thoughtfactory for more details.