The American speaker and earphone manufacturer Ultimate Ears released Wonderboom speakers for Indian market. The Wonderboom speakers are portable, compact, wireless and most importantly, completely water proof. If you are having a pool party and someone accidently dropped the speakers in the pool, no issues! That is the level of water proofing I am talking about. The speakers are available in 6 funky colors; cashmere, fireball, subzero, stone, phantom and lilac.
The Wonderboom Speakers looks stunning in terms of design. I love the round design, which makes it really comfortable to hold and do sing along. There is also a strap to hook up to your bag or anywhere else. Apart from being waterproof, the company claims that the speaker is also drop proof even from a height of 5 feet. This is probably one of the coolest looking wireless speakers that you can buy right now.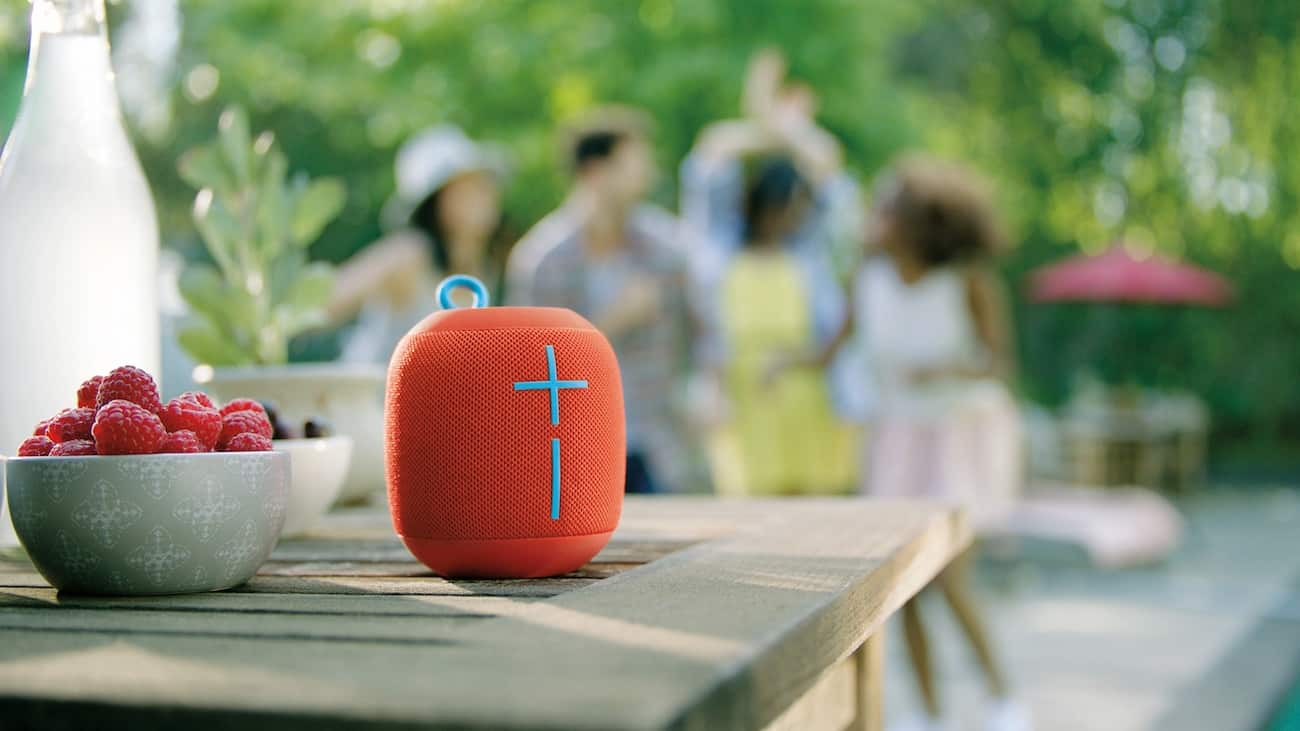 About the water proof capability, the speaker is 'seriously water proof'. With an IPX7 certified body, your wonderboom speakers can be submerged in one meter deep water for up to 30 minutes. This speaker is the successor of the most famous BOOM lineup from the company. The speaker sports a great Bluetooth range of up to 100 foot and has a large battery which lasts up to 10 hours of continuous music playback.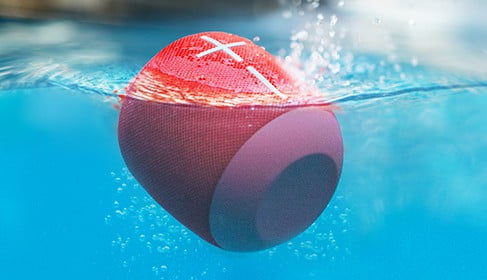 With being fall proof and water proof, personally speaking, wonderboom speakers are a true companion for any sort of adventure trips. It is perfectly suited for pool party, muddy and dusty summer festival etc. If you speaker get dusty, just rinse it off. How cool is that! Another great feature is the pairing capability. Your wonderboom speakers can be easily paired with other wonderboom speaker easily and can have same track playback on both the speakers. This will be of great help especially if you would like to pump up the party.
The company claims the wonderboom speakers are capable of reproducing high quality music which clear, crisp and with big bass. With a button press you can easily control play, pause or skip functionalities.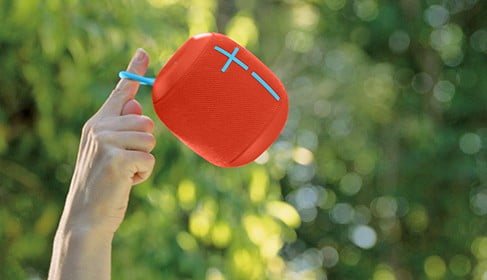 With portable speakers are becoming trend these days, this rugged one from Ultimate Ears surely stand a chance in the Indian market place. The fact that you can choose the color which suits to your personality, being sturdy and water proof, along with 10 hours continuous music playback and unique pairing feature; the wonderboom speakers are going to rock every party. You can buy one of this cute but rugged speaker for price tag of Rs 7,995 in India.