Teenage is the most delicate phase in one's life and parental guidance is the best way to get rid of any issues amongst teens. Parents are well aware of the dangers in the lives of their children and technology driven dangers can be avoided by children, if parents give fullest information to them about these perils.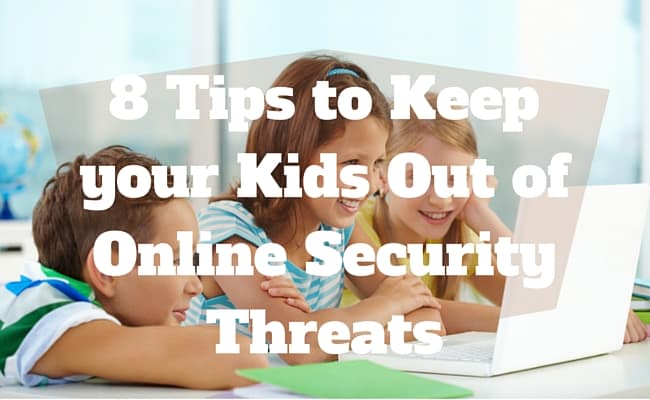 8 Important tips for teenagers to keep out of Online Danger are:
Privacy of Personal Information
Personal information should never be leaked out to anyone. Try to explain to your kids that if someone is asking you too much for your address and location, there is a chance that they are trying to meet you. The purpose for meeting could not be really good for the children.
Don't share your password with anyone except your parents. Many children share passwords with friends and repent later on due to wrong usage of your profile or identity.
Children should be explained how and why parents want them to post appropriate pictures on web. There are many predators looking for blackmailing children or exploiting them with their awkward pictures. Cyber bullying can also be done with indecent pictures. Hence, it is necessary for parents to tell their children not to post pictures online and if they are using any pictures, it should be quite decent.
Everyone in this world is not too good to meet and hence, your children should know that meeting strangers can be dangerous for them. If they are being pressurized by anyone for meeting, the children should be quite comfortable in telling you about it.
Add only known people to friend list
Unknown friends on web can lead to a lot of mistrust among teenagers. Hence, the best thing for kids should be to avoid the people who don't know you and block the people who appear fishy in any sense. It can secure the children from going towards wrong track.
Avoid unnecessary form fillings
There are many form fillings done through surveys or questionnaires . They are the ways to get information from kids and exploit them.
Kids should not install anything and everything on their mobile phones. It can lead to account hacking or any other unlawful activities.
Your kids can do numerous things online and porn viewing or sharing is one of the most dangerous things for them. You can instruct them to have clean web browsing to avoid any websites having a bad impact on them.
mSpy is the best spy software for mobile and laptop spying. Parents can get all the information about mobile usage of their children and guide them on various steps. It is easy to install the app on your child's mobile and get ahead with full parental control over the kids. You can install mSpy on android or iPhone and get the spying done without missing out anything.