Household employees are useful for a multitude of reasons. Maybe you and your spouse work long hours and you need help watching the kids after they get home from school. Maybe you just don't have the time to clean the house every week. There is nothing wrong with getting some extra help around the house. Having a home is a big responsibility! Whether it's kids or cleaning, it's a lot on top of work and family. However, if you decide that you need some extra help, you need to make sure you pay and manage your employees correctly. They are doing you a service to make your life easier, so return the respect by being punctual with paying and scheduling. If you are thinking of getting some help around the house, here are 4 tips to hiring household employees: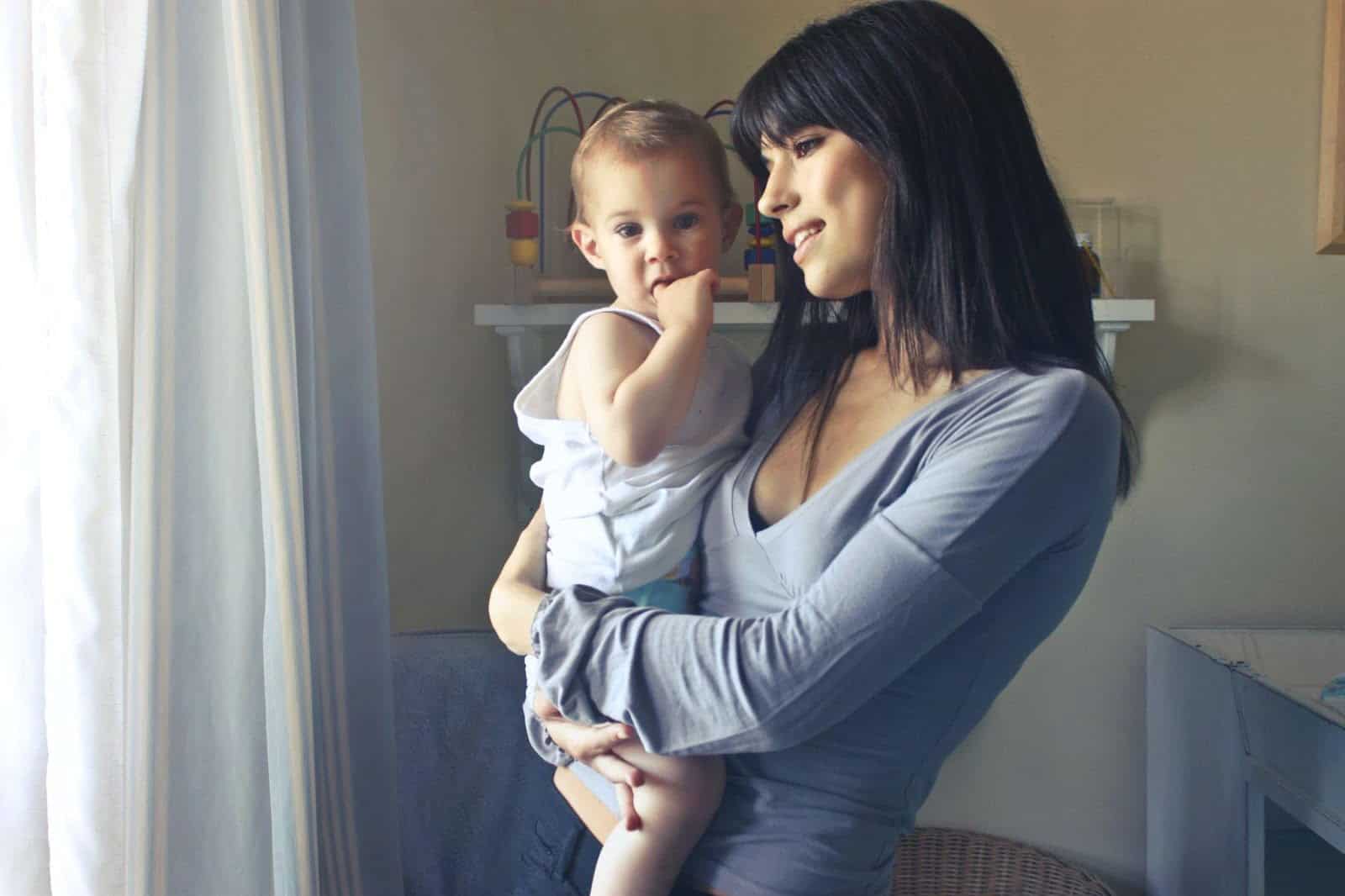 Fill out Paperwork
For any job, the first thing that needs to be done is filling out paperwork. After you have interviewed a few candidates and found the best fit for the job, you need to document their eligibility. That means they need to fill out an I-9 and provide identification. This is important as a way to identify them as an employee and ensure they are registered to legally work for you.
Figure out Payroll
Whether it's gardening or nannying, your household employees do a lot of work for you, so it's crucial for them to be paid correctly. This is why it is helpful to have a payroll system to help with this process. For example, a nanny payroll can be complicated because you may have to withhold employment taxes from their wages. Not doing so will cause issues for both you and your nanny with the IRS. But by using a payroll system, you eliminate the chance of mistakes. It automates the payroll processes, which reduces the amount of time it takes to pay your nanny, and offers flexible pay options. Using a payroll system is beneficial for all types of household employees and benefits both you and them with easier and faster payment.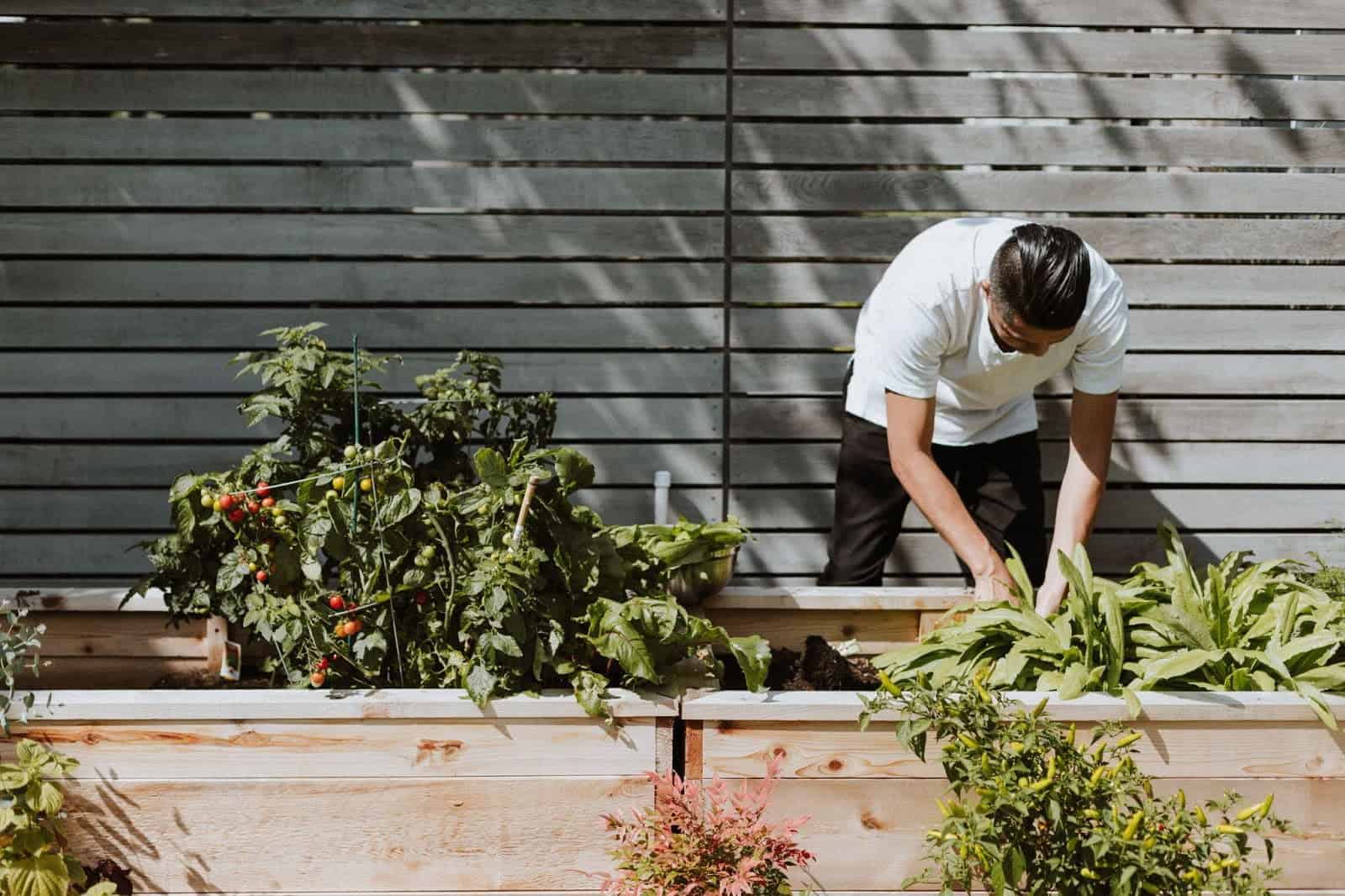 Calculate Taxes
Hiring a household employee doesn't just stop at filling out paperwork and setting a payroll system, you also have to calculate taxes. You will need to calculate payroll taxes, which is a percentage withheld from your employee's pay which is given to the government. You can use a paycheck calculator to make this step a little bit easier. In addition to payroll taxes, you may need to calculate state and income tax, which differ depending on your state. This is an important step to comply with as it can cause issues with the IRS later down the road.
Get the Proper Insurance
Since your household employee will be working at your home, you want to make sure you have the proper insurance to protect them. Accidents happen, it's always better to be safe rather than sorry. Some states require it, but even if yours doesn't, it's never a bad idea to get workers compensation insurance just for added protection for you and your employee.
There are many different types of household employees, from nannies to health aides, that provide a lot of help around the house. If you decide to bring on someone to your home, you want to make sure you take the proper steps with hiring them. Skipping any of these steps will just make things more complicated for both you and your employee, so it's always beneficial to be thorough with your hiring process. Make sure you pay your employees on time and always treat with them respect, they are doing you a favor, after all.