Mobile applications are meant to make our life easier by helping us to organize various kinds of work and carrying out a number of functions.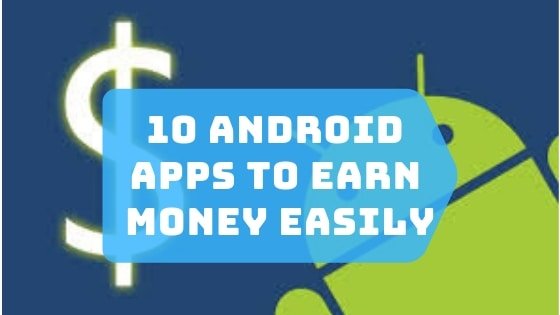 Here is a list of 10 mobile applications to earn money easily:
AirBnb
If you have a vacant apartment, a spare guest room or if you have a floor in your house that is unoccupied and you can register with AirBnb. This application will help you use your available space to provide temporary accommodation to holidaying tourists. You as a host, will be able to quote your own prices, set your conditions and collect payment from your guests.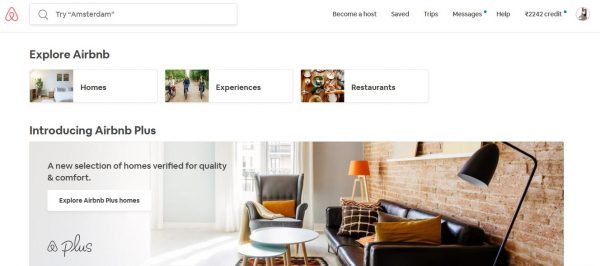 Olx
Olx is a platform where you can sell electronics, clothes, accessories and various other materials. These materials and belongings need not be unused. You can interact personally with seller, sell your materials and collect payment.

Elanic
This is an online platform, where you can sell your barely used or unused clothes and even purchase second-hand clothes at a much reduced price. Elanic takes the responsibility of shipping goods in exchange of a nominal charge that is deducted from the selling price.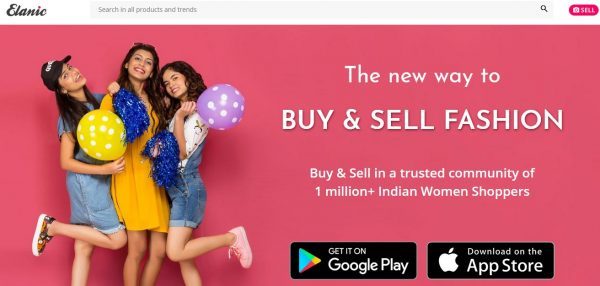 UrbanClap
If you are a health, nutrition and beauty expert, a home tutor, a freelance event planner or a mechanic, you can register as a partner with UrbanClap and receive projects. You will need to visit your client, complete the project and then receive payment.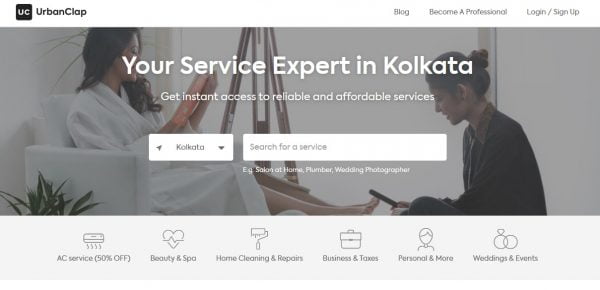 Tap Cash Rewards
This is an Android app that allows you earn cash prizes, bonus and gift cards for installing free games, certain apps, watching certain videos and completing a few tasks. These gift cards, scratch cards and rewards can be redeemed with the help of selected online shopping and online service apps.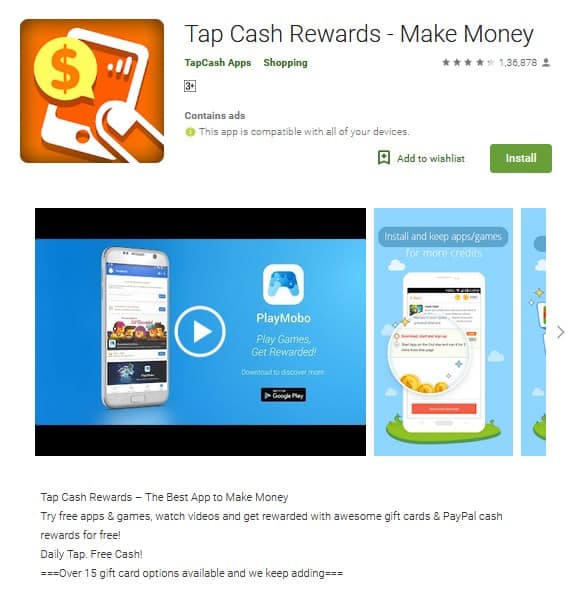 ZoomCar
If you own a car that you can provide for rent, you can use the ZoomCar app to partner with them. ZoomCar is a company that provides car for rentals and self-driving. It is a rapidly growing activity and is of great convenience. The company charges an amount on behalf of itself and the provider of the car.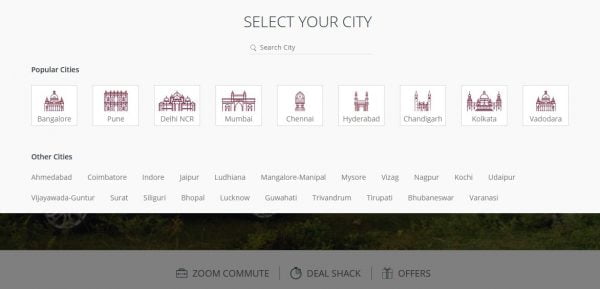 BrainBaazi
A live quiz game app that helps you win cash prizes if you can answer all questions correctly. You need to register, connect your e-wallets and receive payments when you win the online quizzes.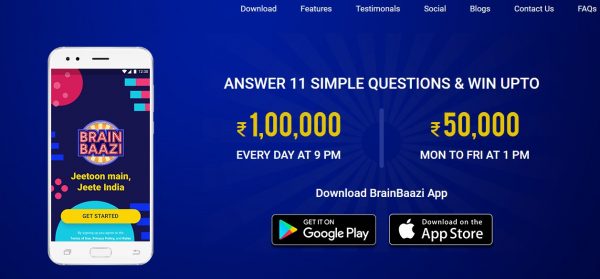 DiceRoll
Online mobile lottery games that you can try your luck at and win large amounts of money if you win. You can start the game with about 5000 free coins.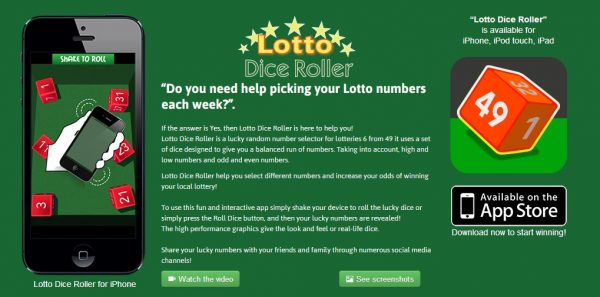 Uber
You can register as a driver to help people find a more comfortable way to travel around the city in your free time or provide your car for cab services. Either way, you can earn a lot of extra money with the help of one of the largest growing cab service network in the world.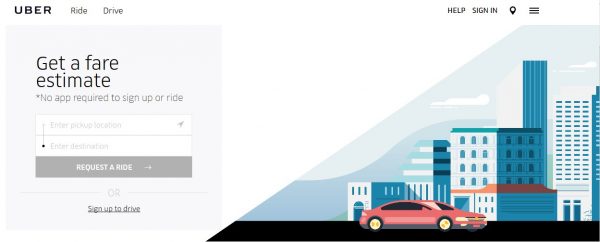 5 Paisa
You can register and invest in this app for mutual funds, share market trading and earn money online.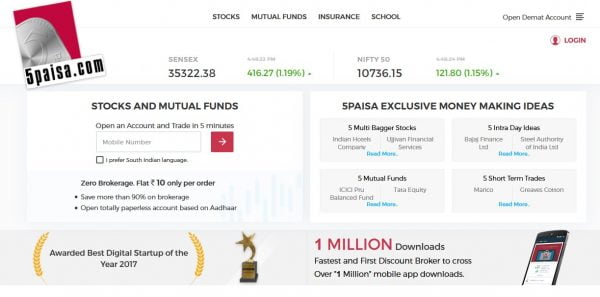 So today we have discussed 10 mobile applications by which you will be able to earn money. So what are you waiting for? Start earning now!