The Indian smartphone market is probably in it's most bullish period in the current scenario. There are smartphones releasing at a rapid pace, with customers having plenty of options to choose from. In such a case scenario, no brand wants to be left behind in the market – with releases not coming at a frequent pace. There's need to be constantly in the news in order to tap into potential customers since with the spread of technology across the country, the no. Of citizens with a mobile is also increasing and thus; there's always demand for the supply on offer.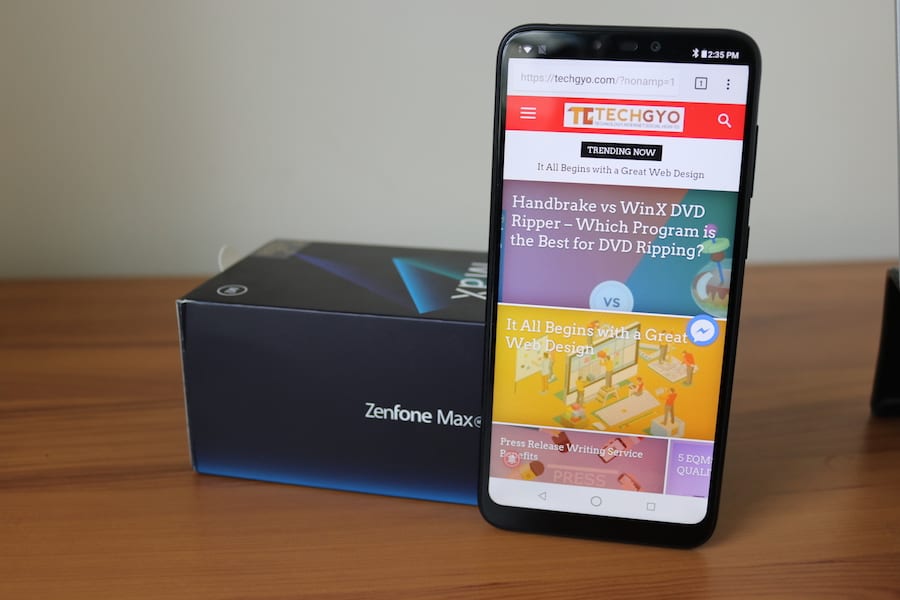 One such brand that has understood this quite well and has come up with plenty of releases this year, is the Asus brand. We've done reviews of their releases – be it the Zenfone Lite or the M2. In total, Asus came up with no less than 7 new mobiles this year – truly an year that will make Asus as a brand quite proud of themselves. We now review their most recent release in Zenfone Max M2.

The Asus Zenfone Max M2 is yet another launch in the budget range of mobiles. It's not the 6-7,000 budget range but that has actually changed in the last couple of years. Now, an average smartphone user is quite willing to spend an additional 2-3,000 thousand (say 8-10,000) in order to get a smartphone that has it all – camera, quality, consistency and of course, brand value.

Priced at 9,999 – Asus has again tried to lure customers with a very aggressive price point. The competition though for Asus is growing, other brands are equally aggressive in coming with quality smartphones at a reasonable price. Saying which, Asus has decided not to just yet remove it's earlier releases in Max M1 and Max Pro M1 from the markets – since these two models are still doing well.

The Design

If there's one department where Asus doesn't fail to impress, it is the design part. Coming at a reasonable price range of under 10,000 – you'd expect a fair quality of the device. That does seem to be true. The screen size is quite large (6.26 inches), notch included obviously – as is the trend with mobiles that released last year, continuing to this year.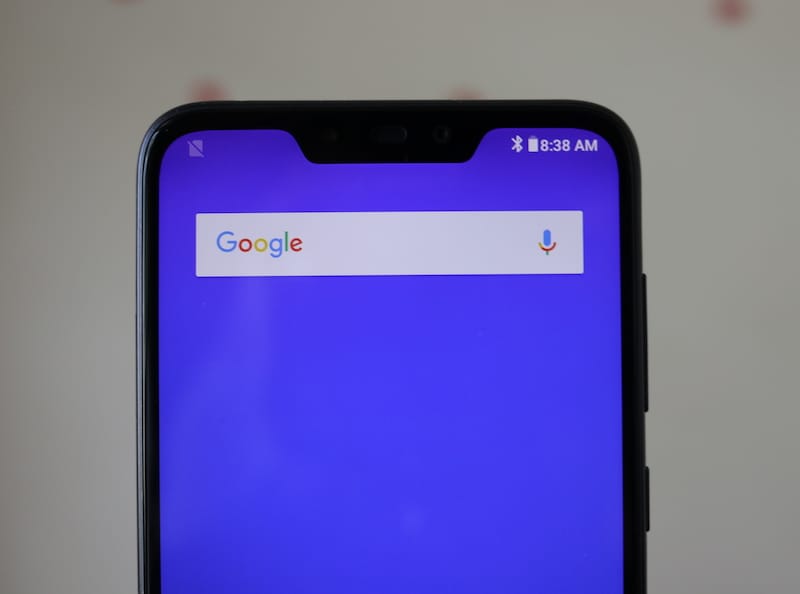 Zenfone Max M2 though, does not come with the Gorilla Glass – which is kind of a deal breaker for some but then you have to consider the price point at which it comes. Moreover, a pre-installed screen guard not been given is what actually disappoints us the most. In this price range, it's the least the brand could have provided.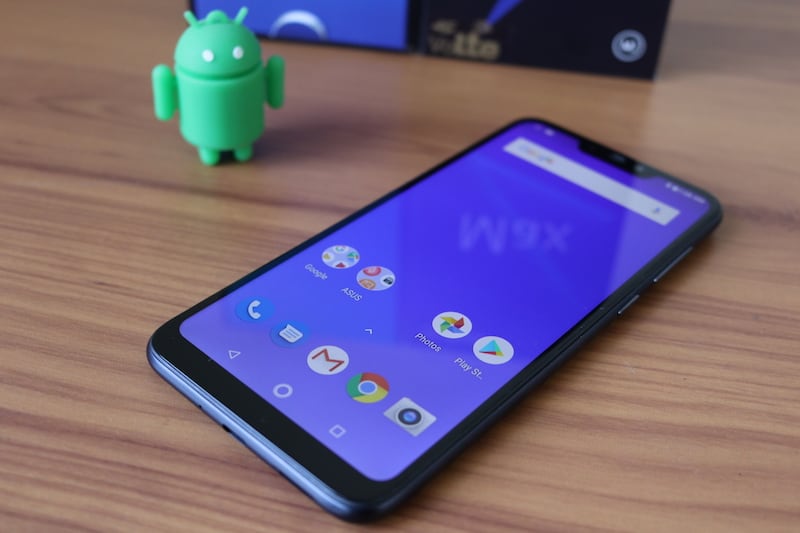 MICRO USB at the bottom, 3.5 MM Jack at the top and the power buttons on the right, with sim tray on the left – it's standard designing. It's a mobile that in terms of design is good, it's not exceptional. There are better designed Asus phones out there (expensive, sure). The metal design makes it convenient to hold but the large size, can pose troubles to a few. Thereby, you ought to consider whether this screen size is accommodating to your preference.

The Specs and the software

This is the most tricky part to get right for the brands out there. A smartphone at 9,999 is trickily priced because the customer expects a lot in this price range and the brands often fail to understand that.

Qualcomm Snapdragon 632 running at 1.8 GHZ is a fairly new processor that backs the M2. It remains to be seen whether it can handle multi tasking. The potential we'd say, is definitely there. In terms of the storage capacity and the variants available, there are 2 variants – 3GB RAM 32 GB Storage, 4GB RAM 64 GB storage.

The screen size is above 6 inch as we quote earlier but the maximum resolution that you will get is 720×1520. The display we felt was good. Watching movies in broad daylight posed no problem as such – thanks to the huge screen.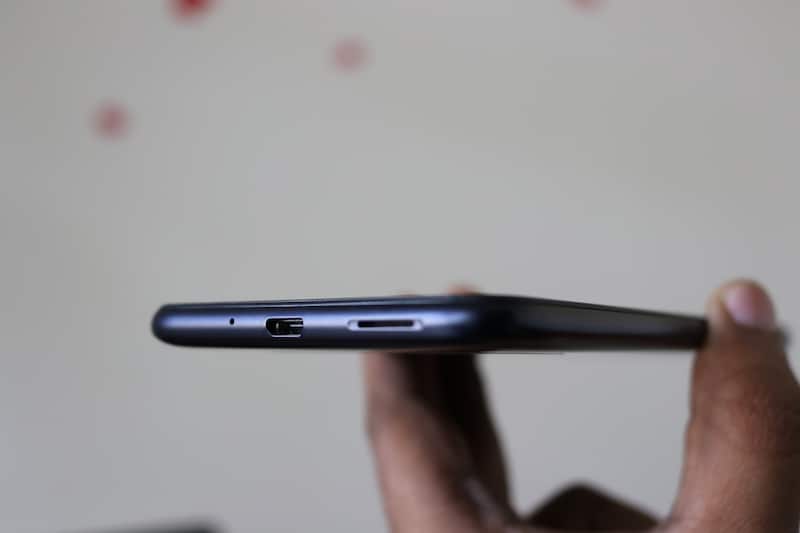 In terms of the battery capacity, the mobile doesn't fail to deliver. With a massive 4,000 MAH battery, you'd be sorted for at least a day. Depending on usage, this can even last to 1.5 days. But, again, quick charge is not supported – which is expected at this range.

Camera

This is a segment that truly decides whether a smartphone is worth considering or not. Gone are the days when people used to carry a camera with themselves, it's the time of capturing the moments via your mobile and thus camera does matter.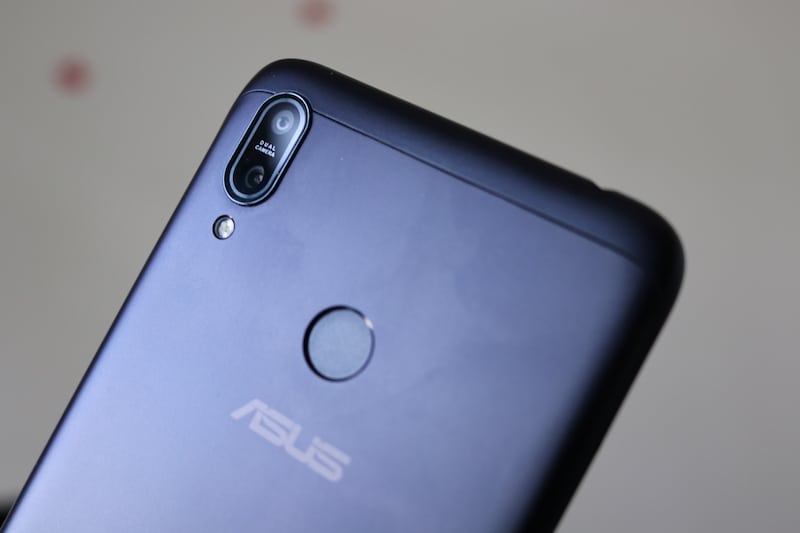 The camera story is the standard one for this price range. The modes available to you work best when used in the broad daylight. With a 13 MP + 2 MP primary camera and an 8 MP front camera, there's nothing exceptional to be expected but you'd be quite satisfied in the day to day usage.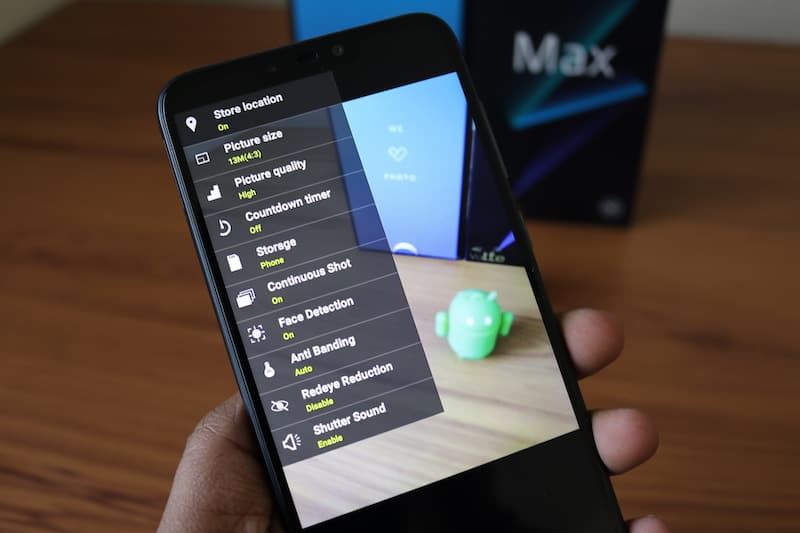 The rear camera has the capacity to record in 4K. This is something that impressed us quite a lot. More than the standard camera quality that is given at this range, 4K video recording is still not as common as yet. Hence, this is something Asus has got bang on. The front camera is good and you wont be left disappointed with the selfies.

Verdict

We laid out how the new Asus Max M2 is a phone at 9,999 that actually promises a lot. The biggest pluses for this smartphone are 1) it's battery life and 2) the screen size (well ,that goes either way, we personally liked the big screen).

The phone stands average to it's competitors and is surely not good enough to be the market ruler in this segment. With it being an Asus release, there's obviously a trust factor between Asus and it's customers and that'll benefit the mobile.

The concern area where Asus needs to look at in future releases for this segment is the camera. This is where most brands in this segment go wrong. Camera quality is something that can lure customers easily to a mobile but if that's average, there's just too much competition out there.

All in all, Asus Max M2 is a good phone. If you want a good battery life to enjoy playing games and watch videos, in a screen size of 6.2 inch – this is a good choice. If camera is your preference along with fast charge option, you're better of looking at other options.