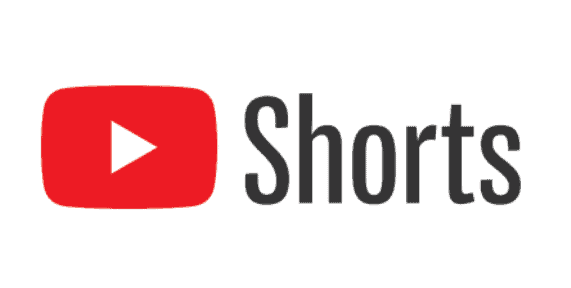 YouTube announced SHORTS, a short video feature that is speculated to be one of the stiffest competitors to TikTok. The company is all ready to unveil the beta version of this feature in a few days in India, before taking it to various other countries. This video feature is designed to challenge Tik Tok.  
In reference to launching Shorts in India, the company wrote in its post – This is an early version of the product, but we're releasing it now to bring you — our global community of users, creators, and artists — on our journey with us as we build and improve Shorts.
The reason that YouTube is planning to launch Shorts in India much before releasing it in other nations is that India has banned Chinese-owned TikTok and 58 other apps in June when it said that the apps were "engaged in activities which are prejudicial to sovereignty and integrity of India."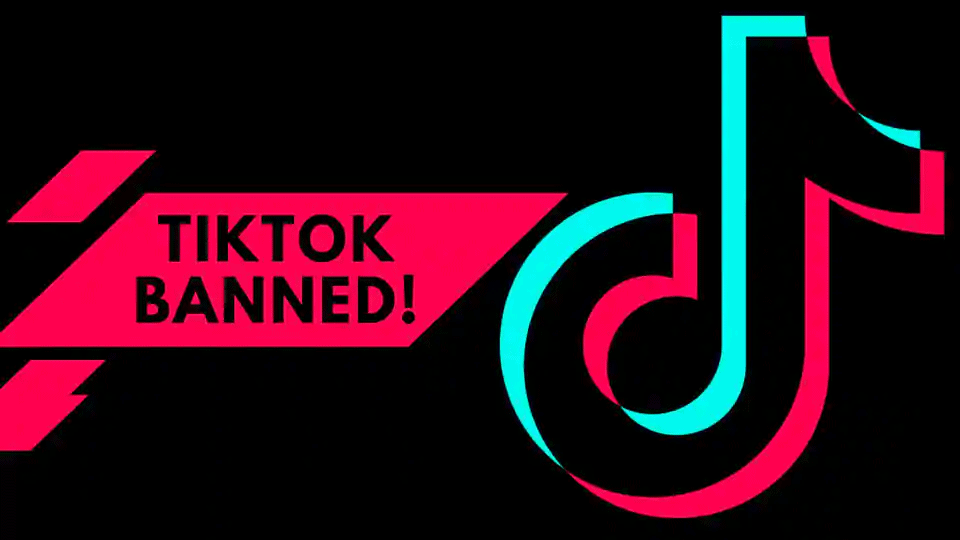 A nation that contributed to nearly 30% of the app's 2 billion downloads before the ban is indeed a large market to launch a synonymous app. The numbers say it all! Many TikTok users will now be using shorts to perform what they did using the former app.
YouTube has always been one of the major platforms where millions of people seek entertainment. It's a platform that has enabled millions of creators from across the globe to share what they got and fetch billions of Audiences from every nook of the planet.
Keeping the above stated in mind, YouTube has designed shorts and defined this new feature as "a new short-form video experience right on YouTube for creators and artists who want to shoot short, catchy videos using nothing but their mobile phones." in its recent post. Check out our recommendations for Best Formats To Upload On YouTube. If you want to upload any videos on youtube using the background music you can use these 12 Best Websites To Get Free Creative Commons Music for YouTube.
Let's check out what shorts will offer its users:
Shorts which is a new short-form video experience right on YouTube for creators and artists will allow its users to shoot short, catchy videos using nothing but their mobile phones.
Users can make and upload 15-sec or fewer videos with the help of new creator tools, which are far better than the normal "record" button. You can make top-notch videos with these tools.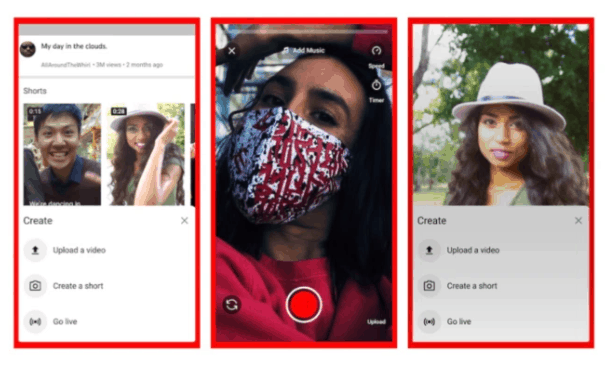 It has a multi-segment camera that can club multiple videos into one.
Offers speed control, countdown feature, and a timer.
The shorts can be set to music using YouTube's incredible library of songs.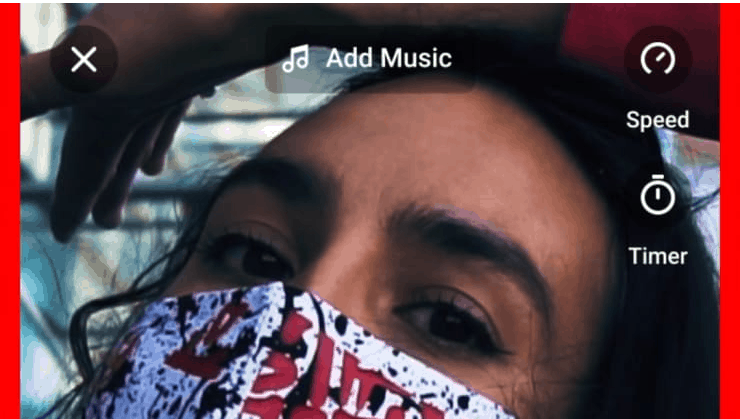 A new watch experience that lets you swipe through YouTube Shorts vertically.
These features are quite similar to TikTok and Instagram's version of TikTok- Reels. The company had already added a new row on the YouTube homepage for watching short videos, and now the new watch experience will make it easier to watch that content and discover new short videos, too, YouTube says.
Shorts is only available for Android phones right now, but YouTube said it will expand to the iPhone and to other countries soon.
YouTube did hint about working on a short video feature early this summer. However, the specifications for the same were not announced by that time. All it mentioned was that the testing process will include creating 15 seconds videos but there'll be only a few creators in this loop.
In reference to the above announcement made by the company during the early days of June, "The feature's introduction also means users who want to record mobile video content longer than 15 seconds will no longer be able to do so within the YouTube app itself.", was mentioned in a post by TechCrunch.
Instead, they'll have to record the longer video on their phone then upload it from their phone's gallery in order to post it to YouTube.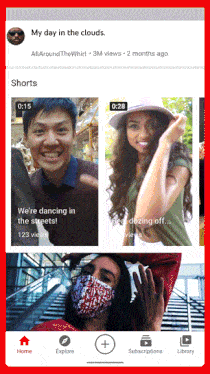 The company said that though it's been a long time since various experiments have been carried out to test the creation of short videos using multi-segment cameras, the newer features today are the options to record with music, speed controls, and a timer and countdown.
As an add on to its music feature in Shorts, YouTube plans to incorporate hundreds of thousands of tracks by its two major partners –T-Series and Believe Digital.
It's also approaching various music artists, labels, and publishers to showcase more of their work in the YouTube shorts catalog.
TechCrunch wrote- "YouTube says the new feature is rolling out in India over the next few days. It characterizes YouTube Shorts as a test it aims to learn from, with the goal of expanding access and improving the product over time."
Accessing shorts is quite simple. All you have to do is hit the plus (+) icon (or soon, the video camera icon on iOS), and then select a video to create a video.
There you Go!
To check if your phone has a shorts camera, you need to do nothing. A "create a short video" will be available only when your phone has a camera compatible with the YouTube shorts feature. For Android users in India, however, you'll see the "create" icon has been moved to the bottom of the navigation bar for easier access, YouTube says.
However, if you are unable to access this feature, you can tag your videos as #Shorts in the title or description. The videos must have a duration of fewer than 60 seconds. Your video will be tested with other short videos on the youtube homepage.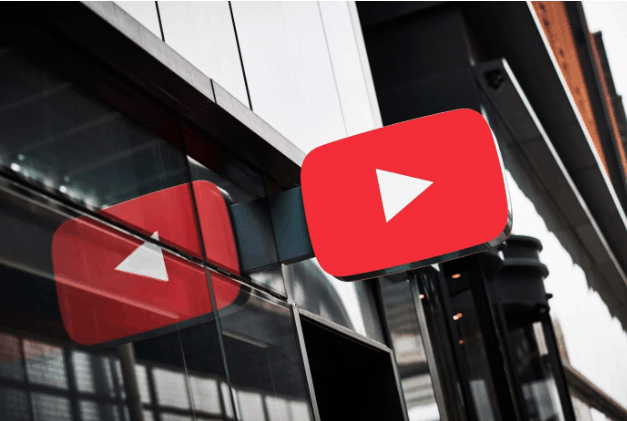 TikTok is becoming more unstable in the market with every passing day. Looking at the current scenario, YouTube with its Shorts features has joined various other Companies including Instagram and Snap Chat as a rival to TikTok. However, YouTube must have to be prepared to encounter a tough fight with other competitors like Triller, Dubsmash, Byte.