Uber made a glorified announcement on the 8th of September, 2020. The popular platform offering people rides since March 2009, proclaimed to offer "100%" of its rides through electric vehicles by 2030 in the US, Canada and Europe. The company has taken a pledge to perform the same in the entire world by 2040.
The company however plans to raise the price and impose extra fees on trips completed in an electric vehicle to stimulate the drivers to make the switch.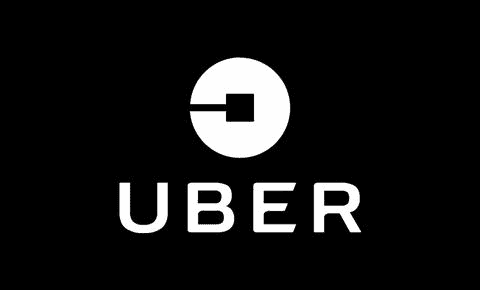 Uber launched its "Uber Green" surcharge in 15 cities of the US and Canada yesterday. As per the surcharge:
The riders can specifically request a hybrid or electric vehicle for an extra dollar.
The drivers who used an electric vehicle for riding the passengers will get a credit of 50 cents per ride.
For the drivers who'll be using specifically battery-electric vehicles get another dollar on the top of 50 cents. This will provide them with a credit of $1.50 per ride.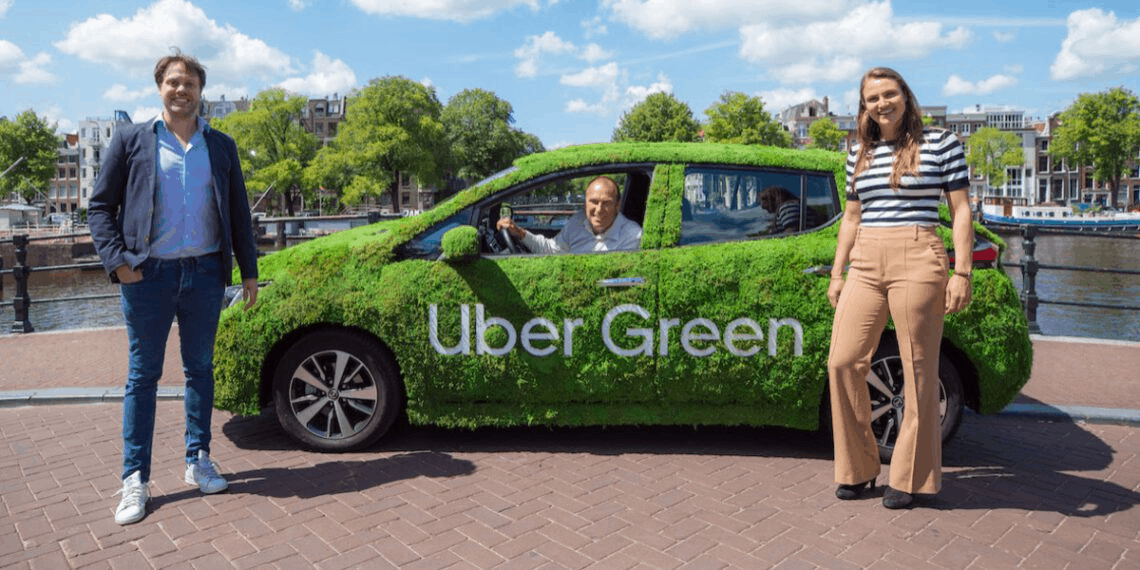 Though this step is sure to make the rides a bit expensive for the Uber customers, it's an important step towards transitioning the conventional riding into a nil-emission drive. The company believes that it is a revolutionary step towards having zero-emission rides and will do enormously good to the environment. Check out our suggestion for the 5 latest Electric Cars You Need to look into This Year in India.
As announced by the company, "Uber will also spend $800 million of its own money to help hundreds of thousands of drivers in the US, Canada, and Europe transition to battery EVs by 2025."
Well, that's a considerable number!
Many ride-hailing companies are planning to shift conventional riding to having more electric vehicles running on roads among some major cities in the US. As reported in the Financial Times, "Los Angeles may force Uber to use electric vehicles, mayor says".
The decision came after various observations which reveal that the idea of ride-sharing being more environment friendly as compared to various other modes of transportation, lost its virtue in the previous days.
According to the Union of Concerned Scientists, ride-hailing trips today result in an estimated 69 per cent more climate pollution on average than the trips they displace. As mentioned in a report by the Verge on February 25, 2020: Uber and Lyft generate 70 per cent more pollution than trips they displace: Study.
This decision by Uber came in response to a comment mentioning more electric cars and vehicle-pooling must be implemented by the ride-hailing companies, by the Union of Concerned Scientists in the beginning of 2020. Studies have suggested that an average ride-hailing trip causes 50% more pollution than an average traditional car trip.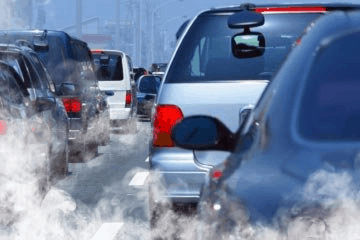 A shocking revelation suggests that more than half of all the ride-hailing trips in major cities are by those who would have otherwise opted for a much cleaner means of transportation to reach their destination.
Getting millions of drivers of the company to switch to electric vehicles is yet another challenge which the company is expected to encounter. Uber drivers are personal contractors, who generally use their own vehicle for riding the passengers not just for Uber but for various other companies in the ride-hailing business.
Uber experimented with the proposed plan back in 2018, by providing few of its drivers with cash incentives if they switched to electric vehicles.
All in vain! Unfortunately, the experiment collapsed at its very earlier phase and couldn't go a long way.
Uber plans to partner with a variety of stakeholders:
Automakers,
Car rental operators,
Electric vehicle charging companies, and others.
This could give a great thrust to the company's ambitious goal of a "fully zero-emissions platform by 2040."
Uber is looking forward to associate with automakers like General Motors in the US and Canada, and Renault-Nissan in cities in the UK, France, Netherlands, and Portugal — to "extend attractive offers" on electric vehicles to drivers
The company is drafting a blueprint to work with Avis, which is a car rental company so that the drivers can easily access the electric vehicles. Besides all these partnerships, the company is also expecting the government to help it achieve its ambitious goal. The company recently made various statements regarding this, and said – "it urgently needs more robust collaboration between industry and government stakeholders."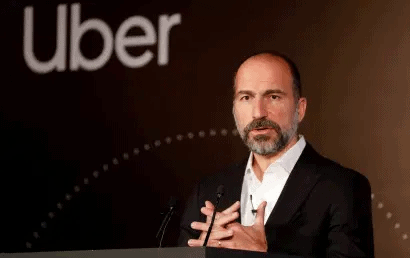 While we're not the first to set ambitious goals in transitioning to EVs," Uber CEO Dara Khosrowshahi said in a letter, "we intend to be the first to make it happen."
Looking at the company's progress in the direction of achieving this goal, under the new Clean Air Plan it recently added an extra 15 pence (USD $0.19) per mile in London. This surcharge will help the drivers to switch to EVs and eventually to turn all the cars on the app into electric ones by 2025.
The Transport for London stated a rule that – "Private for-hire vehicles, including Uber, would no longer be exempt from the £11.50 daily congestion charge for driving in central London." The rule is not applied to the zero-emission vehicles, i.e. electric vehicles. This explains the company's urgency to switch its drivers to EVs.
A similar plan is being drafted for France by the company. Uber aims to put a sum of its money for the French drivers so they can buy EVs. The sale and production of fuel-burning vehicles were prohibited in the Canadian province of British Columbia when legislation was passed by the province.
Norway became the world's leading electric market surpassing Germany, recording every third car purchased to be an electric one. An electric charging system is under development in this nation with an aim to achieve zero-emission rides by 2023. Reports have suggested that The US is lagging behind most of the world in terms of climate policy.
Transportation has been one of the major factors governing climate change. Working in the direction of improving the environment, so far we read that it's not just UBER, but various other companies which aim to achieve a similar goal as UBER.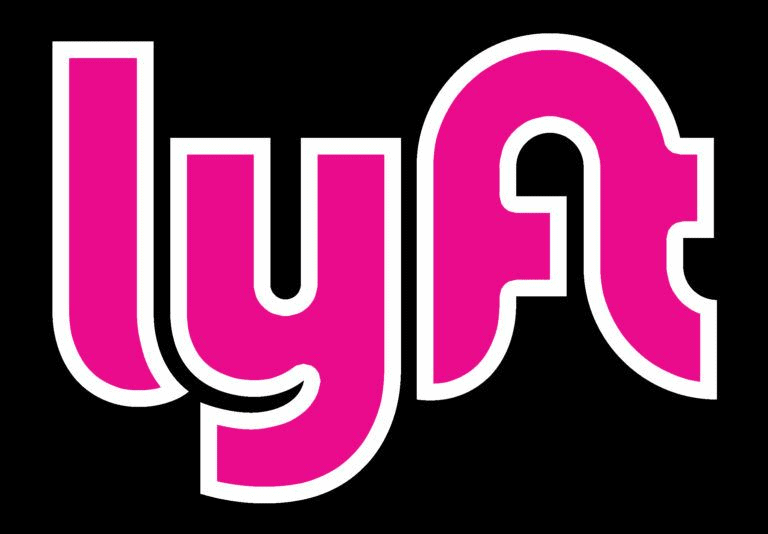 With Lyft announcing its target of achieving zero-emission rides by 2030, it's going to be a real competition between the two companies.
Let's see which one shall make it first!