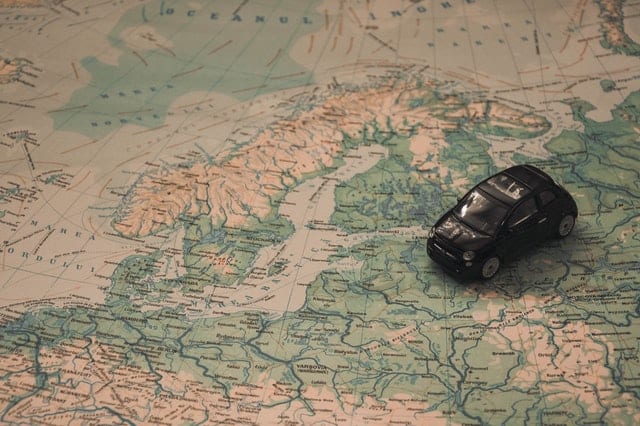 Electric cars have received a warm welcome considering the excessive carbon gas emissions. However, their adaption has been slow but sure. The good news is that the demand for plug-in cars has surged lately.

New registrations have upped from 3,500 in 2013 to 178,000 by the end of September in 2018. The demand for pure electric as well as plug-in hybrid models has specifically increased in the UK.

Statista predicts that as many as 400,000 electric cars will be sold in the US in the present year. At the beginning of the year, the count was settled at 750,000 units. The same survey reports that electric cars have witnessed a growth rate of 55% annually.

Prof. Werner Tillmetz, a member of ZSW's board of directors and head of the Electrochemical Energy Technologies division adds to this. Tillmetz points out, "If the rate remains anywhere near that, the number of electric vehicles registered annually will exceed 25 million by 2025."

If you have decided to join the club of electric car owners, it's time that you start digging around for the best vehicle that meets your need. After all, several factors go into selecting the most suitable electric car just like in the case of a fossil-fueled automobile.

If thoughts such as value my car are running amok in your mind, then they only make sense because everyone wants the best for the amount that they invest. In this regard, you will have to consider adequate access to charging points at work and home, supportive infrastructure that allows en-route charging in your area, and other factors.

Since there is a broad array of options out there, here's a look at the five latest electric cars that you need to check out in 2018:

1. Jaguar i-Pace
The Jaguar i-Pace has been topping the favorites list for electric cars in 2018. Presented at the Geneva motor show, i-Pace's styling is similar to that of E-Pace and F-Pace. However, there's a twist as i-Pace runs on electric fuel. It's the first electric car by Jaguar.

The Jaguar i-Pace showcases an impressive speed of 0-100 km in 4.8 seconds along with a quoted range of 470 km. There is a charge time of 40 minutes with two electric motors and a unique design. It is an excellent pick for families trying to switch to electric cars and reduced bills.

2. Hyundai Kona Electric
With its great performance, impressive battery range, and economical pricing, this electric car checks off all the important boxes on the list. It comes for nearly half the price of the Jaguar i-Pace between a cost of £25,000 and £34,000.

The electric car boasts a 64 kWh battery that is enough to cover a range of 292 miles, which is great for meeting your everyday needs. There's also an entry level of the Hyundai Kona Electric that exhibits a 39 kWh battery, which can power up to 194 miles.

Both the battery options take a charging time of approximately 9 hours and 35 minutes as per reports from the Daily Express. In the case of 100 kW public chargers, the charging time drops to 54 minutes.

3. Nissan Leaf
The Nissan Leaf is another latest addition to the electric cars brotherhood. It comes with a sleek design and decent pricing. The car falls among the first mass-market EVs. The present year has witnessed the release of the electric car's improved and upgraded version, the 2.0.

The latest version boasts some excellent features. Two of these include an E-pedal and Propilot (self-driving) assist. The E-panels allows you to accelerate as well as brake all under one control. Moreover, the Propilot feature improves your daily commute.

There is also an automatic emergency braking. Moreover, the Nissan Leaf offers plenty of add-ons. For instance, the Charge package allows you to add a 6.6 kW onboard charge, which offers ultra-fast charging of the lithium-ion battery.

4. Tesla Model S
The Tesla Model S P100D is another credible electric car to enjoy in the present year. Although this electric car is a bit on the pricier side, it's still worth the investment considering its high performance. The aluminum and steel body vehicle offers a 100 kWh battery.

The battery gives the sedan 35 miles of range and incredible acceleration. Since the Tesla supercharging stations are dotted at several locations, traveling in an electric car by Tesla gets super easy.

Besides the performance, Tesla is working on other areas too such as the safety features and semi-autonomous convenience. The Tesla 3 features an autopilot system that is guided by a 250 meter, 360 degrees range forward and rare radar. On top of this, the model showcases ultrasonic sensors – definitely worth the investment.

5. BMW i3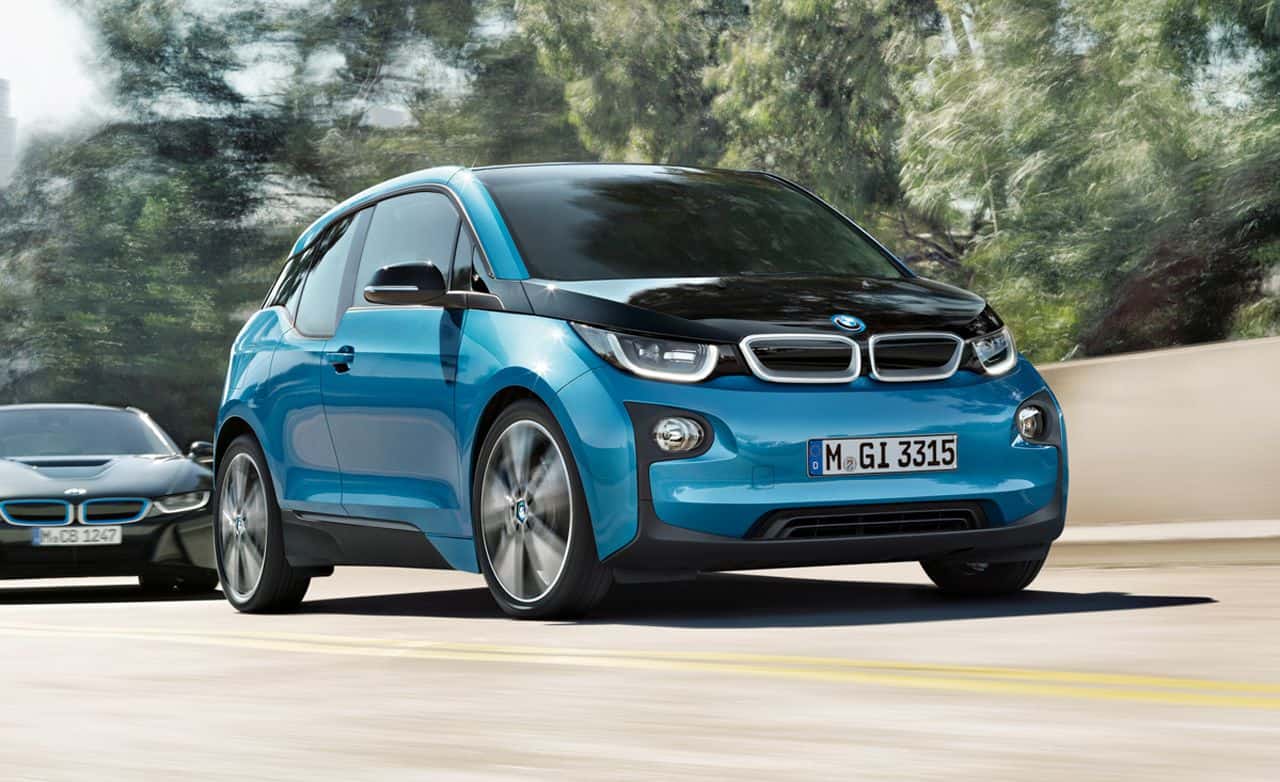 The BMW i3 is an incredible pick for metropolitan drivers who can comfortably drive around and park easily with this car. It boasts futuristic styling and F1-spec carbon fiber construction, which makes it an excellent city car.

You can expect agile handling with this electric car that is ranked among the most energy efficient cars sold in the US. BMW i3 also showcases a two-cylinder gasoline engine that serves as a generator and offers up to 180 miles of range.

Bottom line
Selecting your next eco-friendly vehicle requires basic research work. It's the same that you would do for getting any other automobile. Just ask around in your circle of friends and colleagues, check out the features provided and those that you are looking for, and explore the pricing. It won't be long before you end up finalizing your ride.

This Article is a Guest post by Michelle Joe
About Michelle Joe: Michelle Joe is a blogger by choice. She loves to discover the world around her. She likes to share her discoveries, experiences, and express herself through her blogs. You can find her on twitter: @michellejoe524