Having a video projector device in your home can offer you multiple benefits:  you are able to save some space in your living room, a huge screen, and being able to take some of the movie theater's vibe into your home. Consumers should rest assured that never before have video projectors been so affordable while at the same time holding up to high standards of quality. There are plenty to choose from that will offer you different options and choices. It's only a matter of choosing a home cinema projector from Projectorshop24 and you're on your way.
Let's take a look at five of our favorites: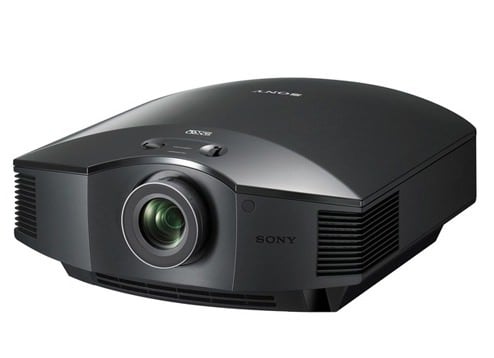 The Sony VPL-HW50ES projector is our top pick for those looking for a mid-high tier video projector that is able to produce huge images with deep black levels, full shadow detail, and reference-quality colors. It may cost more than most quality HDTV's, but rest assured that it is very good value for this level of image quality. There are lots of different settings available using preset picture modes and lots of setup options.
The BenQ W1070 offers very good picture quality for the price, including deep black levels and precise colors. The 3D playback is probably the best you'll find at this price point. Of course, as with any budget projector, there will be a few drawbacks and in this case no 3D glasses are included, and they aren't cheap. The Low-level shadow detail is weak. All things considered, the advantages outweigh the cons by a wide margin, which makes the BenQ W1070 one of the best options available out there for those looking for a solid entry level projector.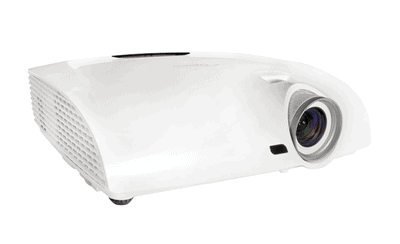 The Optoma HD33 is a 3D ready DLP projector offering beautiful 1080p HD video and bright (at 1800 ANSI lumens), vibrant images. It can go up to 300 inches. This is a great bang for the buck device that offers lots of connectivity options.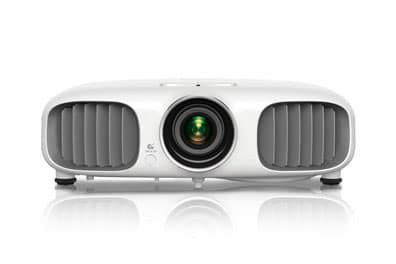 For the budget minded consumer, the Epson Power Lite 3020 is another excellent choice. It's easy to use and offers lots of customizable setup options. 3D and 24P playback are way better than what a TV of a similar range may offer.

JVC's DLA-X35 sends out huge, jaw-dropping projection images characterized by exquisite black levels and highly precise color. Even though it is the most expensive device on the list, you're getting excellent value for this level of image quality; loads of different picture adjustments and setup options, including power zoom, focus, and lens shift; no-nonsense minimalist design; optional 3D emitter compatible with cheaper third-party glasses. For videophiles, look no further than the JVC DLA-X35.