When you take a photo on your phone or on your camera, it is easy to just leave it at that. You might post it on social media but less and less people are printing them out anymore. This is different from past generations and means that it is way too easy to lose your photos. You need a good backup storage plan like cloud storage.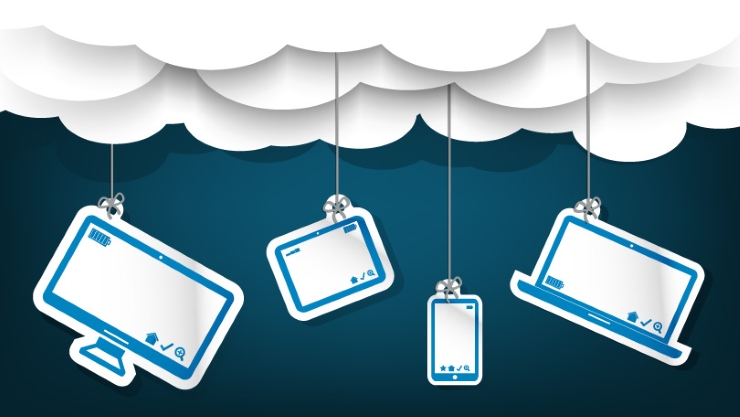 If you can use it for your photos, you know that they will be saved. You won't have to worry about not having them in one year, five years or ten. They should be saved on cloud servers for as long as you need them to be.
Getting Used To Using Cloud Storage
It can take some time to get used to cloud storage but you just need to get in the habit of making sure your photos are safe there after you take them. You just need to set things up so that can happen.
After you do set that up, you will get used to it and it will become second nature to you. You can even set things up to happen automatically. Then you will have a place to go to find any photo you have taken.
You can pull them up to print, share or make a scrapbook out of. If you are able to keep them organized they will be easy to find. In the future your kids can have access to them. The cloud servers you use will be like a virtual photo book.
If you only save your photos on your phone or your computer, you could lose them. Sometimes computers break and everything is lost. Other times phones delete photos without you knowing about it. That is why it is so important to use the cloud storage to store your valuable files. Then you don't have to worry even if something happens to your phone or computer.
The photos that you take are important. They show life as it was at the moment and are great to look back on over the years. You can show them to new friends you meet or to family members who live out of town. Photos are such a huge part of your life and they should be protected with reliable cloud servers.
Cloud Servers Preserve Your Files Forever
You can also use the cloud storage for other files that are important as well as videos. If you take a lot of videos you will want to save those as well. They aren't doing any good just sitting on a computer that they could get deleted from.
If you feel behind in your photos and want to save a lot of them, make use of cloud servers and start today to get them in order. You never know what might happen later on and you want to keep them safe as soon as you can. Ask a friend to help if you feel overwhelmed or don't understand what to do. People who understand how to save the photos should be happy to help others do the same. After your photos are safe you will be glad you took the time to set this up.