While TikTok may have recently become a major political issue, security analysts have raised concerns over it for years. In addition to concerns about what happens to data stored by a Chinese company, numerous incidents have shown how vulnerable it is to hackers. And TikTok is also one of the most sought after to buy views.
While the app has been resoundingly successful, it is worth considering alternatives. It's not like creating short-form clips with music is anything too new. Remember Vine?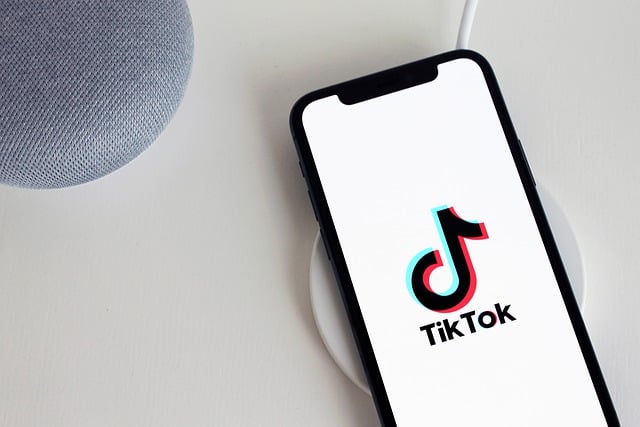 So, before something happens to you, check out these great alternatives to TikTok instead.
A Note On Safety
While these apps are definitely better than TikTok in terms of security, they are not perfect. Social media apps are inherently problematic. In addition to the platforms themselves harvesting massive amounts of user data, your account can easily get exposed to the risk of hacks or identity theft.
For this reason, use a VPN anytime you connect to social media. VPNs have been a buzzword lately since it looked like one would be necessary to use TikTok before they were bought by Oracle.
What is a VPN? It's a tool that conceals your IP address and encrypts your internet connection making everything you do online much safer and secure. That's why you should always use it.
1. Byte
Speaking of Vine, Byte is a product of Vine's creator. It's very much Vine 2.0. You get longer footage (up to 16 seconds) as well as edit, loop, and share clips.
You can choose footage before from other apps and directly from the camera. Nostalgia is key. And it definitely will take you back to the old Vine days. It also includes a feed with everybody you follow and new content suggestions.
While Byte has yet to reach Vine's former glory, there is a lot to enjoy about this new incarnation of it.
2. Dubsmash
The name Dubsmash just screams Gen Z. It's been around for 5+ years and now has grown to 100 million-plus users.
With it, you can record and stream 10-second videos. The "smash " comes in with the ability to combine clips with pre-recorded sounds dubs). If you like to dance, lip-sync, or be still, this is definitely for you. It also has plenty of great feeds and different content sections to check out.
3. Funimate
Funimate is a little bit of everything. It started primarily as a video editor. That's why it comes with tons of excellent effects, filters, and transitions. Plus, you can add lyrics, draw recordings, cut and merge clips, and more.
For this reason, Funimate is really popular with creative types. And it's hit the coveted top spot in the Apple Store in over 100 countries, meaning you find no shortage of content and other users to connect with.
Ready to be a star? Then check out Funimate.
4. Triller
Triller is very similar to TikTok. You can dance, do comedy, lip-sync, or whatever. But it has a couple of tricks up its sleeves. With over 100 filters and editing tools, the sky's the limit with what you want to create.
Triller also had advanced AI editing that helps you put together several video variations at the same time. Triller now has 65 million users and is considered one of the top TikTok rivals.
5. Clash
Clash is the newest contender out there. Developed by another Vine Creator, Clash addresses many of the concerns people have with TikTok. More than anything, it focuses on rewarding creators and helping them monetize.
Though it is still in beta, it already pays creators. They are also working on a "DROPS" system, allowing fans to support videos with fixed micro amounts of cash. The downside is there is no built-in audio yet. You have to supply it. But this is definitely one of the most exciting TikTok rivals to keep an eye on.
What TikTok Alternative Is Best For You?
We've only just scratched the surface. This doesn't even include Facebook, Twitter, and Instagram features designed to take on TikTok's style.
Fortunately, you don't have to choose. TikTok isn't going anywhere, but there are tons of other great platforms to use. Just remember to always be safe and keep your VPN turned on. That's the best way to enjoy these great apps stress-free.