Malicious softwares were given the term Malware. It includes all the computer viruses, worms, Trojan horses, ransomware, spyware, adware, scareware, and other programs which might harm your PC. It is not something you would desire especially when you use your PC for professional use. Damage caused by malware includes hardware failure, data loss or data theft, etc. One must know that malware is hidden, hence cannot be detected without scanning your PC.   
No matter how good you are with maintaining your PC, even the best of all gets infected! It is very important to take care of your PC's health as it is very vulnerable to virus attacks as you surf through internet. This will ensure to that you are safe from hacking and data breaching. As mentioned previously, malwares can make to some serious data leaking and even hacking your laptop cameras. The more you surf on internet makes you more prone to this! But the fact that internet has become a huge part of our lives cannot be neglected.
To make it easier for you, I have enlisted few paid and free quality softwares which will assist you in detecting and removing the malwares in the next moment.
1. Malwarebytes Anti-Malware:
Malwarebytes is one of the best malware removal tool and is known extensively by users for the kind of malware safety it provides. It not only detects malware it also removes them from your PC effectively.  It posses many features enabling you to work safely for both personal and professional use. Its features enables you to run Malwarebytes allows to remove malwares without uninstalling the anti-virus. The program runs very efficiently with no glitches. Basic version of Malwarebytes Anti-Malware works pretty well. However, if you want a complete protection with phishing & hacking protection, schedule scans etc. then you might want to buy the Pro version.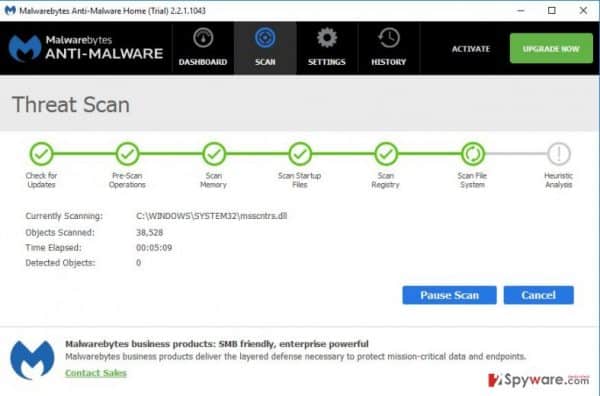 Compatibility: Windows 10, Windows 8.1, Windows 8, Windows 7, Windows Vista (32-bit, 64-bit), Windows XP (32-bit), Android.
Price: 24.95$ (INR 1,625) / year
2. BitDefender Internet Security:
BitDefender shares its roots from Rome. Removing malwares was not the motive of designing BitDefender however, it works very well as an anti-malware. You can use it without any second thoughts on its abilities and quality. You will be able to avail this software in exchange of money. You will be getting more features with this software including the protection you get while you are browsing and the two-way firewall. It also provides users with autopilot, OneClick Optimizer, remote management of solution, USB immunizer which helps you to remove viruses, etc.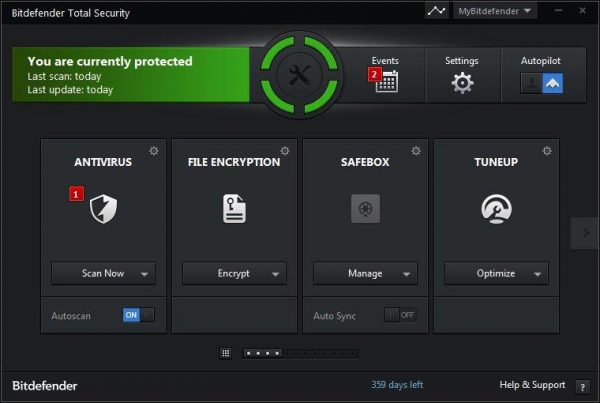 Compatibility: Windows, Mac, Android
Price: $79.95 (INR 3,999)/ per year
Buy BitDefender Internet Security
3. Panda Antivirus:
Panda again is one of the best malware removal tool not as it sounds is not that heavy on your operating system. Surely, you might like its interface which is very simple and will consume minimum system resources. It comes with good number of impressive features. Scanning malwares and other vicious files is one of the features out of many. You will be able to access features like URL filtering, process monitor etc.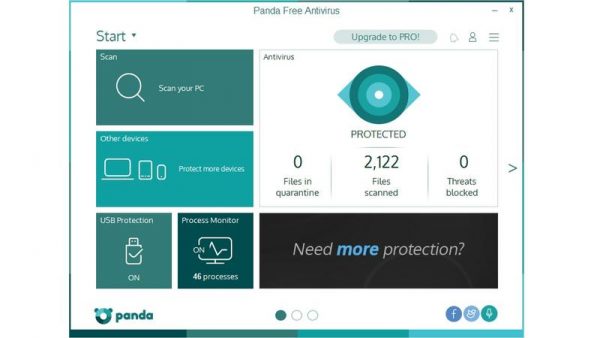 The term 'Panda' always brings a smile on the face likely this antivirus will do the same. It serves your PC for free giving efficient performance.
Compatibility: Windows
Price: Free
4. Spybot Search & Destroy:
The Spybot Search & Destroy being one of the best malware removal tool and has broke many records with a very high-quality profile. It takes no time to scan through your files for malwares and destroys the malwares within a split second. Using Spybot for private users is free however for corporate use the paid version should be used for installing it in multiple desktops.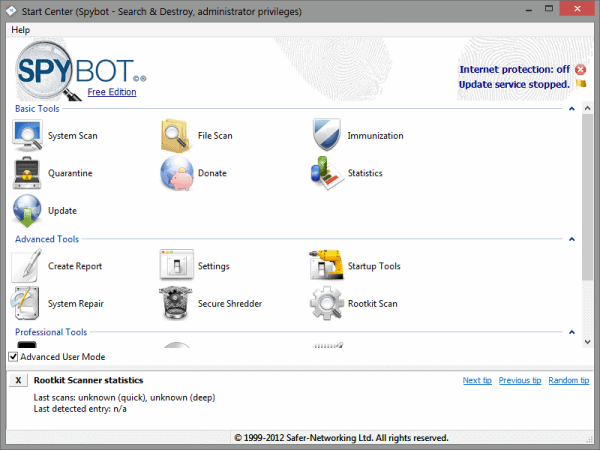 The free version of this Spybot provides you with some features like anti-malware, spyware protection and other attributes which helps you to clear off all the resource-consuming with this tool.
Compatibility: Windows
Price: Free
5. Ad-Aware Free Antivirus+:
If you are looking for a spyware which uses less resources but gives one of the best malware removal tool outcome then this Antivirus is the best. It is free of cost and serves as a malware remover as well. Ad-Aware haunts down the damage causing files and malicious files and removes them. It has also blessed the users with some extra attributes including protecting downloads, automated threat updates, safe browsing, etc.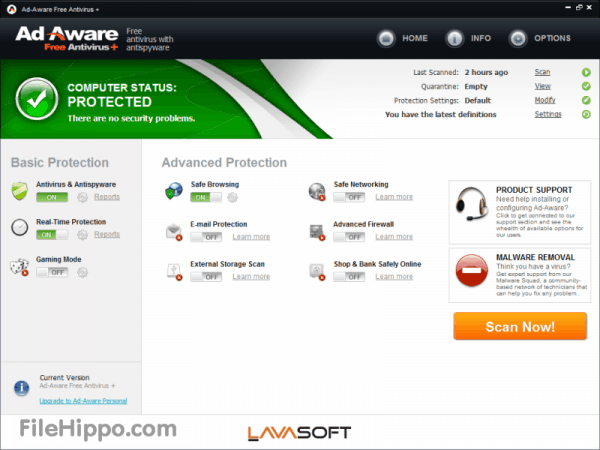 Also, a lot of new features have been added which will assist you in securing your PC.
Compatibility: Microsoft Windows 8 / 8.1 (32 & 64 bit), Microsoft Windows 7 (SP1) (32 & 64 bit), Vista (SP2) (32 & 64 bit), Microsoft Windows XP SP3 (32 bit)
Price: Free (Paid version is also available)
6. AVG Antivirus
AVG Antivirus again being one of the best malware removal tool and is a very effective tool in protecting your PC from malicious activities as well as other problems.  It features basic attributes like protecting while surfing through internet, file shredder, data encryption, etc. This antivirus will keep your device secure and safe. You'll be in safe hands.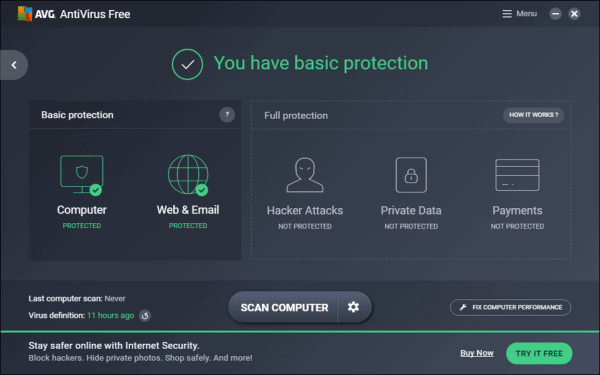 Compatibility: Windows, Android, Mac, iOS
Price: $39.99 (INR 2,605) for Windows
Buy AVG Antivirus
7. SUPERAntiSpyware:
One of the many malware tools SUPERAntiSpyware is one. This is a very powerful tool just like its name refers. It is again of the best malware removal tool and an all rounder which has all the important features like scanning, anti-spyware, anti-malware etc.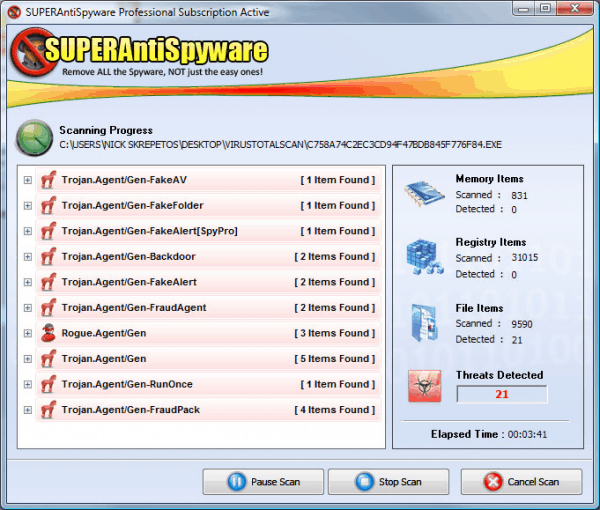 The feature that you will get in complimentary is notification of emails, real time blocking, low usage of resources of the system, scanning which can be scheduled, etc. you can avail these features with the purchase of the pro version.
Compatibility: Windows
Price: Free (Pro version have to be purchased)
Buy SUPERAntiSpyware
8. Microsoft Security Essentials:
If using antivirus and anti-malware software for your Microsoft OS is your plan then you should definitely try this software because it is one of the best malware removal tool. The name itself suggests that it is a product of Microsoft. You will not be surprised to know that it is free. After all you deserve this credit for being loyal this company. It is perfect software for detecting and removing malwares. It also scans your system fully and gives and updated virus definition.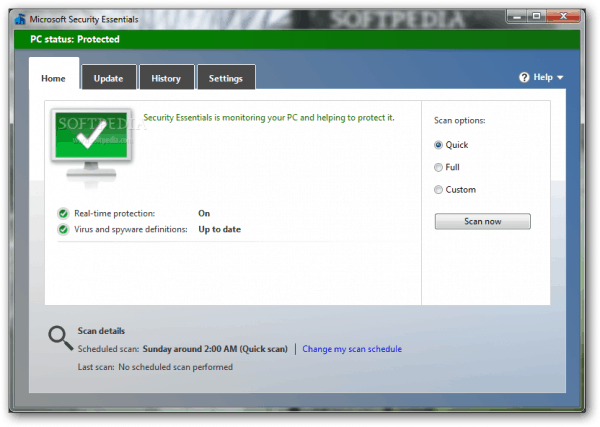 Compaitibility: Windows 7 and Windows Vista
Price: Free
Buy Microsoft Security Essentials
9. KasperSky Internet Security
Kaspersky Internet Security is a very efficient and is one of the best malware removal tool . It is the perfect candidate for removing malware and gives protection to your personal computer. With so many threats making our vulnerable 24*7 this is a very effective anti-virus. This is solution to all the problems.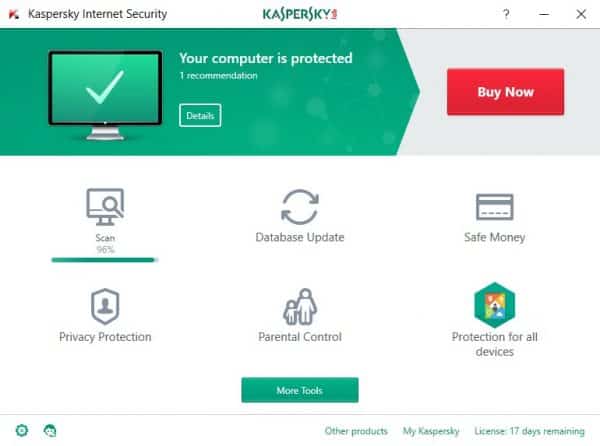 Compatibility: Windows
Price: $59.99 (INR 3,905)
Buy Kaspersky Internet Security
10. ESET Smart Security 8:
ESET Smart Security just like the other tools has multiple features and is one of the best malware removal tool. It will not only assist you to remove malwares but also provide you with various features which will protect your PC 360 degrees.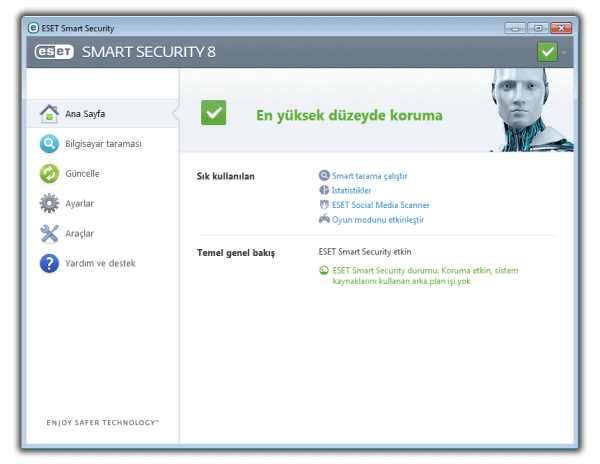 Compatibility: Windows, Mac, Android
Price: $59.99 (INR 3,905)
Buy ESET Smart Security 8
Conclusion:
All of the above mentioned antivirus have been tested personally. And personally, I have had a good experience with all these tools. But, since each one has a different configuration of desktop you will have to take care that the tool should not be heavy on your system. This might hang your PC and might not give satisfactory results. So choose your malware removing tool accordingly.