Travel gadgets are everywhere, if you've got a travel related problem then there is sure to be a gadget offering the solution. However, all gadgets aren't created equal and it can be difficult to work out the fads from the real life-changers. If you are feeling lost in a sea of gadgetry confusion, fear not we have compiled a list of 7 must-have travel gadgets for 2019.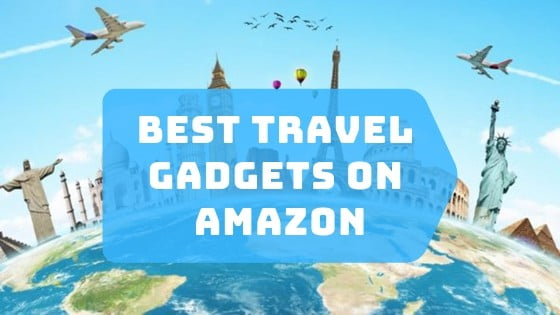 If you are travelling, then you are sure to encounter the problem of not having any signal from time to time. And if you're really off the grid then you might find that you are without phone signal for the entire trip! In the age where most of our lives are contained within our handheld friends, not having a signal just isn't an option for most people. Luckily that's where the GoTenna comes in. It's a lightweight, portable device that allows you to go anywhere without signal and still be able to send and receive text messages, yes really! It's compatible with Android and IOS devices, simply pair the GoTenna to your phone and you're ready to go!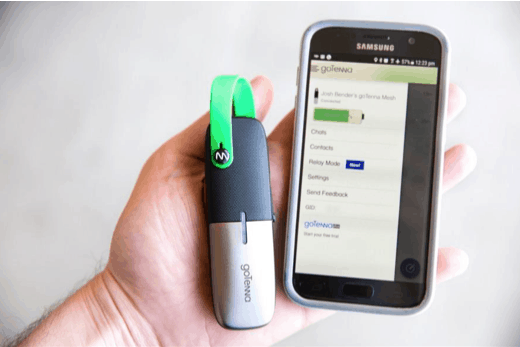 The sad reality of travelling is that you are often a prime target for pickpockets and thieves. A backpack possibly containing money, bank cards, laptops, phones etc. is an ideal target for a criminal and so you will have to constantly be on your guard against theft. The Pacsafe Backpack will help put your mind at ease with lockable security hooks, anti-slash material and RFID blocking technology that will block out scanners will make your backpack an impenetrable fortress and keep your possessions safely tucked away from harm.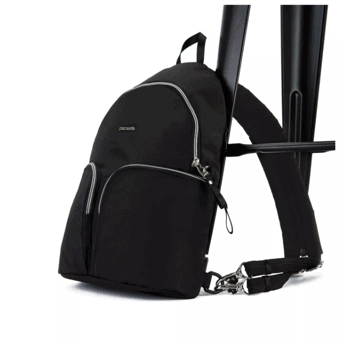 Travelling with young children can be a struggle, in fact you may feel like you need another holiday after going away with your family just to recover. But there are gadgets out there that can make travelling with kids that little bit easier. The Micro Lazy Luggage is a suitcase that converts into a pushchair. It's a hard-waring compact storage solution that is really easy to transport and it will hold a lot more than you might first assume. It will also mean that you wont need to bring a separate pushchair saving you time when travelling and a whole lot of effort as well.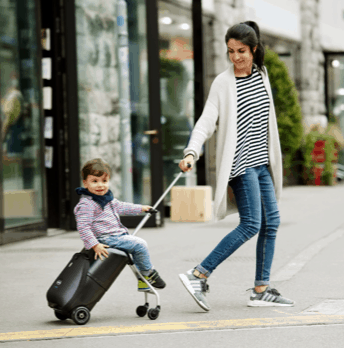 Just as with not having any signal, phone battery life is a constant concern and pain for most travellers. If you are out on a long journey or just don't have access to plugs all the time then the solar powered Powerbank will be your new best friend. It allows you to charge your phone without any electricity, using just (you guessed it) solar powered energy. You don't need to worry about night time either as a day in the sun will give the device more than enough power to keep your phone battery full.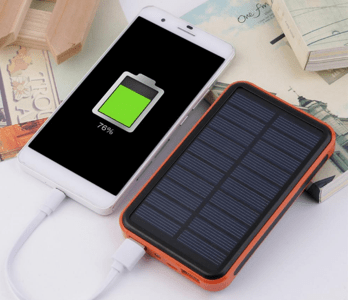 Sometimes luggage gets lost, it's an unfortunate part of travelling but that doesn't make it any less of a hassle if it happens to you. It can completely ruin your trip if you arrive at your destination only to find that your luggage is nowhere to be seen and you've been left with only the clothes on your back. The LugLoc Locator can keep track of the whereabouts of your baggage at all times during your travels via your smartphone so if something does go wrong you will know exactly where it is and be able to speed up the recovery process greatly.
Written by Stuart Cooke, Blog Editor at Uni Baggage.