Starting a small business can be exciting, especially if this is your first attempt. There are many things that you'll need in order to build success outside of your primary function. This is in reference to the tools that'll help you be efficient, cost-effective and increase service delivery. Although it's possible to build a successful business without the following tools, I have seen many small businesses suffer because owners lacked the foresight to realize that technology can be very beneficial.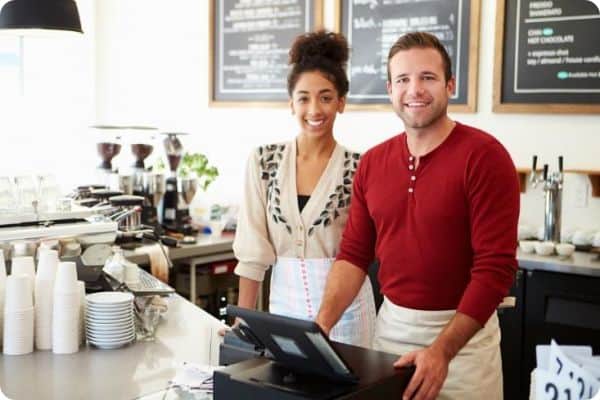 Mind Mapping Apps for Marketing Strategies
Mind mapping is where a piece of software can help you develop ideas and thoughts giving them a visual representation. By starting with a single thought, you can branch out additional ideas that can help create a strong advertising campaign. I normally using these mapping applications for just about everything from website design to planning future goals for personal achievements. These can be incredibly useful while helping you stay focused on what kinds of things you need to achieve for the business to remain successful.

Accounting Software
Keeping track of monetary and equipment assets are important for establishing your company's net worth. This information can help acquire business loans, investors for future growth and even selling the organization when you feel it's time to retire. Invoicing clients, profit and loss statements, tax liabilities and much more should be available within your selected application. This is an important function of any business as you need to have clarity of where your assets are located. Accounting software for mac, pc, linux and various other operating systems are readily accessible – especially if you choose Cloud-based alternatives. Some benefits include:
– Mobile accessibility
– Direct invoicing for clients
– Cross-platform usage
– Bank integration
– Online direct payment methods
– Contact information
– Customization for your business such as brand logos and information
Inventory Tracking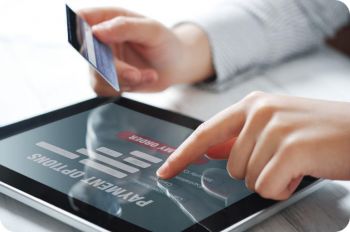 Knowing where your inventory is may be a vital component for retail businesses. It could even play a role in organizations that offer services as you will still need to monitor tools, assets and other goods that help you complete the job. Some accounting software for mac and pc often include this aspect of business for it gives an accurate net worth report as well as tracking product levels. Without an efficient method, you could easily over purchase goods or short yourself on products that sell well. Personally, I kept a vigilant eye on these inventory levels as it could denote trends in how customers purchased from the company.

Website or eCommerce Site
As many online searches are conducted for local businesses, you need to have a presence on the Internet to promote advertising to those consumers. I have found that developing an eCommerce site can be beneficial for establishing a local reputation as well as promote additional income through online sales. In fact, the blog I developed also brings in a small amount of money through ads and affiliate links. Instead of relying solely on the foot-traffic of local consumers, the online aspect can continue to generate a small amount of money as well.

Payment Processing
Processing a payment from a customer is an obvious need. However, many small business owners are convinced that leasing credit card equipment is needed in order to accept plastic within the store. The reality is that there are alternatives that are faster, more efficient and less costly than leasing card-swiping devices and paying for monthly maintenance fees. Accounting software, such as Sage.com for mac and various operating systems are often developed with this capability in order to save you money while streamlining the process.
While no one really has the right to tell you how to run your business, these five essential tools can increase your productivity while giving the business a chance to succeed. One of the most important of these is the accounting software for mac or pc. Knowing where your assets are at any given time can help you stay the course for building a profitable company.