Instagram has become tremendously popular as a fun application for children. Moreover, this platform is now also prominent as a brilliant content marketing, networking, selling, and audience building tool for both individuals as well as brands.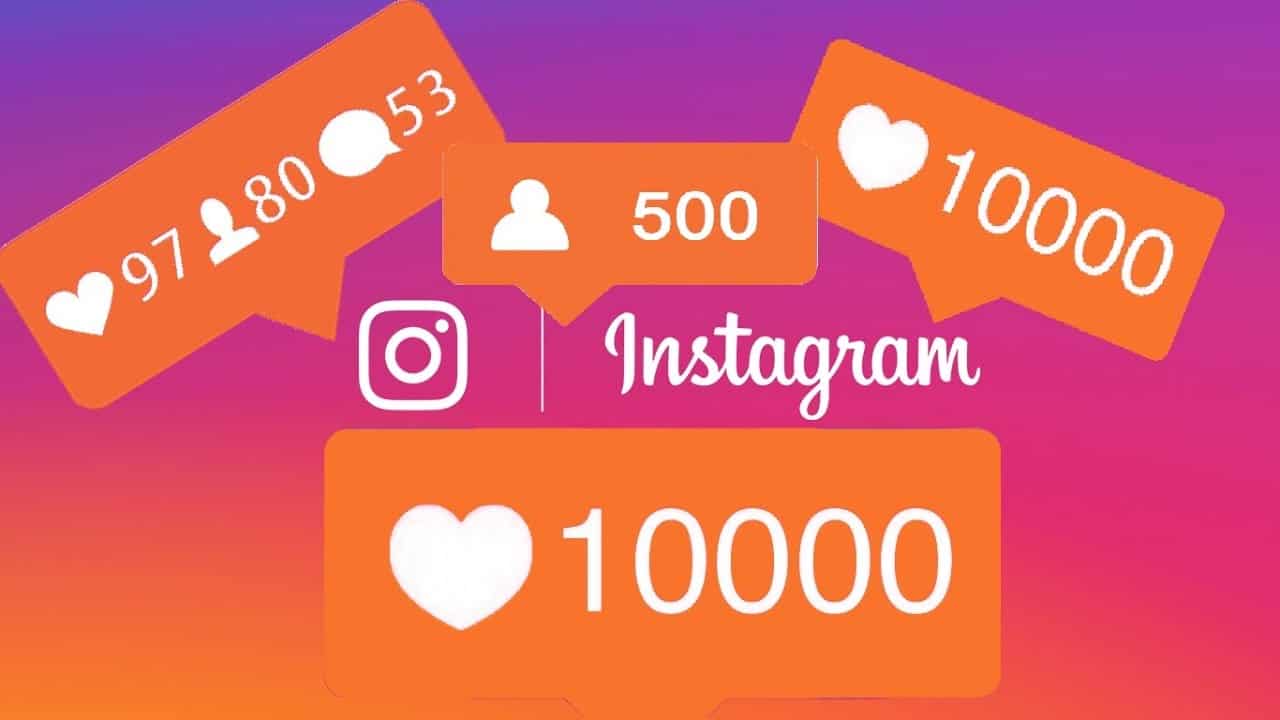 Instagram is among the most prominent social networking websites around the globe, having more than 200 million active monthly users. And these users share 60 million images as well as 1.6 billion likes on a regular basis. It's really spectacular, isn't it?
So, if you have a big brand or just want to become a famous name in Instagram, then you should not strive for average. This post is dedicated to compiling some incredible tips by following which you can become an Instagram star. Being a digitally famous personality, you can easily expect to increase your brand awareness and business reach.
These attention-grabbing tips for your Instagram hashtags, captions, profiles, and so on would also help you to post on this platform so that you can acquire more and more followers, engagement, and visibility.
Proper Utilization of Hashtags:
What is your main target on Instagram?
Engaging your present base of audience, right? And I hope you also want to grow your audience base.
If both of the answers are 'yes,' then the first step should be posting new, engaging, and interesting photos.
Want to know the most important part?
Proper hashtagging to your photos is the most important requirement here because it makes your photos easily discoverable for your target audience.
Now, which hashtags should you go for?
The Instagram users make use of some particular hashtags over others. And if you can successfully use the proper set of hashtags in your photos, then you can easily reach out to new users and make yourself easily discovered.
So, your first work should be start searching for some appropriate set of hashtags in order to grab the attention of new interested followers, long-term customer engagement, and sales (the most important part).
Making Use of the Correct Filters on Instagram:
Keyword hashtags are a very important part of your growth in Instagram. But, you also need to take care of the correct filters on this platform.
Do you know the Instagram community responds to some particular photo filters more favorable in comparison with others?
If you use preferred filters, then you can expect a great positive impact on your customer engagement.
Along with the favorite filters of the general Instagram community, you should also discover the favorite filters of your audience as well.
What about Your Competitor's Followers?
Do you want to find out and attract a new following to your Instagram Profile?
Then, just start discovering the Instagram accounts of your closest competitors. And just discovering won't help you- just you need to engage with their audience base as well.
The fact is that these audiences have already shown their interests in the products that you offer, as they are following your competitors' Instagram account.
So, how can you get your competitors' audiences?
Just start engaging with them after finding out different ways of engagement. The more work you put from your side, the more followers plus returning customers you could extract.
Captions are Very Important:
You might know that a picture works more prominently than a bunch of words. But, don't ignore the power of words when it comes to gaining Instagram followers.
Storytelling with Instagram photos is a genius idea to attract more and more followers. This technique can effectively generate engagement as well as sharing.
Creating good captions need some time but if you can work consistently, you will surely improve in your storytelling. Your work will be to find out the Instagram voice for your brand.
Proper Use of Geotags on Instagram to get Local Discoverability:
Apart from hashtags, it's also possible to make your Instagram posts plus Stories discoverable just by tagging your location. It can be the venue or the city in which the particular photo or video was taken.
Along with the feed, locations also have their own Story on Instagram and so you should always add location sticker in your own Stories.
Local businesses can extract the most value out of the location tags just by daily posting to these feeds and by properly engaging with the posts from their prospective customers, who are physically present in the proximity.
Recognize the Power of the Consistent Instagram Posts:
Do remember that people won't follow you for whatever you had posted earlier. The most important thing is the promise for whatever you'll post in the upcoming days. Your audience base is interested to know what they will get if they tap the "Follow" button.
You need to post brilliant contents on a consistent basis to bind your follower's attention to your profile for a long time. Even a simple structure can draw great attention as long as it holds a communicative nature to any follower first lands on that profile.
I hope you have got some great insights into some of the best ways of increasing your Instagram followers.
What are you waiting for?
Start implementing these tips today and hope for the best!