Work is no longer limited to the office, as there is a steady rise in the number of on-the-go professionals. Despite this, the availability of charging points remains a major challenge, which leads to an unexpected delay in work. Thanks to power banks, people now can easily stay connected to work while traveling.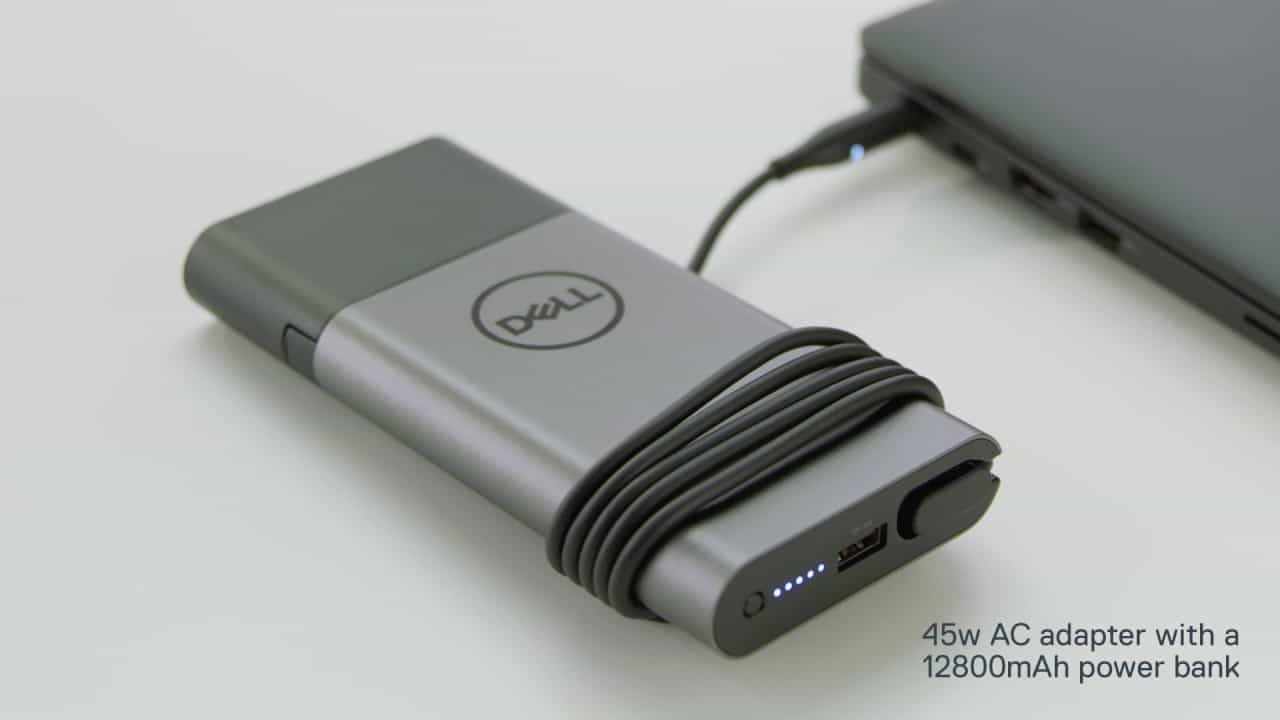 In line with the growing popularity of power banks, there's an increase in the number of players offering innovative power banks. Dell, for example, has already made its mark in the market. Known for creating high-end laptops, Dell has also gained popularity for its innovative power banks. And a new addition to its kitty is its hybrid power bank – model no. PH45W17-CA.
Why is the Dell hybrid power bank a good choice for you?
The biggest strength of this hybrid charger is that it can simultaneously charge your laptop and phone. Therefore, two of your important devices can be charged on-the-go.
Thanks to its sleek design and lightweight, it's extremely easy to carry. Also, you don't need to carry separate chargers for your mobile and laptop, Dell's power adapter is the answer to all your charging problems.
The hybrid charger comes with an adapter. Those who are still a little sceptical about using a power bank, the Dell power bank is a safe bet – since the durability of the device seems satisfactory, going upon the build quality that it has.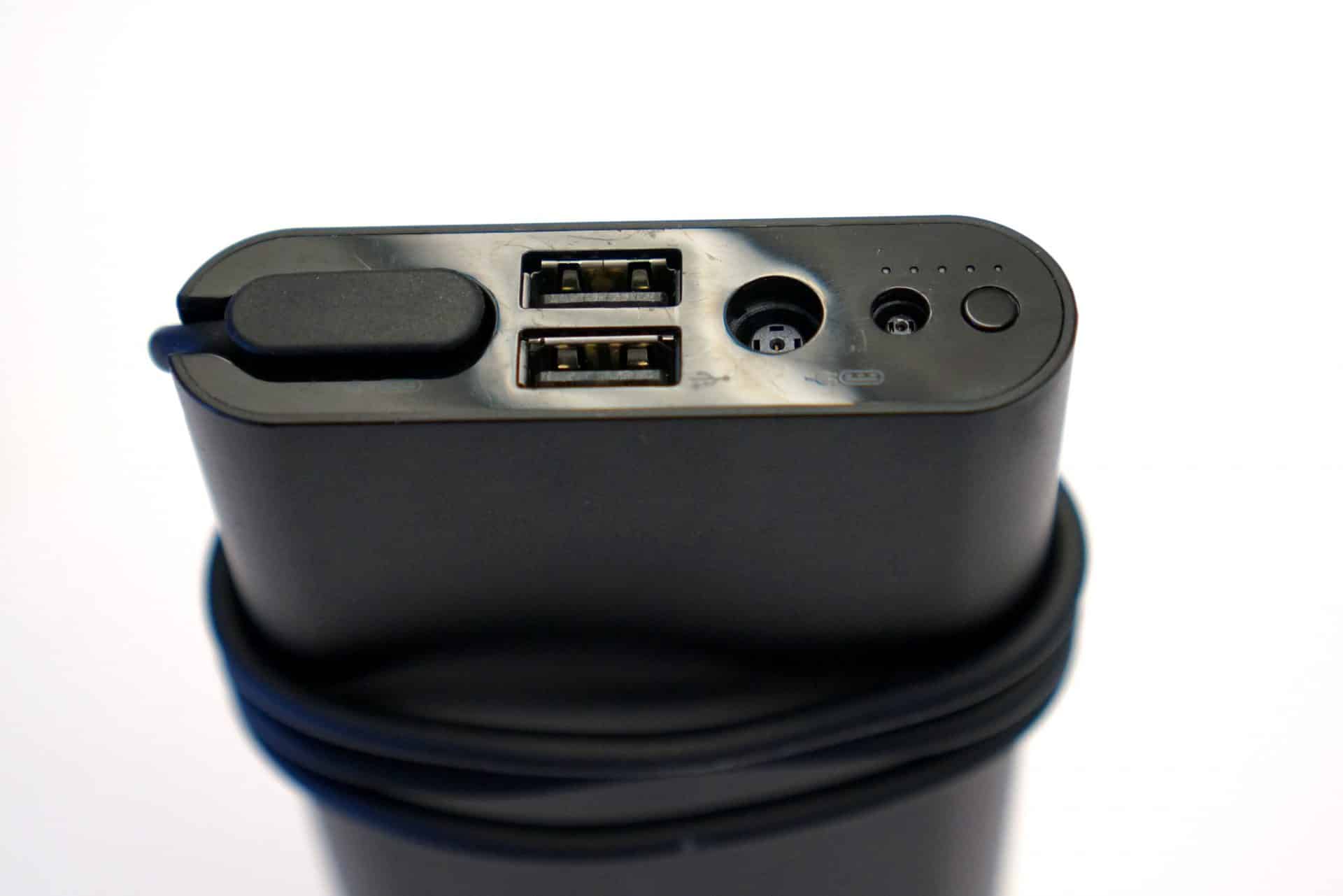 Tech Specs
The capacity of the power bank is 12,800 mAh. In our experience, the power bank was able to give us a fully charged laptop in around 1.5 hours – which is good enough for you to keep working on the go, without worrying about the battery getting draining out.
What does not go in the favor of Dell hybrid power bank
With any power bank, you'd expect to keep all your devices charged at once. In this case though, the power bank supports only 1 USB-A port. This can be slightly inconvenient for a few but if your device usage is limited, you won't really be bothered.
The aspect that makes this power adapter a little less popular in the market is its price range. Coming at an expensive price tag of $189.99 – it's definitely not cheap. Moreover, it is compatible with Dell laptops only. There are power banks available in the market at a much lower price. But, you'd expect good quality from Dell.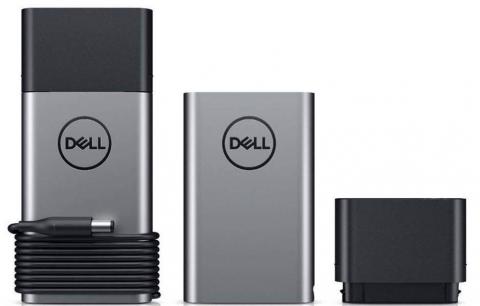 What is our take?
In our experience, the power bank poses no question in terms of quality. It'll satisfy your daily needs of charging on-the-go. However, when we analyze the price at which it comes, it's a premium product which does its job well.
So, if you're looking to purchase a power bank from a very reputed brand, which delivers high on performance and will probably be more durable as opposed to some of its competitors – you should go for this Dell power bank. Otherwise, if you're a little tight on the budget, there are better options available in the market.