It is said that flipbooks are the ideal format and presentation model for modern digital publishing today. Yes, with the rich content, amazing flipping effect and animated reading experience, online flipbook delivers a comfortable reading experience to the readers. FlipHTML5 Company values the reading experience and develops FlipHTML5 as responsive HTML5 digital publishing tool. It owns the easy and effective way to convert PDF to realistic page-flipping magazines, brochures, catalogs and flyers.
What is FlipHTML5 for?
FlipHTML5 is a powerful flipbook maker for Mac and Windows users to convert PDF, MS Office, and Images to interactive HTML5 page flip eBook with extraordinary reading experience. All the process is without coding. With FlipHTML5, everyone is a designer for excellent publications.
What can we do with FlipHTML5?
Whatever we want to create, the digital brochures, magazines or catalogs, we can make full use of FlipHTML5 to turn PDF, Word, Excel, PPT and image into impressive page-flipping eBook in minutes.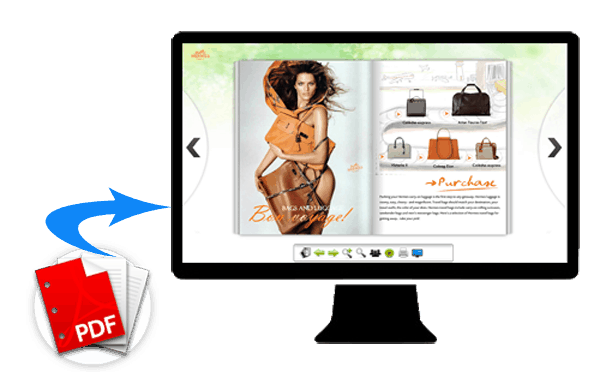 To distinguish the content from others, we can enrich the digital publications by adding animations with FlipHTML5 animation editor. All in real-time and all without writing a single line of code!
Or we can add YouTube/Vimeo video, audio, images, photo slideshow, links, and a button to the publication. Let the diversified content make the unique book more wonderful and entertain the readers with more fun.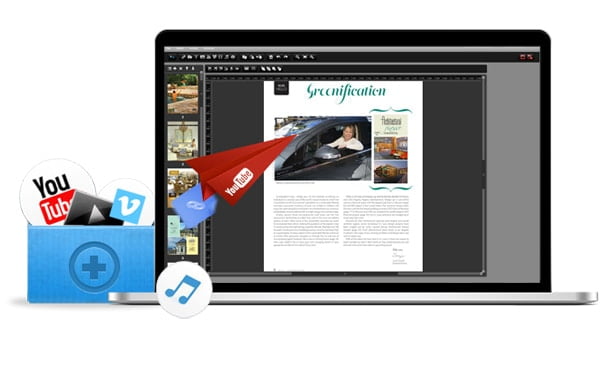 For digital brochures and catalogs, one thing we cannot ignore is the e-commerce factors. There is no doubt that FlipHTML5 have a solution for it. The one we often do is adding the link to your online store or your website. But now, we can add a shopping cart for the customers to buy directly. It is good news for the digital marketers.
More, no matter which version we are using, its advanced HTML5 digital publishing technology provides smooth reading experience on desktops, iPad, iPhone, smartphone. Amazingly, the HTML5 publications can read by millions of people worldwide. Doesn't it meet our global marketing aim?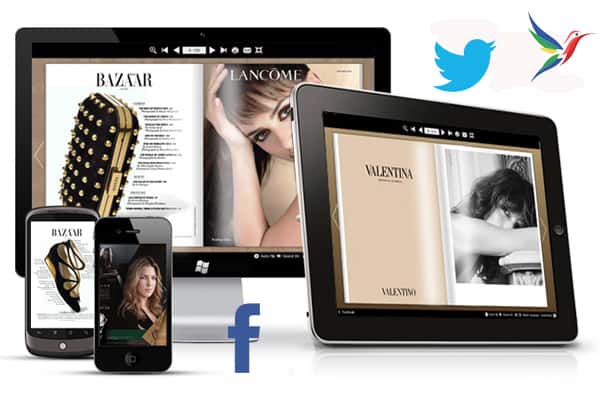 With FlipHTML5, creating an interactive flipbook is on our control. Just customize the background to our favorite style. There are hundreds of templates and themes which are pre-designed in FlipHTML5. Even we can customize the book thick to our favorite.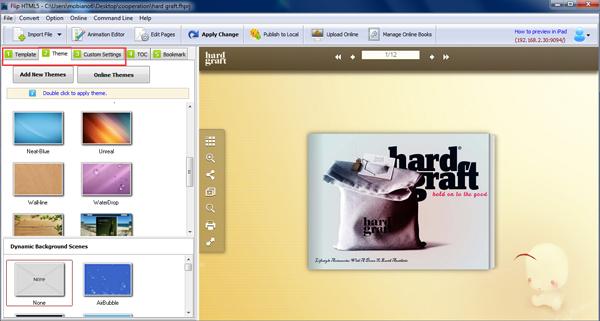 When all is done, we can publish the interactive publications in the way we like. We can distribute the stunning flipbook in the format of HTML, ZIP, and EXE. Or directly email to friends, publish to the website with FTP integrated and save as WordPress & Joomla flipbook plug-in.
It depends on the situation. Sometimes it is more convenient to upload the flipbook onto FlipHTML5 cloud platform. With the FlipHTML5 cloud platform account, we can freely upload the flipbook online and manage the HTML5 flipbook online; share it to friends via social network; conduct e-commerce and know more about the readers with access statistics.
One thing that is worth mentioning is that all users can manage the online books with a realistic bookcase. Upload flipbook online, FlipHTML5 cloud platform will automatically collect all digital publications in a nice looking bookcase which can be easily embedded into our own website. Also, we can reach the bookcase and enjoy the interactive publications with our mobile devices. How amazing it is!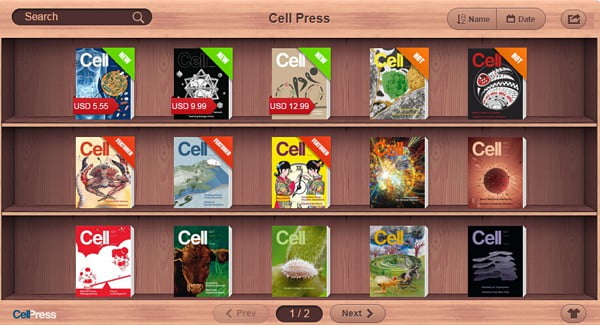 All we know that the future belongs to digital publishing. But none of us can predict what the future will be. FlipHTML5 developing team will never lag us behind of the digital publishing trend. It is young and innovative and will be stronger in the future. Use FlipHTML5 and create your own online flipbooks today for the online marketing and distributing options it has for all your current publishing projects.