The UK's first 4G mobile network arrived in October along with a whole array of smartphones to tempt users. But for many there will be questions that need to be answered before they blindly call up their operator and tell them they want to upgrade to the new super-fast service.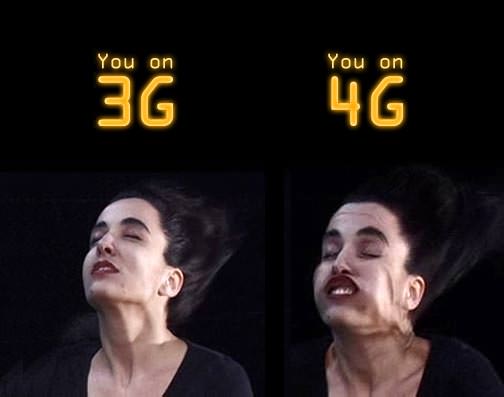 Here are a few of the most pertinent and frequently asked questions answered:
 Is it even available near me?
If you live or work in Belfast, Birmingham, Bristol, Cardiff, Derby, Edinburgh, Glasgow, Hull, Leeds, Liverpool, London, Manchester, Nottingham, Newcastle, Sheffield and Southampton, then you should be able to use the 4G signal. EE plans to roll out the service beyond these initial key cities in the New Year, but you may want to see out your existing contract if you live off the beaten track somewhere.
 What will it cost me?
EE has already announced the pricing for its 4G smartphones, with plans available that start at £36 per month and give you up to 500MB of data each month. In addition to this, you'll get unlimited calls and texts on any of the contracts they have, though it's important to note that these go up to £66 per month depending on how much data you need, the term of your contract and the cost of the device you choose.
 How much data will I need?
Well, this all depends on the kind of user you are, but if you are looking to stream video and music content when you are out and about you could need quite a bit – more than the lowest allowance of 500MB will offer anyway. Of course, if you are more inclined instead to use social networks, email and browse while away from Wi-Fi, you may find the lower data packages to be enough.
 Can I switch my broadband too?
If you do choose EE as your 4G network of choice, you may want to take a look at the fixed line and mobile broadband deals they are also offering to customers. The main reasons for this, besides the fact that they claim to be way faster than what is currently in the market, is that you'll only have one bill to worry about for your mobile, broadband and mobile dongle – if you choose one.
Obviously, there are many other things people will want to think about before making the leap to 4G – and it's worth remembering that there will be more competition in the market in 2013. However, if you're the early adopting type, the temptation is likely to be very strong, so act now and have bragging rights over all of your friends!