Acer has been on a roll lately with some great ads coming our way which are all seems to be the part of the double marketing budget the Taiwanese company has been using to revitalise its image as the premium products maker and as part of its new brand positioning 'explore beyond limits'. We saw the great ad featuring Kiefer Sutherland exploring his passion and the Acer Aspire S5 comes to his rescue and now we have another great campaign which shows the gorgeous Megan Fox, the popular actress exploring her hidden passion and guess who comes to rescue, its the sleek and powerful Windows 8 running Aspire S7 ultrabook.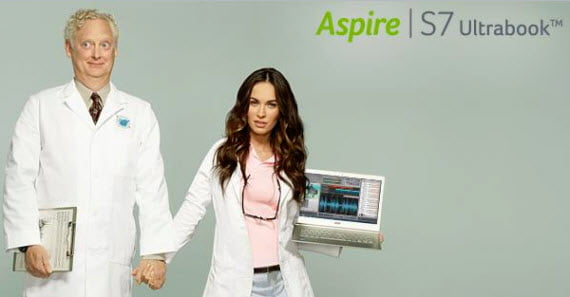 Acer"s campaign again encourages users to "explore beyond limits," with the "Transformer" start seen exploring her hidden passion to become a marine biologist.
The ad starts with the Megan meeting her agent in a restaurant but is distracted by the lobster tank, and since her "hidden passion" for marine life is so strong she storms to the tank, reaches in, takes the two lobsters out and returns them back to the ocean.
Using her Acer Aspire S7 Ultrabook™, Fox leads a group of scientists in a quest to develop software that will allow her to speak to dolphins.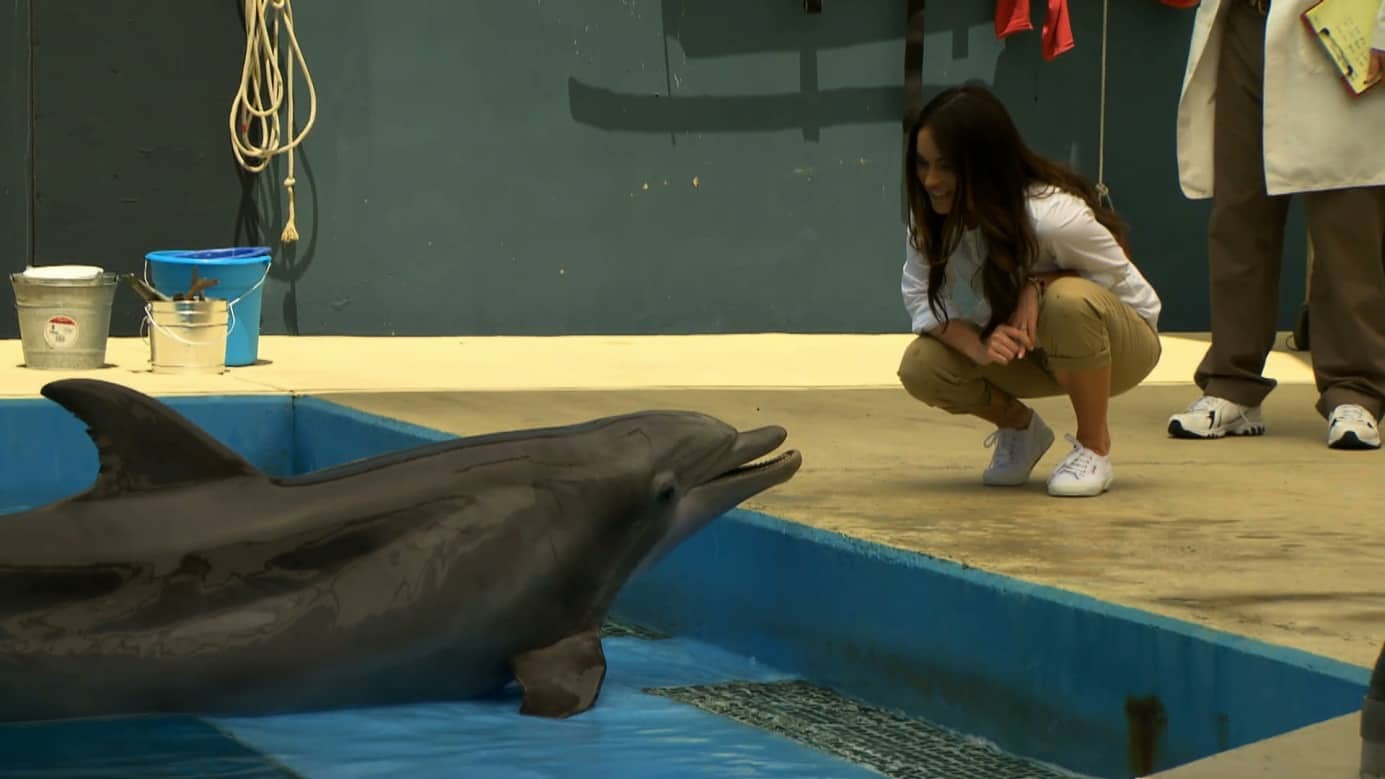 She then lands in a lab where using her Acer Aspire S7 Ultrabook™ leads a group of scientists in a quest to develop software that will allow her to speak to dolphins as the voiceover says  "We all have our hidden talents and for Megan Fox it's marine life."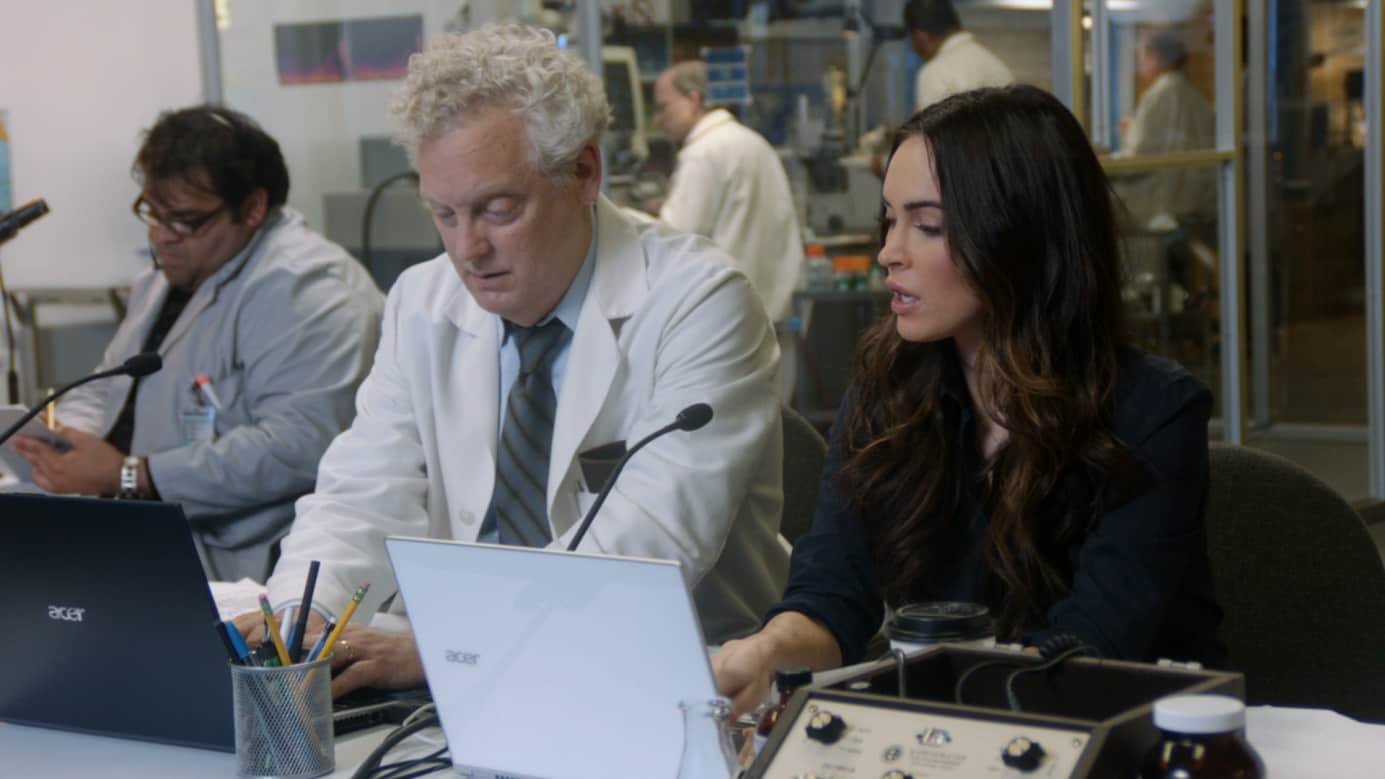 She is then seen showing a dolphin various objects like an egg and a fish to try and get it to communicate with her. She is even seen reading it the raunchy book '50 Shades of Gray'. After some scientific tweaking on her Aspire S7 ultrabook, Fox's new technology is a success and the dolphin says "Hello Megan. Do I get a hug?"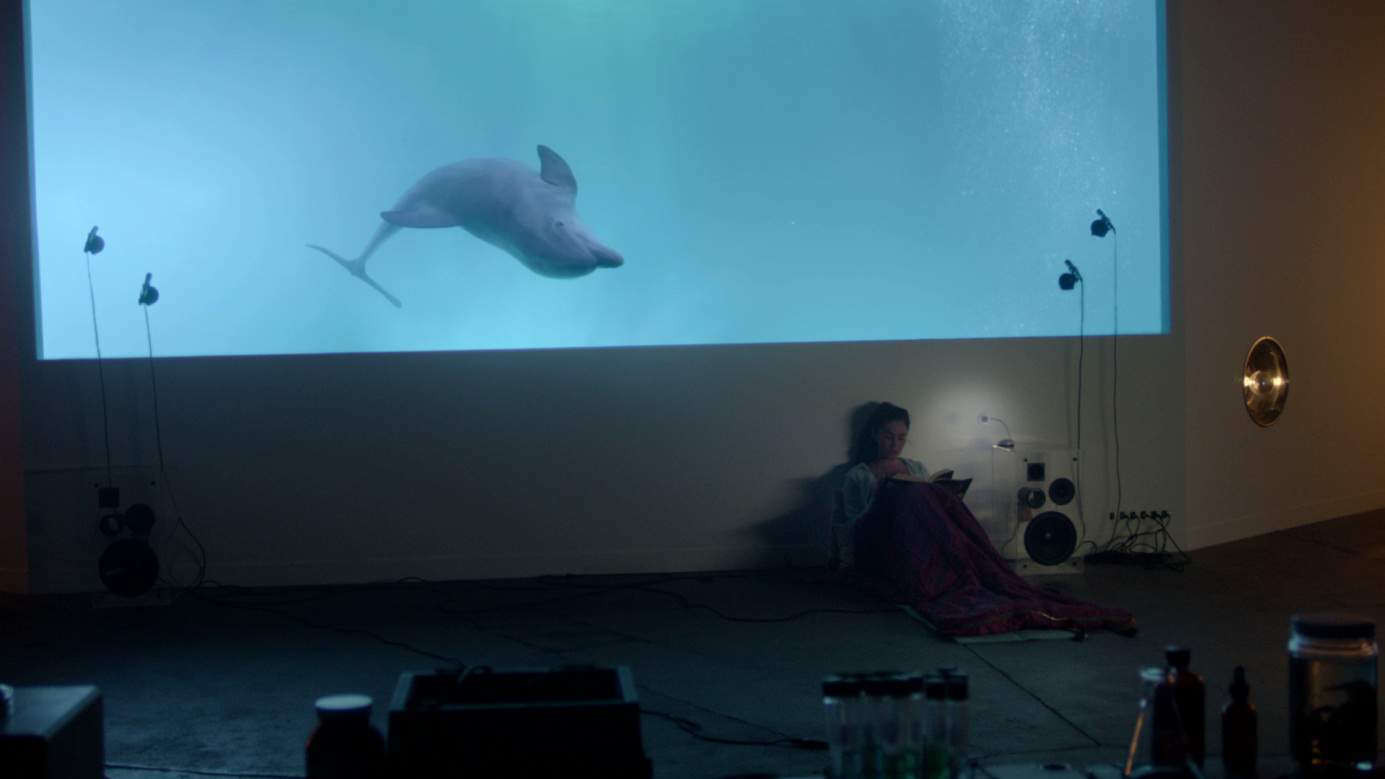 It ends with the strapline, 'See the Ultrabook that helped transform Megan Fox'.
Well we'll not like to make you wait more, check out the video:
Check out Acer's YouTube channel for a behind-the-scenes look at the making of the video and more.
It is surely a fun ad and with Megan Fox featuring in it, it is surely going to grab eyeballs but i wish we could see more of the impressive ultrabook but with the eye pleasing Megan Fox, i am surely not complaining.
"I decided to work with Acer because I really like computers, the more high-tech, the better," says Fox. "The campaign was fun and it gave me an opportunity to show a different side of myself."
The campaign is created out of ad agency Mother London and directed by Stink's Ivan Zacharias and we get a feeling of a short movie.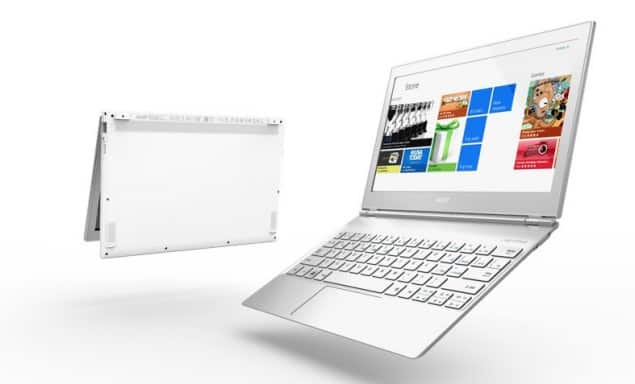 Well although the Acer Aspire S7 may not bring a software that lets you talk to dolphins but its surely an impressive ultrabook. It is the thinnest touch ultrabook on the market right now. It is gorgeous would be an understatement. The Aspire S7 is the typical high-end Ultrabook where you get a choice of Core i5 or i7 processors, 4GB of RAM, Intel's HD 4000 graphics and 128GB or 256GB for storage. All in all its specs make it a pretty powerful Ultrabook to have.
It sports a glorious Full HD touch-enabled IPS screen display, a very sleek super-slim profile, a original and striking design, and even optional battery slices make it a Ultrabook to be truly worthy of its flagship status.
Now with all those goods, what it needs is some punchy marketing and that is what this campaign brings.
This post is brought to you by Acer. All opinions are mine.