Self-driving cars have been grabbing quite a lot of attention as they might be the future of automobiles. Humans are probably expecting autonomous cars to be seen as a reality, however, according to two Ex-Google self-driving car engineers, this might unfortunately not be the truth! Nuro, a silicon valley startup is working on an advanced technology to roll out robotic delivery vans to maneuver ease for e-commerce giants like Amazon, United Parcel Service Inc, and more such retailers. The startup promises to equip e-commerce platforms to expedient anytime and everywhere deliveries. And they are excited to put forward the vehicle in the current year itself.
Nuro was established with a mission of delivering the best daily life robotic advancements by providing self-driving vehicles to ease the transport of local goods rather than people. And this technology might establish itself prior to the self-driving cars that are in the race to replace other taxi fleets.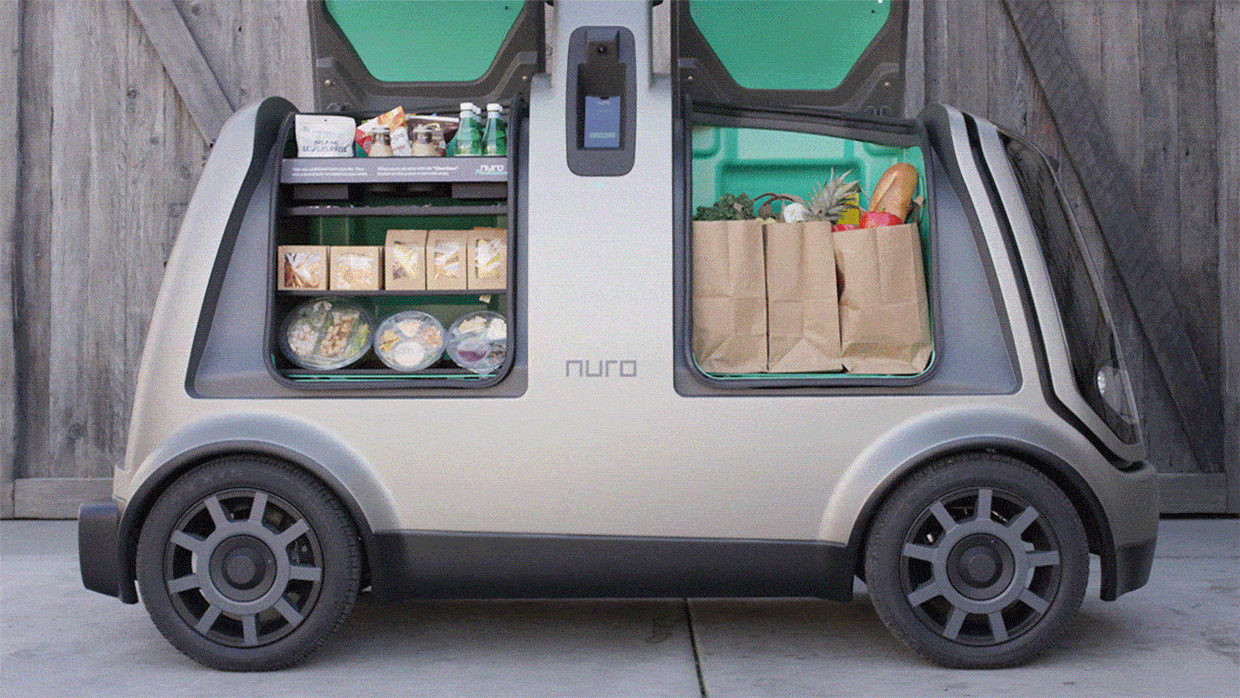 "We realized we could make it possible to deliver anything, anytime, anywhere," said co-founder Dave Ferguson. "We like to call it a local teleportation service." The news of robotic delivery vans was unfolded in the past week and it managed to be a revolutionary idea on its own. Like who was expecting this to happen? Nuro has been utterly discreet about this innovation since the company's inception and launch.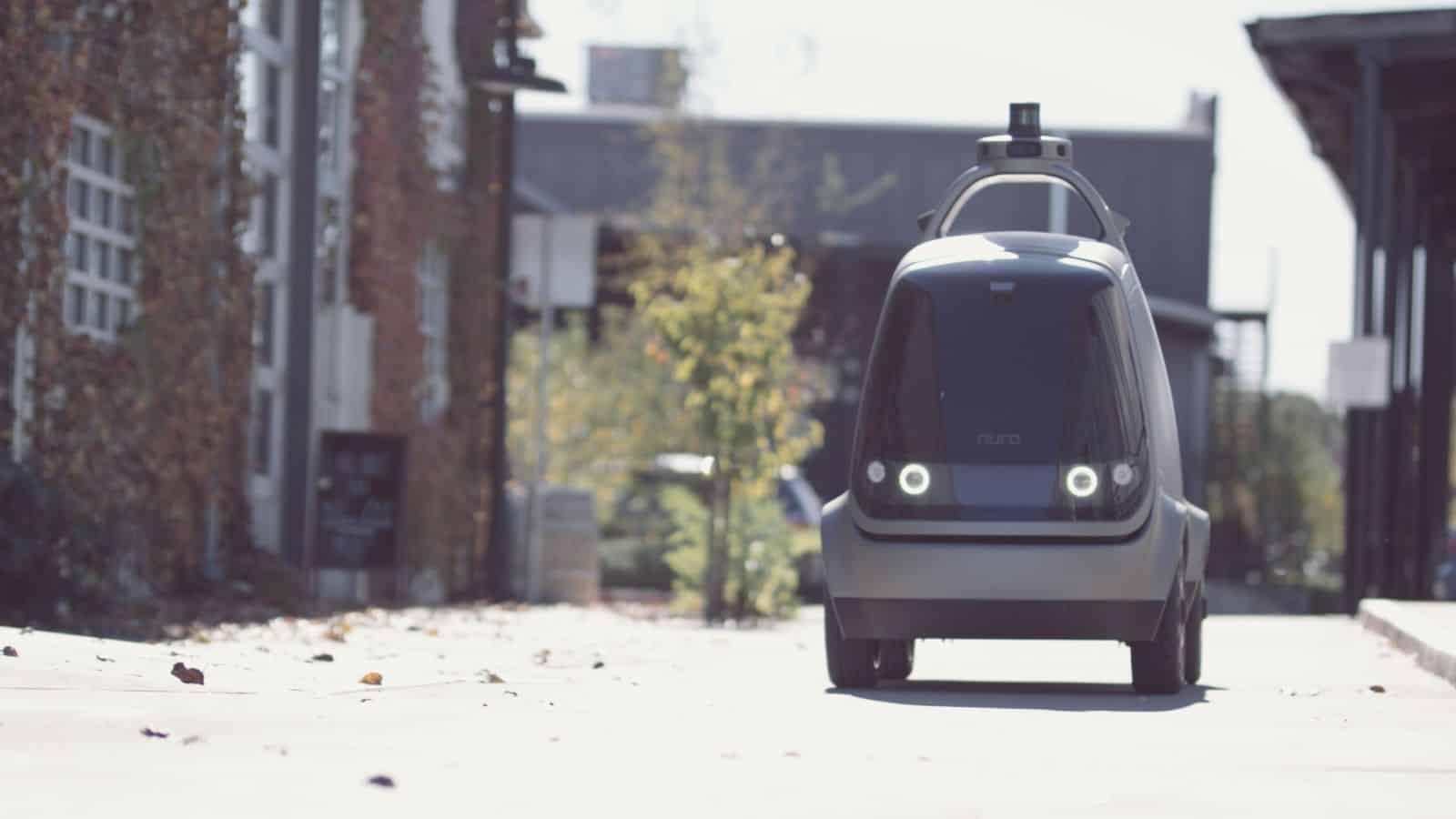 Robotic Delivery Vans by Nuro – Specifications
This shinny driverless vehicle will have a minimalistic design to fulfill the purpose of carrying goods and not people. All the intricacies are kept in mind and have been well taken care of so the car becomes something unconventional. Each of the robotic delivery van will have a modular and customizable design. Focusing more on small businesses first, this robotic delivery van will be responsible for transporting food orders, groceries, flowers and other such packages in urban and suburban areas. It's an initiative to benefit the stores like that of dry cleaners and restaurants with fast and automated services. The robotic delivery van will be able to carry 250 pounds (114 Kilograms approx.). It might weigh about 1500 pounds (681 kilograms approx.) and would come in at an affordable cost.
Both small and big businesses can effectively plan to use the robotic delivery van on the go.  A lot of time has been invested and ergonomic experiments have been performed to make this van one of a kind. So, ample space will be provided along with shelves to allow refrigeration. And dry-cleaners can place in hanging racks so clothes remain crease free.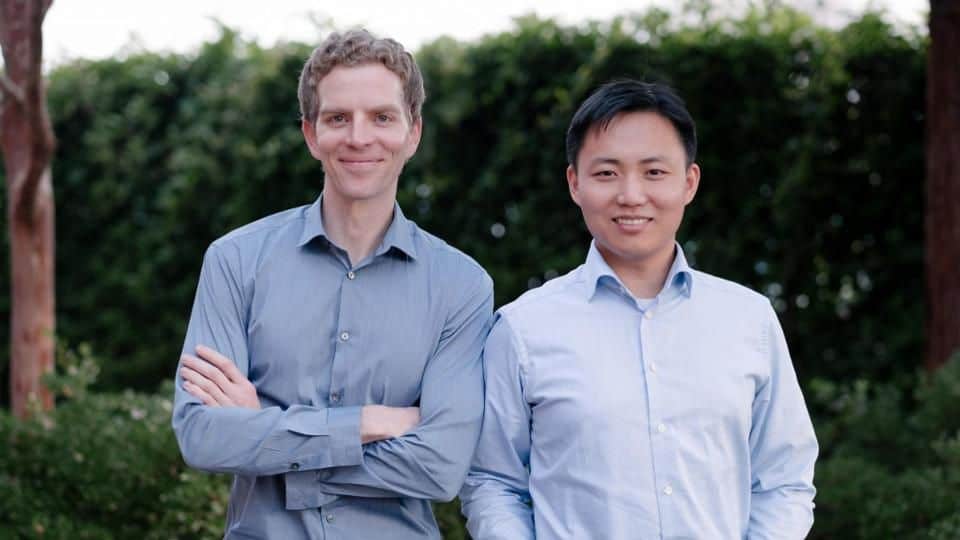 Nuro's robotic delivery van can be classified as a smart suitcase that follows the passengers. But of course, Nuro isn't the only one to bring out such a service on wheels. Ford has been working and testing its human-free pizza delivery van in association with Dominos. And Toyota too has successfully placed one such delivery vehicle on the roads of Las Vegas. Renault-Nissan is also on the verge of unfolding their innovation by the month of September.
Passenger self-driving cars are actually a threat to such companies so they anyhow have to get the technology right! Whereas, on the other side, teleportation industry comes with a limited risk. There are a few things to worry about. The robotic delivery van will come in a smaller size as they do not have to carry people. They will take less material for construction – no airbags or other occupant-oriented safety features. All these differences account for making the Nuro robotic delivery van affordable and potentially reliable.