Autonomous cars made by Tesla are surely going to be loved by everyone. This driverless car will be safer than a human driver. All the models made by Tesla including Model 3 will have the hardware, which meets the requirement of a complete self-driven experience.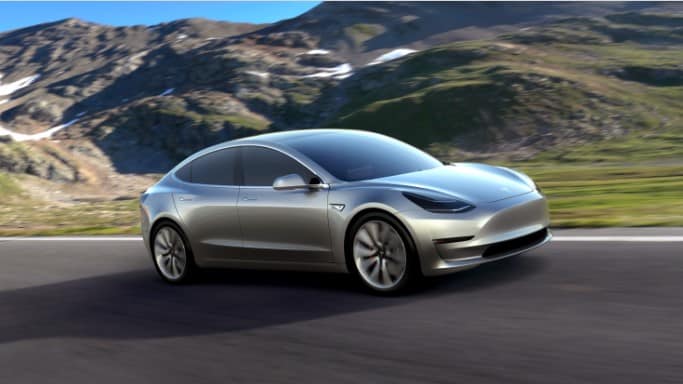 Some of the attractive features are:
Eight cameras which provide 360-degree visibility
Sensors which will detect hard and soft objects at a very near distance
Forward-facing radar which is capable of seeing through rain, fog, dust and even the car ahead
A new computer with a computing power of more than 40 times the previous generation will drive the driverless Tesla car
This new computer will allow the driver to access the world in every possible direction with every possible wavelength beyond the human senses.
In order to ensure safety and convenience, this driverless Tesla car will be tested for miles on the real driving world. Later on, the improvements that are needed will be made before actually activating and releasing the car in the market.
While talking about the new hardware, it will come with lack of features like automatic emergency braking, collision warning, etc. But, Tesla never fails to keep its customers at the forefront of technology by introducing software updates which will be included even in the first generation autopilot cars and earlier cars.
All the features that are lacking in the current system will be updated in the over-the-air software updates.  We cannot wait anymore for the Tesla car to come in the market and we are sure all its customers are excited to experience the all-new complete autopilot cars, which will give complete rest to the drivers from being exhausted after driving miles of distance.
This article has been contributed by Vidhi Puri.