Though the digital wallet companies are repeatedly appealing for the factor that lots of users will stay away from using mobile wallets as they have to fill up full Know Your Customer (KYC) forms, the Reserve Bank of India (RBI) is not standing away from the decision that was being taken earlier.  "The Economic Times" published a report that said that a number of customers are constantly threatening to discard these kinds of online wallet services if the full Know Your Customer (KYC) forms are not officially cancelled. According to the rules of RBI KYC, no customer can add or receive money from their own wallet if they do not agree with the rule and it starts from 1st March only!
All operational digital wallets will be also forced to shut down after 1st March according to top banks. A number of digital wallets like Ola Money, Mobikwik, Freecharge, Paytm, and many others are stopping services for all the customers who are not fulfilling the minimum requirements of the KYC forms.  Thus user having minimum requirements fulfilled of the KYC can enjoy the limited features! The total validation process as per the apex bank actually requires all digital wallets to store all information and data on each and every customer. This includes photographs, details of identification and also biometrics.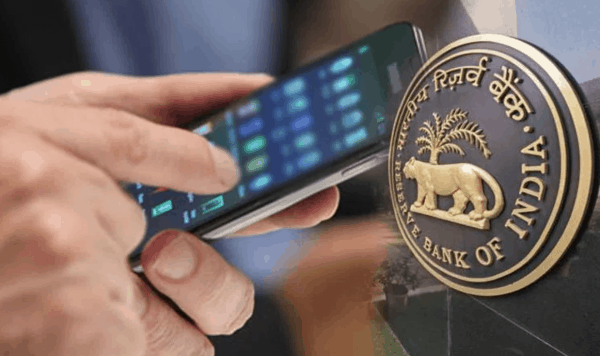 Matching of currency in circulation with pre-demonetisation levels
The directive plans of RBI is nothing but to make all these wallets safe and secure but experts say the 8 out of ten wallet users have not filled the KYC forms! Already digital companies were asked in the year 2017 to ensure the instruments of payment with the full KYC standards. The report says that a sum of 32 crore transactions that amount to Rs 14,334 crore was recorded which was sent with the help of prepaid instruments. Of the total number of transacted, 28.83 crores were done with the help of wallet transactions that summed into Rs 12,568 crore. It is expected that there will be drops in profit because of the new RBI KYC rules.
What happens if you fail to complete your KYC?
80-90% of all the digital wallet transactions were lost which amounted to a total of Rs 12,000 crore. A number of experts do fear of the fact that a huge number of online wallets will end and they will turn to cash. Simultaneously this pressure of KYC is causing problems for the profitability of the wallet companies. A data is showed by RBI that the circulation of currency is same as it was before the demonetisation and this has happened after almost 15 months.
These companies suffered an exponential growth and a huge profit after demonetisation came into play and cleared out 86% of the cash. The biggest gainer was undoubtedly Paytm and other companies joined later.
From your point of view, if you have digital money in your wallets, you can easily use them with fulfilling minimum RBI KYC standards. But if you don't comply with the standards you cannot add or receive money at the present time.