You blush with excitement as you see one of your content getting many likes and getting shared by the minute. You have every reason to feel overly optimistic about the content you are publishing next. After all, the momentum is on your side. But wait, why is nobody taking notice? Weren't you the king of content marketing just a few hours back?
You have to realize that the virtual world is a tough battlefield. Audiences are bombarded with hundreds of thousands of content every day and standing out in a mob of influencers isn't easy. Based on a survey by the Content Marketing Institute, only 42% of content marketers are confident that their content marketing strategy is effective. Only 5% say their technique is "very effective."
The problem often lies in identifying the target market for your content. You have to spot the ideal audience for your content before you can map out a strategy. Offhand, you should know that information graphics are not likely to work for teenagers, and funny memes would just be a waste of time for businessmen. You have to know the types of digital content that can work for your brand and your target audience so you will not waste another minute creating content that target audience would consider as a spam.
Get to know the different types of content for your brand that will surely push the right buttons and make your target audiences tick.
Teach Them "How-To"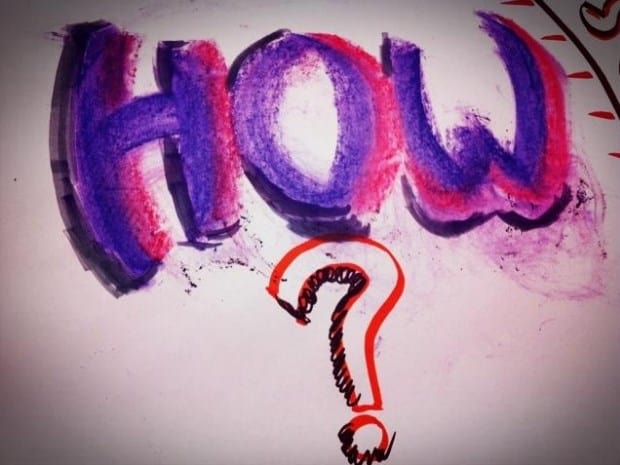 Photo courtesy of sonson via Flickr
The World Wide Web seems to have all the answers to all the questions of humanity. You want to know how to make your own body scrub, contour your face, or how to answer a math problem? The Internet will show you how. And people love them.
Does this fit your brand and your audience? Aside from a step-by-step list, how-to videos are among the most popular types of video content. Trust that if digital audiences want to know how to make something, they will YouTube it. If your brand is into the design, fashion, beauty, gadgets, food, construction, etc., you may want to explore this content option. You may teach your audiences how to decorate their bathrooms, dress like Selena Gomez, achieve JLo's look, edit photos on their phones, make a tasty meal in 15 minutes, or make their own coffee table out of wood pallets.  Women, young professionals, hobbyists, and enthusiasts will surely love your how-to guides and videos. Just make sure that your how-to content is truly helpful and is also a good read.
Age of Listicles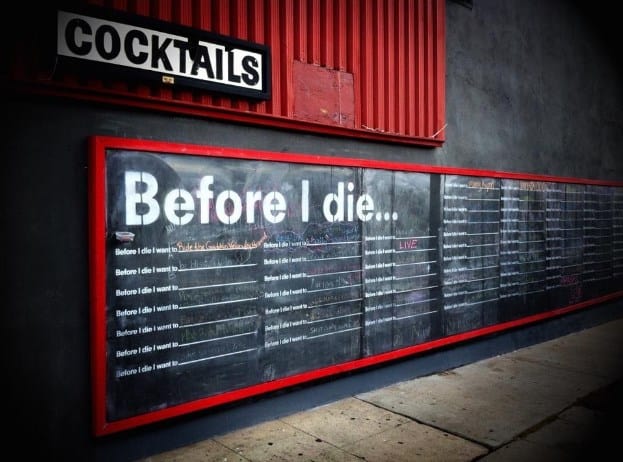 Photo courtesy of Rotatingmass via Pixabay
There is a list of practically anything. From the top 12 red carpet looks to steal to the top 10 things to do before you turn 30, there's a listicle or list article for you. Lists are attractive to the MTV generation that is used to countdowns. Readers, especially millennials, are drawn to them because bite-size information is simple and spot-on and does not overwhelm. Be specific with your choice of topic, be helpful, simple, and relatable. Just about any number could work but make sure to be competitive.
Let Me Guide You
Guides are a great way of walking through your audience to get to know a service or product. Guides are usually longer and require a good idea and a good writer to pull it through. Great examples include a guide to the must-see movies of 2016, a guide to juicing, and a guide to travelling on a shoestring budget. It needs to be detailed and specific but simple and interesting.
Attracting with numbers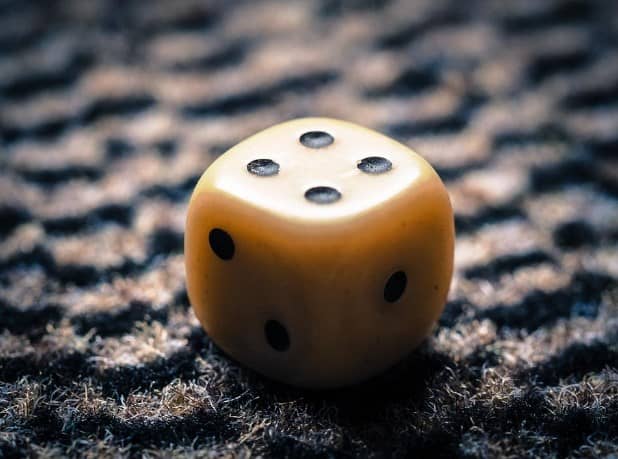 Photo courtesy of TBIT via Pixabay
If you need to present some complex data and want people to actually be interested, make statistics and numbers look appealing with infographics. Visual presentation of data is among the most popular types of web content because they are easier to consume and much more shareable. Infographics are liked four times more than presentations and are shared twice more than documents. Remember that aside from the data and the visual design, this type of content must also convey a story.
Tap Play for Video
Different types of video content are taking over the content marketing world. After all, who wants to read a 1,000-word promo article if he can watch a one-minute video of it? Again, the idea is to simplify because people do not have much time or are simply impatient. According to a study, videos engage users twice as much compared to average posts. If you are selling drones, for example, it would be helpful to produce videos captured by the actual drone. If you are a travel company, produce videos of past clients while on tour or give your target market a preview of what they will experience if they book one of your tours. Videos can work for almost any brand. Just make sure to plan carefully, craft a message, and tell a story each time.
Impact of Images and Illustrations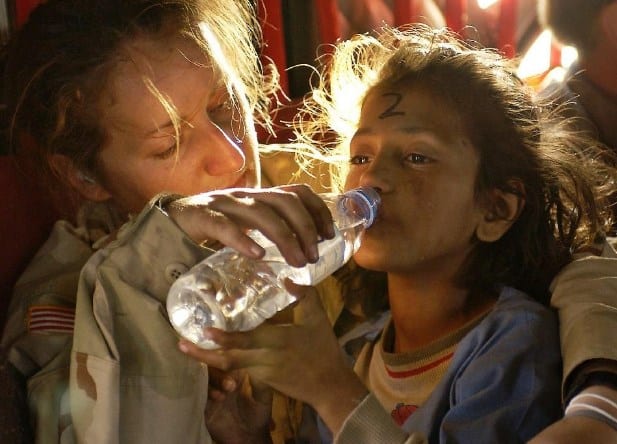 Photo courtesy of skeeze via Pixabay
Psychologist Albert Mehrabian says that 93% of communication is non-verbal. This means that if you do not have the words to say it, you can use photos and illustrations to show it. Powerful images can help amplify your message and can have a real impact on your followers. They are also viral and shareable in nature.
What Others Think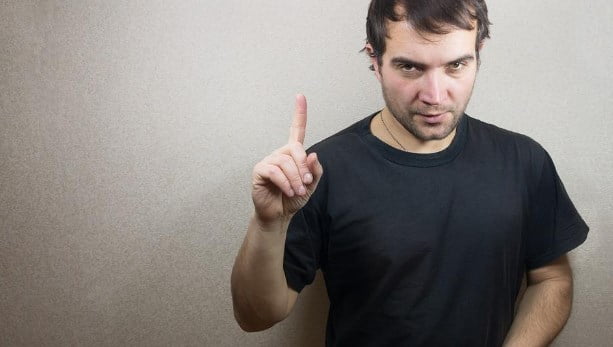 Photo courtesy of Markgraf-Ave via Pixabay
Enhance your brand's credibility and start building relationships by adding reviews to your content marketing funnel. A 2014 BrightLocal consumer review survey revealed that 88% of consumers trust online reviews as much as personal recommendations. Have space for users to review items and ask questions. Amazon does it very well. Reviews are especially recommended for marketing products. Curated content on a particular product or comparing two similar products also work. You may also take off from a question to address a more specific concern. The key here is to be truthful and transparent.
Proof in Case Studies and Testimonials
To demonstrate what you offer, it would be great to have case studies and testimonials. Show your readers how you have helped one client to give them a preview of how you can help them too. This is a good format to display your skills and expertise that can ultimately build your credibility. Dedicate a section for testimonials as a proof of your brand's value.
Tickle the Funny Bone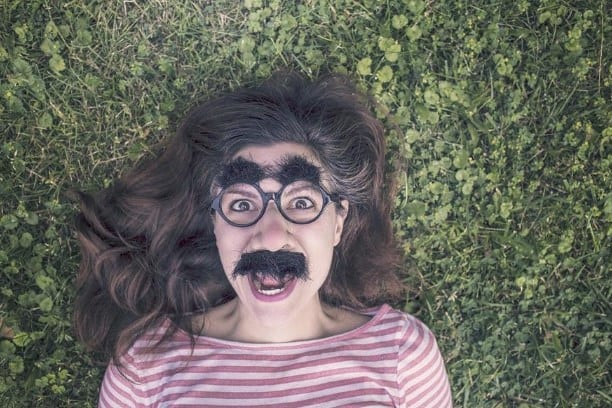 Photo courtesy of gratisography.com via Pexels
Before we proceed, you should know that humorous posts should be used intelligently and sparingly or you risk being known for that one brand that knows nothing better but low-value memes. It is true that people love anything that can make them laugh and can easily be shared. Memes are easy to make (no genius design skills needed), viral in nature, and highly relatable. They are best primed for your social media marketing efforts. Use them once in a while but be careful not to devalue the message of your brand. Even memes have to be consistent with your whole content marketing strategy.
Sharing in a Podcast
Podcasts are still a good form of content. They are easy to make and perfect for brands with audiences that want to listen to something while driving, commuting, exercising, or simply interested in discussions. As with other types of web content, make sure your podcast is anchored on a really engaging and interesting topic. Announce it on your social media networks so you can drum up the excitement. Encourage participation. You may repurpose the podcast by creating a graphic of the best quote or cutting a really interesting bit of the conversation and make it an entirely different content on its own.
With the pressure of competition and the number of content options available, it is easy to understand why most marketers would subscribe to each one, not knowing that they are wasting resources and not engaging their followers. You need to identify and understand the target market of your content so you can effectively reach them through the different marketing options that they will surely appreciate.
This was a guest contribution from Aby Nicole League. Click here to submit your guest post.