When you run a successful business, you can look forward to a host of rewards. However, you also have to overcome a wide range of issues and tackle many potentially serious risks. One of the things that most businesses do these days is to store data digitally, as this can help to improve efficiency, save time, ensure proper allocation of resources, and provide easy access to files and documents. However, it can also result in a range of risks for the business.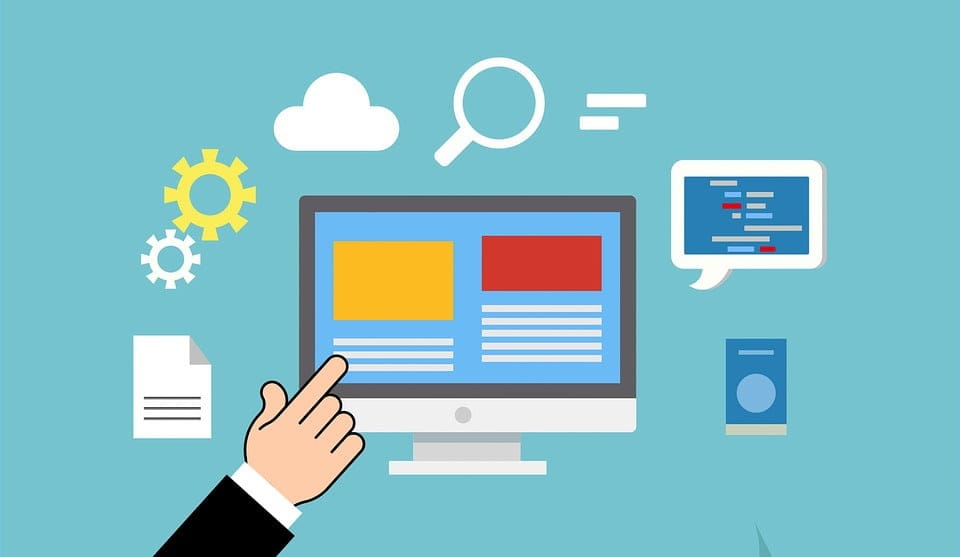 If you want to ensure your digital data is properly protected, you need to ensure you have the right solution in place. One of the very effective options you can consider is business Veeam backup solutions, and this can benefit your business in many ways. If you want to ensure your digital data is protected as well as enjoy other benefits such as enhanced accessibility, this is an excellent solution for your business no matter what it's size. In this article, we will look at some of the ways in which this solution can benefit and protect your business.
How It Can Help
There are various ways in which this solution can help your business, so it is something that is well worth considering. Some of these are:
Access During System Failures
We all know that despite the many benefits that modern tech offers, systems can and do break down. If you experience system or service failure at your place of business, you may find that you are unable to access your vital business data and files, and this could create a host of issues. When you have this type of backup solution in place, you will be able to access them from another device and location without any issues.
Clean Backup in Case of Malicious Attacks
Malicious attacks against businesses are carried out with alarming regularity by cybercriminals, and it is vital that businesses are prepared for this. If your onsite systems are attacked, you may find that you cannot access your data and systems as a result. This can prove devastating and could result in your operations grinding to a halt. With the right backup solution, you can still access a clean backup of your files and documents even if you cannot access them on your local systems, so you can continue operating your business. It also means you have a clean backup in place in case the files on your system are corrupted or deleted.
Protection from Accidental Modification or Deletion
One other thing to keep in mind is that files and documents can sometimes be accidentally modified or even deleted by people within your organization. Having a clean backup in the cloud means that you will always be able to access originals in the event that this happens. So, you can protect against accidental deletion and modification with ease.
These are some of the ways in which the right cloud backup solution can protect and benefit your business.