So your company, website, or blog has gotten its first bad review. What do you do? Try and bury it under a half-dozen paid positive reviews? See what happens? Try and get it taken down? With more than 80% of consumers turning online for purchasing advice and reviews before deciding to buy (or not buy!), a hit to your firm's online reputation (slander) usually has a tangible negative impact on sales. And it's increasingly difficult to address problems easily, while even the smallest negative issues can be discovered by an unprecedented amount of people. And if you're like most American businesses, roughly 50% of your company's net worth is tied up in reputation and brand equity.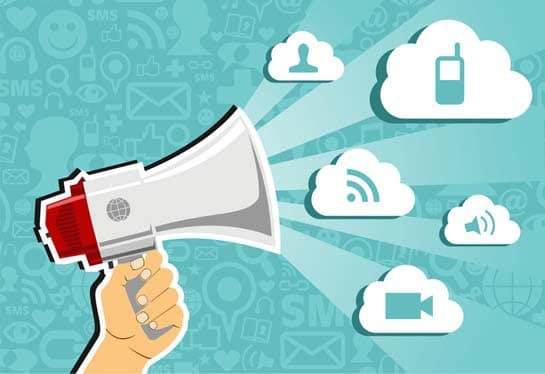 For example, Yelp has over 86 million users and over 100 million reviews. Any metro area can have hundreds of thousands. And any single one of them can leave you a very public bad mark with just a few clicks. What happens when the bad review comes from a competitor or isn't accurate?
Usually, nothing. If you want to protect your company's online reputation and defend yourself from slander, you've got to roll up your sleeves and be prepared to work. So we've gathered some of the best reputation management strategies tips, and tricks to protect your reputation online!
Take Stock Of Your Assets
If you want to combat bad reviews and online slander, you need to be aware of your assets and ensure that you have more of a presence online than just a website. Create profiles on the major social media platforms and manage them. Because believe it or not, simply being active and engaging with potential consumers is a good way to attract potential positive reviews. Engage in conversations and inspire positive feelings about your brand. Often, posting consistently on social media profiles associated with your business can help those profiles rise in SERPS, pushing negative entries towards the 2nd page.
Respond to Negative Reviews to avoid Slander
Never let a negative review stew in silence, burning a hole through your good reviews. Always respond to it, while respecting the good PR rules of engagement. Respond politely and courteously, apologizing for any negative issues or experiences and ask what you can do to help. Often, other review readers will walk away with a positive feeling after seeing that you care about the experience customers have, and will engage to correct a negative situation. If a slanderous reviewer continues to be negative, it only shifts public perception even more in your favor.
Getting Good Reviews Without Asking for Them
Most review websites frown on soliciting reviews. But there are some tips and tricks which can net you more reviews, especially good ones! One of the most-endorsed is providing coupon codes, discounts, or other incentives for consumers to check in at your business location on social media or review sites. Often, since they're already at a platform where they can leave a review, they will! You can also put 'review us' buttons on your checkout options online, and promote your Yelp and Google profiles on social media.
SEO Good Results
More often than not, online slander happens on a specific website which you can't control, like RipOffReport or Yelp. You might not be able to control those websites: but you can control where they appear in search results when people Google your business name. Use SEO as a tool to bump up your social media profiles and good press. It  should help push down negative results to areas where consumers aren't likely to find or visit them: off the first page.
Summary
Online slander happens. For some companies, especially growing ones, or companies with many competitors, it's almost inevitable. When dealing with slanderous bad reviews, it's important not to lose your cool. Respond to it immediately, apologize and be as helpful as you can in resolving the issue. When potential customers see that you're willing to work with an unhappy customer, it usually puts their favor in your court. But you should also use proactive tactics to get more good reviews (to balance out the bad). Leverage your social media presence and SEO to bump up better search results. And at the end of the day: breathe. You can tackle slander with a strong strategy.