3Dsimo Inc., the manufacturer of 3D pens and multifunctional devices, recently revealed their newest product, the MultiPro, which is already available for pre-order. The brand-new multifunctional tool was unveiled at the Maker Faire trade show in New York and targets not only 3D printing lovers but also makers. Behind the project stands a team with 6 years of experience; as well as a plethora of priceless feedback from customers.
3Dsimo MultiProisn't just another 3D pen, capable of doing one thing only, but a multifunctional tool for complex use. It's a great accessory for any proud owner of a 3D printer as a tool for finishing your prints or even repairing them.
4 Powerful Extensions In 3Dsimo:
The device comes with following extensions in the base package:
3D Drawing: extension has 12 material presets for the most common materials available on the market, including ABS, PLA, Flex, PETG, Metal, Wood. All relevant information is shown on the front OLED display. Another great feature is that you can change the speed of extrusion; as well as the temperature of the nozzle outside the preset. This can be done either directly on the device or by using a mobile application. The 3Dsimo MultiPro can be connected with a mobile device via a special app, and it allows you to update the firmware for new 3D printing materials or in case new extensions for the device come out. This extension uses a ø1.75-mm filament, and you can use materials for your 3D printer as well (meaning you can use any material).
Foam Cutting: The way these extension works is via a resistance wire cutting technique, meaning that a resistance wire heats up to high temperatures, allowing it to slice through plastic and foam materials like a knife through butter. The maximum cutting dimension is almost doubled compared to the previous device, the 3Dsimo Mini, and it's also equipped with a support plate that will help you cut at a certain angle. A simple, yet useful little tweak that will make working with this extension a much easier experience. It's also possible to regulate the heat of the wire as a percentage of the total power.
Soldering: This extension is mostly for soldering and welding. It can fully replace a budget soldering station (in the price range of $80 to $100). The temperature of the tip is adjustable and can reach up to 450 °C.
Burning: The tip for this extension comes in 3 variants, which can also be purchased separately, and all of them can serve multiple purposes, such as finishing and smoothing 3D prints or burning into wood and leather. The maximum temperature is 450 °C.
Built-In Tutorials and Easy-to-Use Attachments
The entire device shows the emphasis on craftsmanship and ease of use.
For example, when you attach a new extension for the first time, a tutorial will appear on the display, which will walk you through the use of the device; as well as show you which button serves which purpose. A tutorial can be finished in 2 minutes, after which you will be an experienced user. The tutorials save you the time needed to read the manual beforehand; or offer help when you're out of solutions for a particular problem.  
One can also appreciate how easy it is to remove an extension by simply pressing one button, and it only takes a click-in to insert a new one. It's a rigid and stable way of holding the extension in place.
Changing the tips on the Soldering and Burning extensions is also a triviality, because everything is solved with the use of a light bulb thread.
And that's not all, as the 3Dsimo MultiPro is an extendable platform;  in the future, it will become any tool you might need in your home, something like a modern Swiss Army knife.
Also Check: 7 Amazing Things You Can Do With A 3D Printer For Home Use
A Future Full of Features
At the start of the following year, several new extensions will be released for the 3Dsimo MultiPro. Here are some that we know of:
Drill/Electric Screwdriver: This extension will have the same properties as a normal electric screwdriver but with the addition of being a small drill for model makers. It will be able to clamp any small drill bit as well as any sanding or polishing tool. It will not, however, be a substitute for an impact drill.
Hot Air Gun: This will be an awesome tool for removing small imperfections on 3D prints as well as for bending and other modifications of 3D prints. Last but not least, it will have enough power for soldering SMD components.
Jigsaw: With this extension, you'll be able to cut through plywood, laminate, plasterboard, aluminium, and any plastic material.
The Sky's the Limit
From the website of the manufacturer, we've picked out a few interesting things that were made with the 3Dsimo MultiPro:
Custom boots made using both the burning and 3D drawing extensions.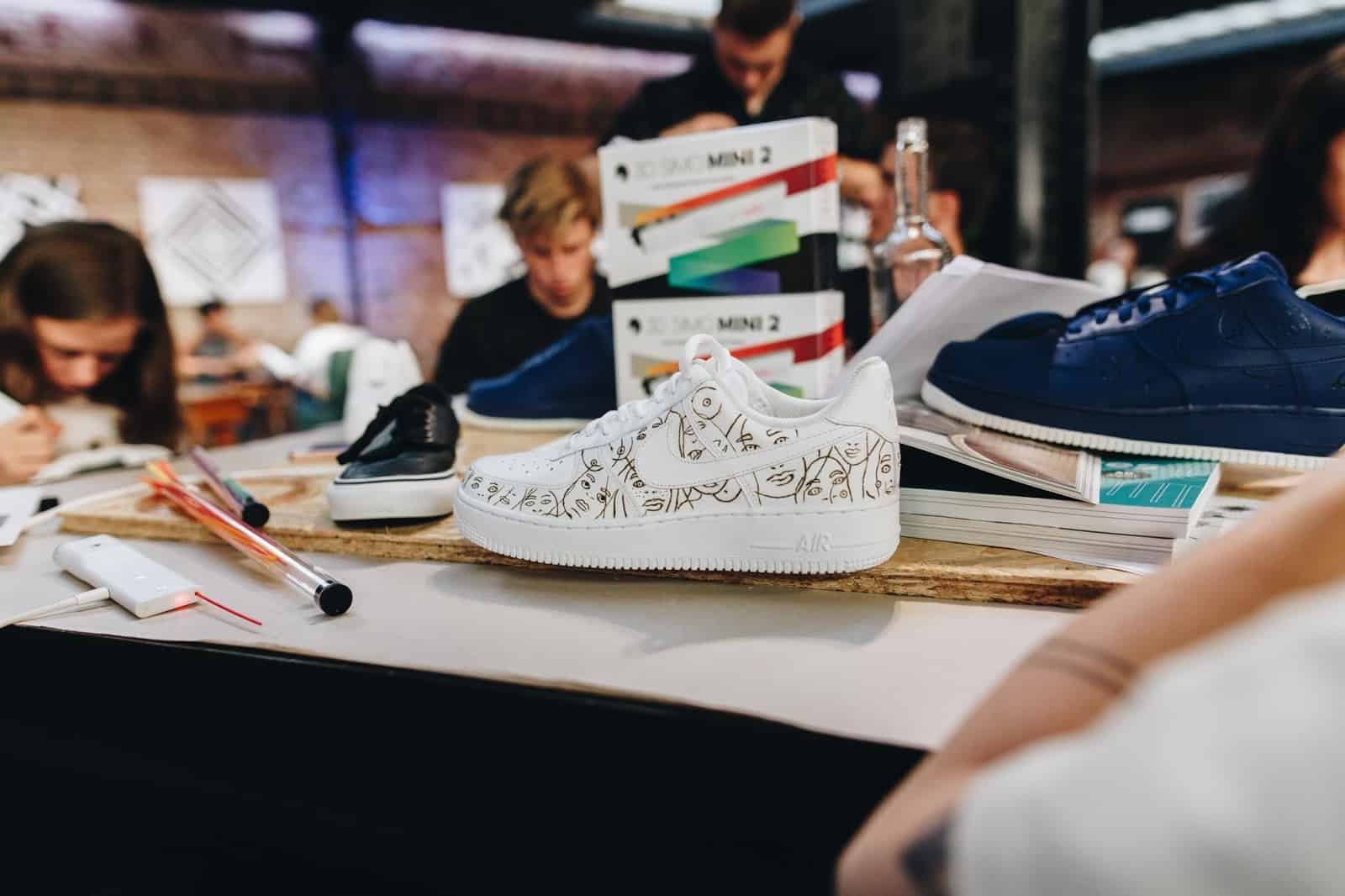 Using all the extensions, it's possible to make a working camera. You can also see a few photos that it took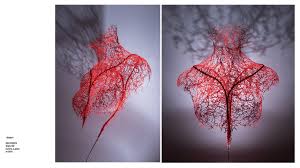 Artistic creations from the artist Thibault Messac.
An assembly kit made from plastic boards.
You can find more on the official website: www.3dsimo.com
If you're interested in a unique present that has no competition, don't hesitate and pre-order now, as more than 40% of the units are already sold.