If you're looking for a top quality programming service provider, you should think about a Polish company. Today Polish providers are considered one of the best on the market and are highly valued by foreign customers.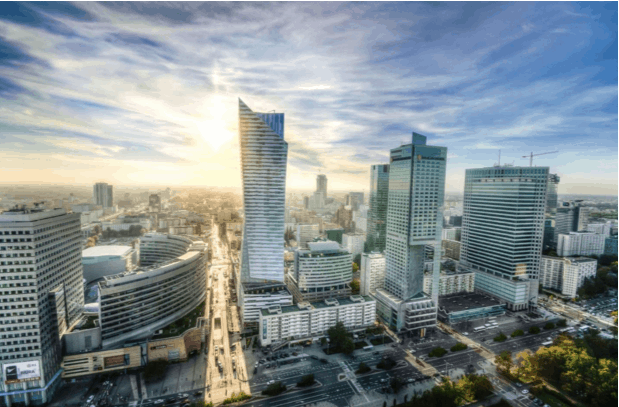 Poland has very good technical universities, so the graduates stand out with their broad knowledge and skills. What is more, Poland is up to date with innovations and trends, so the specialists are familiar with the most recent technologies.
Polish specialists, especially in the field of information technology, present an advanced level of the English language, so you don't have to worry about any problems with communication. Their spoken and written skills are both at a very high level, so the correspondence and meetings can be smoothly conducted in this language.
Many Polish software companies have already carried out projects for multinational enterprises, so our specialists have foreign projects in their portfolios and extensive experience in this respect. They are not afraid on taking up new challenges, and the cooperation with the businesses from abroad is not a novelty for them, so you can be sure the projects will be effectively carried out at an international level.
Another reason why you should consider the offer of programming service providers based in Poland is a competitive price. Polish businesses implement projects at very reasonable and attractive prices, without compromising the quality, so you can get a well-prepared product developed according to your needs at a lower cost.
Polish specialists attach a great importance to the quality of the code, which is essential for the effective functioning of the application, as well as introducing any changes, modifications or new functionalities at a later stage.
Poland is one of the countries, where multinational companies search for service providers. Another popular locations include India or Asian countries. However, you have to bear in mind that there will be many cultural differences between your employees and the specialists from these regions. They may turn out to be very difficult to overcome, and may hinder the communication and make cooperation really difficult. That is why it's better to avoid this risk, and choose a Polish company.