Modern printers are expected to perform a wide range of sophisticated tasks. In addition to printing colourful photographs, printers are designed to print 3D models of products that will end up on store shelves in the upcoming months.
There are numerous advantages that come with buying a 3D printer for home use.
3D Print Color Photography
Print artistic photography in bright, vibrant colours that you cannot do on regular 2D printers. Colour photography involves the mixing of four base colours to create millions of other colours. The base includes the four colours of Cyan, Magenta, Yellow, and Key (Black), also known as CMYK.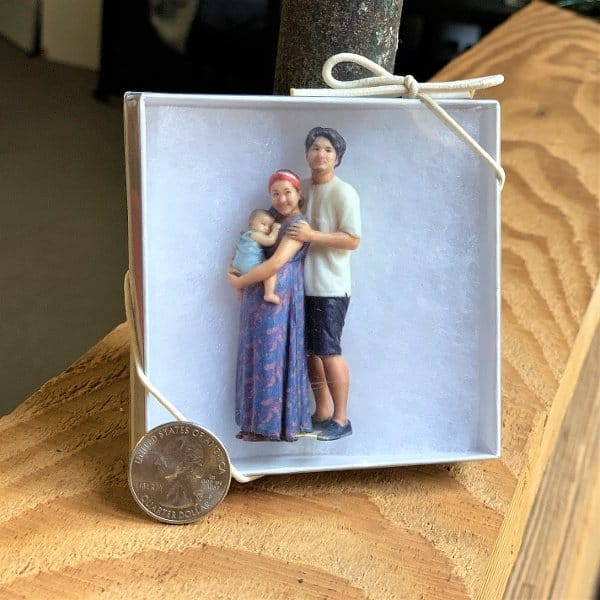 3D Print Graphics
Digital graphics are realistic images that are created using computer software. The main types of graphics are two dimensional, which are raster or vector, and three dimensional. Many computer and video games include the use of graphics.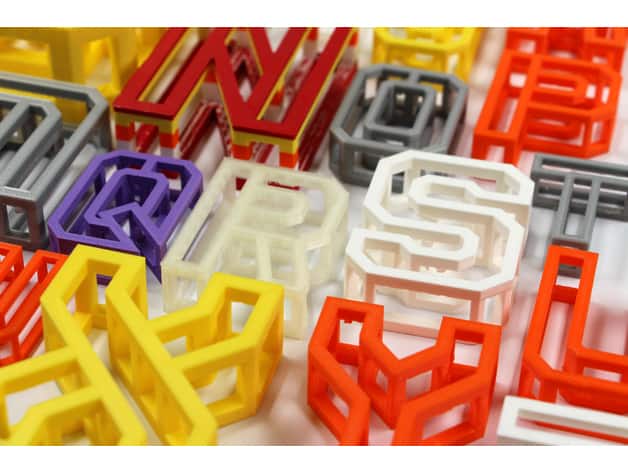 For marketing purposes, professionals print graphics to create shipping labels, business cards, flyers, etc. Advanced printers are needed to print high-quality images for promotional clothing, bags, coffee mugs and hats.
Print 3D Models
You can create three-dimensional models from pictures. Sculptors do this to visualize how their ideas become reality. Fashion designers use this tool to create realistic visuals of their designs. People who are curious to know how they will look in 3D can use this tool, as well. Printing in 3D is a multi-step process that is not as simple as clicking a button on the screen; however, it is possible to do using a 3D printer.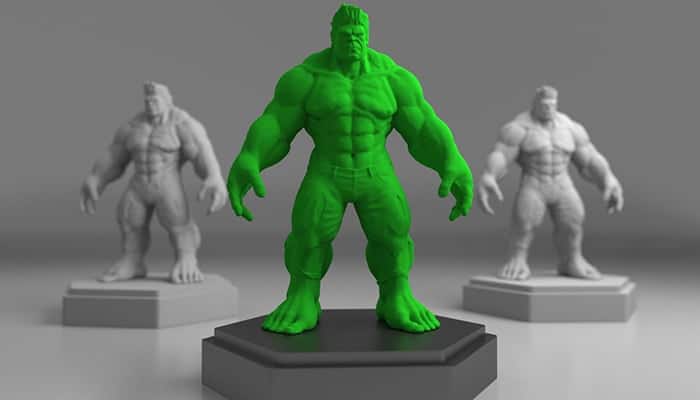 Print at High Speeds
Rapid prototyping helps designers save as much time as possible. The multi-step process includes using computer-aided design (CAD) software to design and construct scale models of objects. This technology is recommended for business owners who want to create early prototypes of their products without having to pay for expensive, large-scale manufacturing services. Without 3D printing, prototyping is costly and time consuming with some models taking weeks to manufacture.
Print Cheaply
Three-dimensional printing is the most affordable method used in small-scale manufacturing. Traditional prototyping techniques require the use of heavy-duty machines that cost thousands of dollars to repair and maintain each year. The company also has to hire advanced technicians to operate the machines. At-home printing is a cheaper solution to mass-scale printing.
Print Competitively
Advanced printing is low cost, high speed and efficient, so printing is done easily. This gives a competitive advantages to business owners who want to test their products before manufacturing and putting them on the shelves. As a result, they can improve their designs, use better materials and create a wide range of exceptional products in a short period of time.
At-home printing has progressed from 2D to 3D to make printing more interactive. Now, businesses can demonstrate their new products without taking a guess and provide prototypes to consumers before they buy. For many people, seeing the product on screen is not as effective as touching it. Finding the right type of printer to complete a successful project is also important. Konica Minolta 3D printers are brand-name innovations that allow you to create products quickly and with the highest level of accuracy.
These are some of the benefits of 3D Printer For Home Use.