Setting up an e-commerce business is an important step in building your brand. If you have never set up an online store before, you will want to familiarize yourself with a few key elements that will make your website run well and provide your customers with the protection they will expect. One of the most important tools you will need to have is online shopping cart software. This software will allow your customers to shop around your site, check-out and pay all with the security they need to keep their information safe as well as your business protected.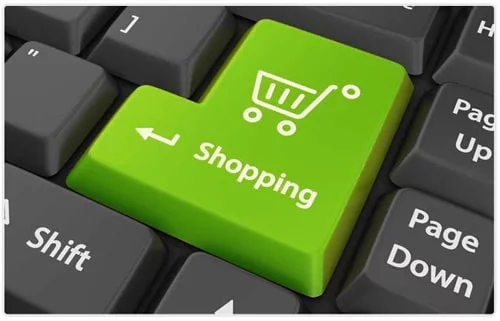 If you are ready to shop for this software, what should you be looking for? Here are three key aspects to get started.
Speed of Checkout
One of the most common reasons that people shop online is the convenience of being able to find, choose and pay for products quickly. When it comes to shopping cart software, you will want to find a program that prioritizes this speed. An online shopping cart that uses a single page checkout system can be your best choice because it provides the customer with the ease of inputting information without having to sit through a number of pages reloads to add more information. It can also be helpful to make sure that these types of checkouts also process the order with as few boxes to fill in as possible. If you are looking to get the customer to sign up for email newsletters or sell them something else, this can be done after the checkout process itself, not during it.
Support for Discounts and Coupons while Shopping
Another reason that most consumers choose to shop online is that they can find better deals on the products and services they need. Often, these savings come in the form of discount and coupon codes that can be used during checkout. Your shopping cart software should be able to support these codes so that the discount can be taken off the total price. For many businesses, having the code applied at the beginning of the checkout process makes it simple and easy for customers to know what they are saving on their current order.
Comprehensive Reports
Once you have taken care of the customer, it's time to take care of your business. A good shopping cart software program will be able to provide you with all the analytics and reports you need to continue running your business. This can include detailed sales reports that not only help you with your account but can also help you in determining what is working and what isn't when it comes to the products your customers are buying.
Once you have found a shopping cart software application that best meets your needs, you can easily set it up on your e-commerce site and start selling.