Accommodation is an essential decision for the whole travel experience. What may ever be the situation, most travelers do not want to spend huge amounts on hotel rooms hence they are on a look out for affordable yet comfortable options. So as to gather that information at one place, below are a few accommodation related mobile apps that come handy while you are traveling within India or coming here from any other country. The apps below include both hotel-room stay (luxury and budget) and home stay options. There are easy to use applications and work everywhere in India.
HOTEL: Booking Now
Booking.com is one of the best applications in India through which you can book a room. And what's the catch here? Booking Now does not charge your credit card till a day before the booking. So just in case you tend to change your plans, you have sufficient time to reconsider the booking & you are safe!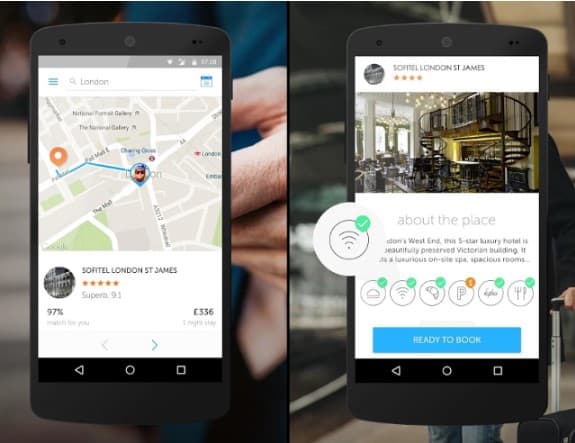 Download: Booking Now for Android | Booking Now for iPhone
BUDGET HOTEL: Oyo-Rooms
A standardized experience wherever you go is the selling point of Oyo Rooms. It operates as well as aggregates standard hotel rooms and is currently operating in more than 200 Indian cities. All the rooms mention on this app have amenities like TV, free Wi-Fi, air conditioning, clean linen, complimentary breakfast, and hygienic washrooms along with complimentary toiletries kit.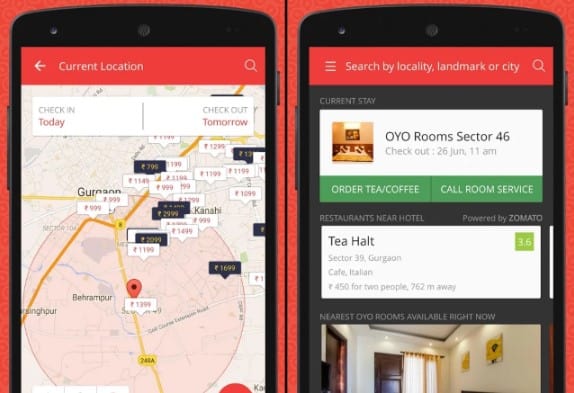 Download: Oyo Rooms for Android | Oyo Rooms for iPhone
HOMESTAY: AirBnb
We are always longing to cut out those unnecessary costs while traveling. Hotels appear expensive and sometimes unreasonable too. So, are there any alternatives? The answer to these questions was a big 'no' until AirBnB came along.
AirBnb is a wonderful peer-to-peer online marketplace providing a homestay network enabling people to list/ rent short-term lodging in the residential properties. In simpler words, it's the perfect choice for those people who would want to stay in the comfort of a home and not a hotel. You stop over at someone's house who isn't using it. And the cost of such accommodations is set by the property owners.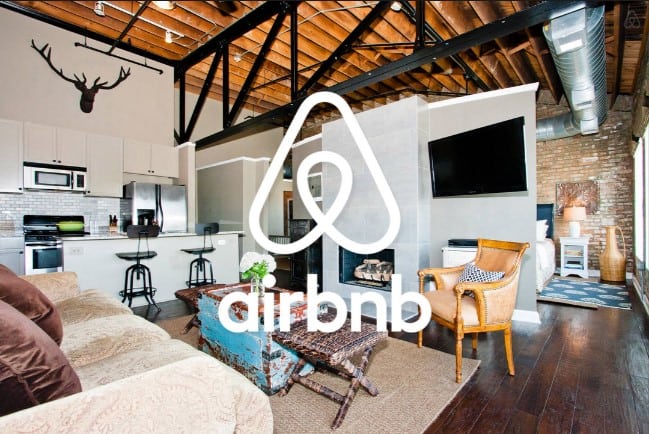 It is a popular choice for all those international travelers and is also a fantastic way to save expenses on the next trip.
Download: Airbnb for Android | Airbnb for iPhone
COUCHSURFING: Couchsurfing.com
Connect with the verified hosts, confirm your stay via the Couchsurfing platform, connect & be inspired. Registration is totally free.
In major metropolitan, Couchsurfing isn't a new thing. You will find many verified hosts on the main destination at www.Couchsurfing.com. But it isn't it isn't a popular thing in the smaller towns of India. And even though hosts are verified but with Couchsurfing, you still need to be aware of your security concerns.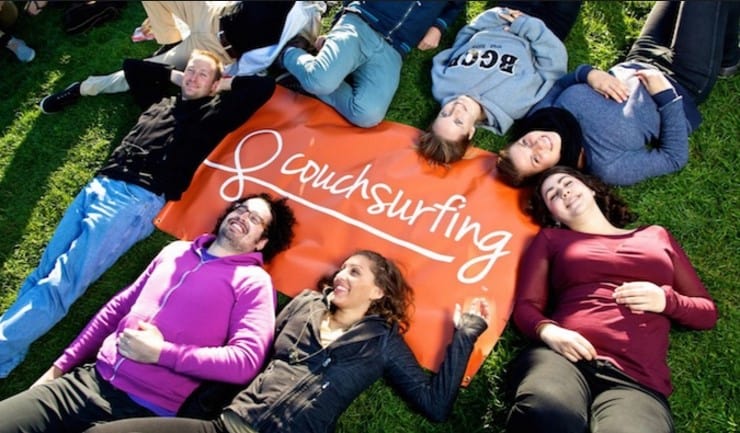 It is basically a hospitality service and a social networking website.
Download: Couchsurfing for Android | Couchsurfing for iPhone